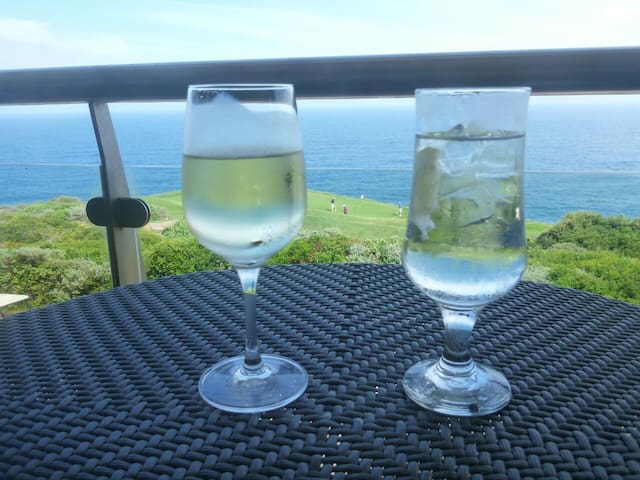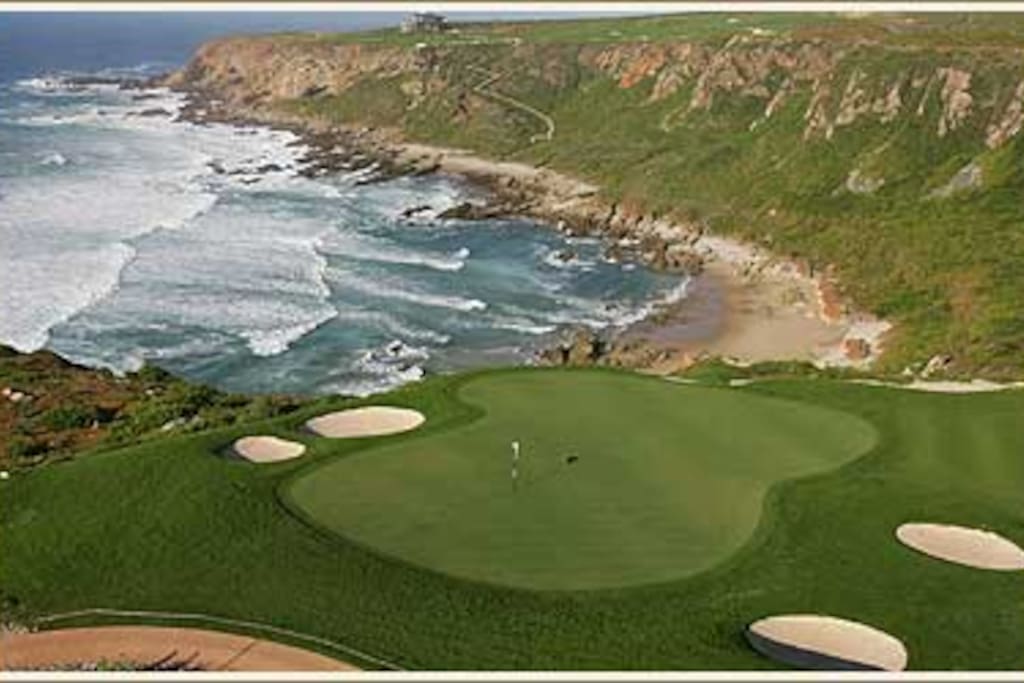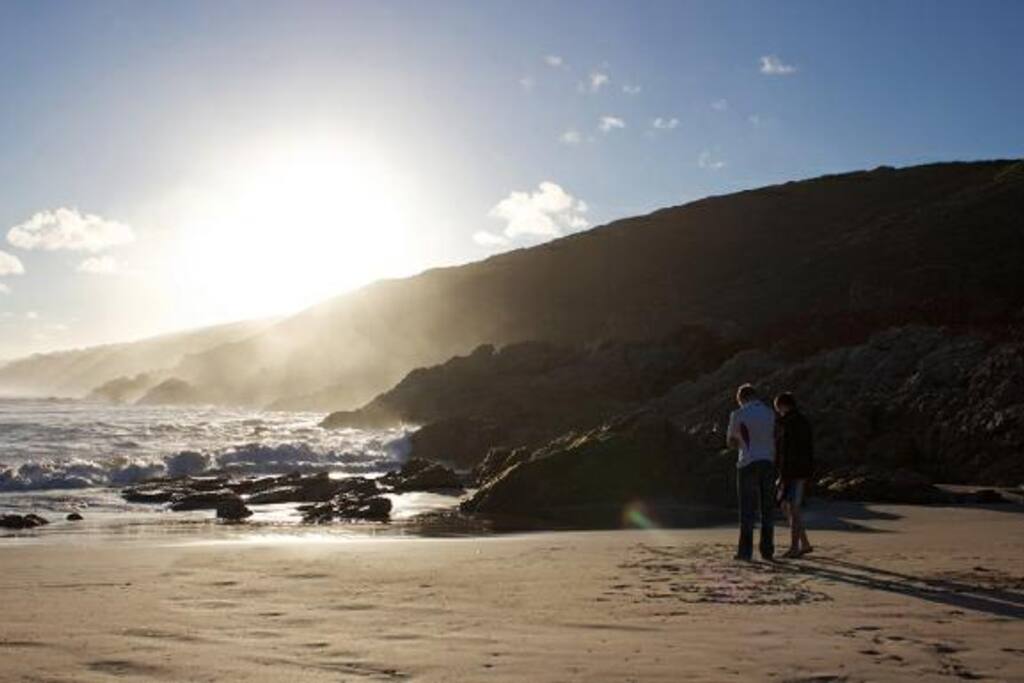 Set on a cliffside overlooking the Indian Ocean, Pinnacle Point offers holidaymakers exclusive secure accommodation, unparalleled views, and a wide range of leisure activities.
These include the world renowned 18 hole Pinnacle Point golf course, Private Beaches, Walkways and Cycle Tracks, the St Blaize Walking Trail, Gym, Tennis Courts, Resort Beach-Style Pool, Tennis courts, Birding, Whale Watching, Explore Stone-Age Sea-Facing Caves, Pinnacle Point Restaurant, Spa and Casino.
---
I love the location. Great view of the ocean from that 'Pinnacle Point. Gives an awesome sense of getting away from the bust city life into the most amazing natural views! Stores are a short drive away and I will certainly come back again to enjoy golf in the beautiful course!
---
Our stay at Alan's place was fantastic. The Accomodation was exactly as advertised and is about 10 or so meters from a swimming pool which caters for the surrounding units. Rooms, linen and beds are clean and comfortable and the kitchen is well equipped. Shuttle service is available free of charge and 24/7 and it's an easy walk or jog down to the clubhouse. Very quiet and relaxed. Checking in and out is easy and quick. A new flat screen television has been installed. All in all, it was a great stay. Thanks Alan
---