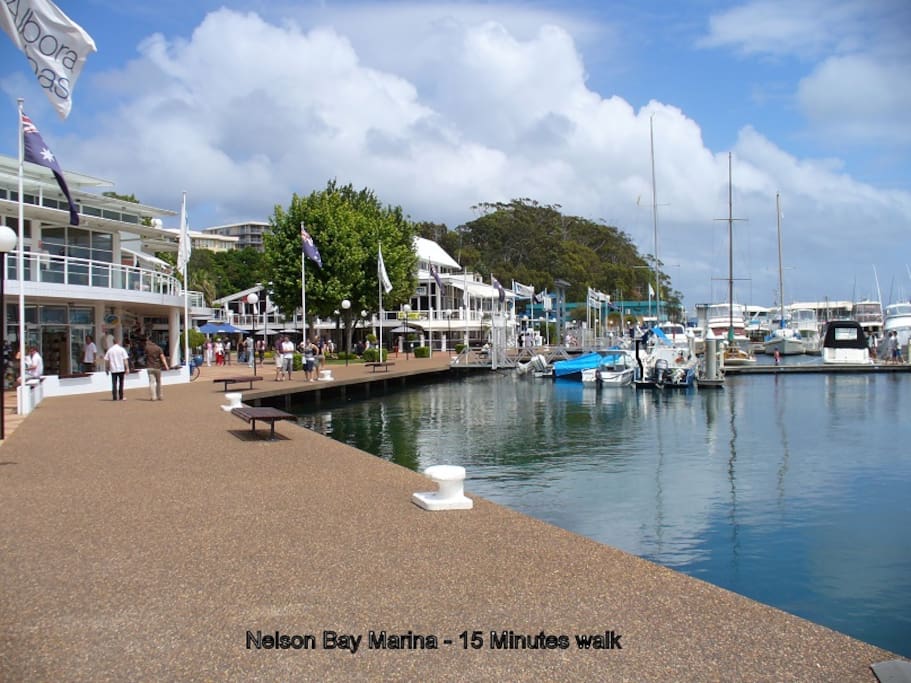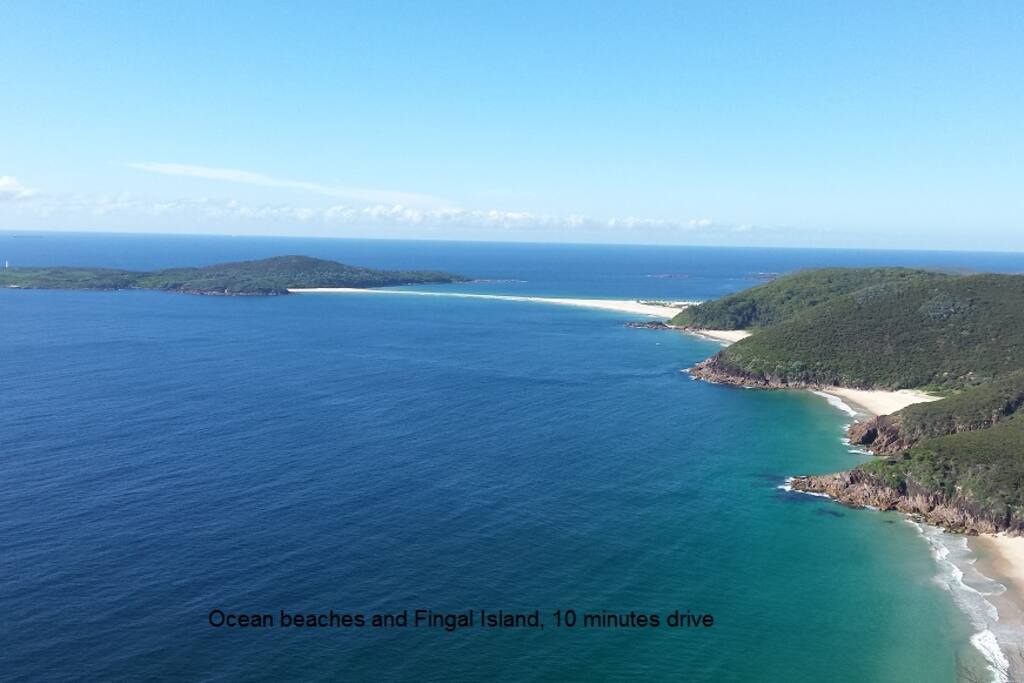 Cozy cottage close to beach
The house is in a quiet street close to Dutchies' Beach which is great for young families. ( 2 min. walk) The town centre of Nelson Bay with its shops, cinema, restaurants and marina is only a 15 minutes' walk along the foreshore track. Which is also great for bike riding. The beautiful ocean beaches are about 10 minutes drive away. The house is cozy and comfortable for families and couples
---
We could not recommend this place more, with such a great location, literally not even a 5 min walk down to one of the beaches, it was great value for money, a very clean place with everything you needed. Communication was excellent too, all details of check in were sent prior, and I was messaged a few times to ensure we got into his place okay. We will certainly be staying here again when we venture back up to nelsons bay!
---
There is no Wifi or air conditioning.
Regarding accuracy, our listing states quite clearly that there is no Wifi or Aircon. at our cottage. Both bedrooms have ceiling fans, and the lounge has a large pedestal fan. So If you wanted Airccon and Wifi, why did you book our place? Maybe you should have booked into a resort. But I will take your suggestions on board and will install Aircon for next summer. Furthermore you are saying in part of your feedback that the house was neat and tidy, yet on the other hand you complain that it was not clean. Please make up your mind. I can assure you that we check that every room is clean and tidy for the next guests.
---