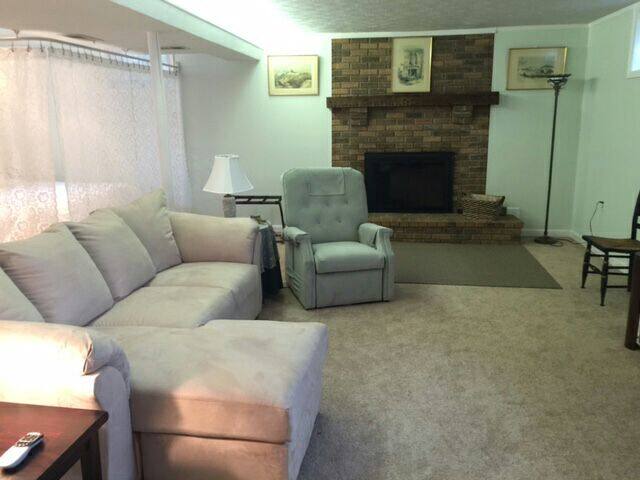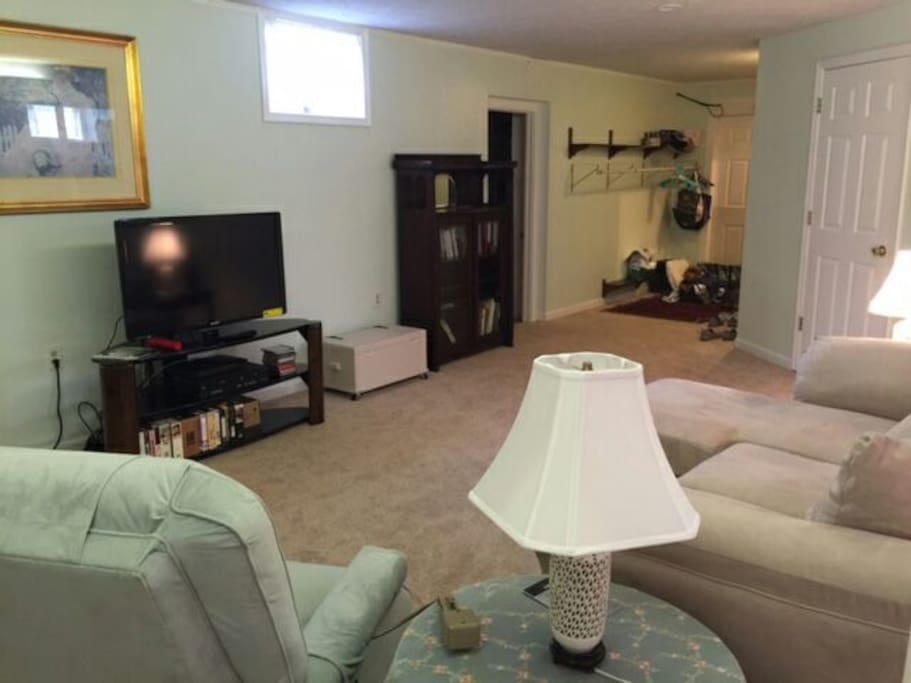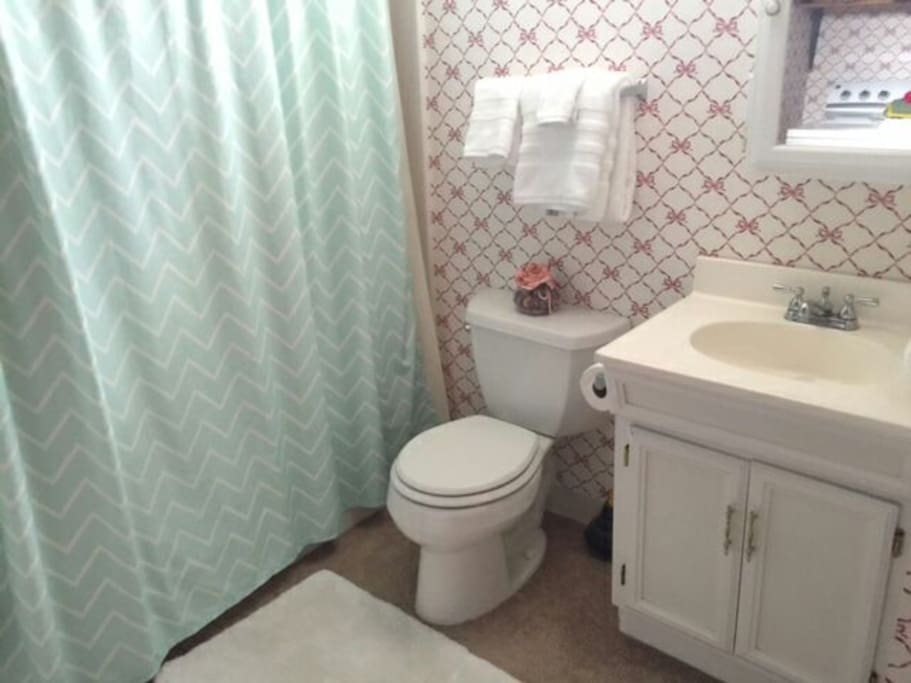 Set on 52 acres, the house provides a relaxing escape from city life. Enjoy a peaceful experience on a grassy expanse next to the woods while being a short, 8 minute drive from downtown Frederick.
---
This home is exactly as described but words can not describe the peace you find at this beautiful home. Donna was like family from the moment we stepped out of the car. The beautiful location is a breath of fresh air and yet so close to everything we needed. We loved the animals and enjoying our coffee on the patio or under the shade tree at our private little table for 2 while the horses grazed nearby. The bed was very comfy and everything we needed was provided. Having WIFI was a great asset and enabled us to stay in touch with the outside world as we relaxed and enjoyed the arrival of our new granddaughter.
---
The views are spectacular , the location is perfect ! Just a few miles outside of historic Frederick City and all it offers , you will feel millions of miles away in this beautiful country setting . With private entrance , a mini kitchen and full bath , this is more than a room in a home , this is a beautiful studio apartment . Complete with fireplace , deer prancing in the wide meadows , wild turkey , birds , horses . The property is tranquil and morning walks with coffee (provided by host ) made the stay wonderful ! I would stay again and again Donna makes it feel like home away from home . Namaste !
---
Donna is a gracious, friendly host who is fun to talk with and who offered good advice about local places to eat and how to get around. The room is a large, finished-basement apartment that is very nicely appointed, pleasantly decorated, and spotlessly clean. The king-size bed was very comfortable and the room is quiet which allowed us to sleep well. The room and house are much as pictured, but the beauty of the property is not given justice by the pictures provided. The pastoral setting is spectacular with gorgeous views of rolling farmland and countryside. The view of the house as you drive into the property is beautiful and gives a wonderful feeling of anticipation of a special place to stay. We enjoyed walking down the driveway at sunrise, the quiet countryside, and petting the horses in the adjacent pasture. All and all, we had a wonderful stay.
---