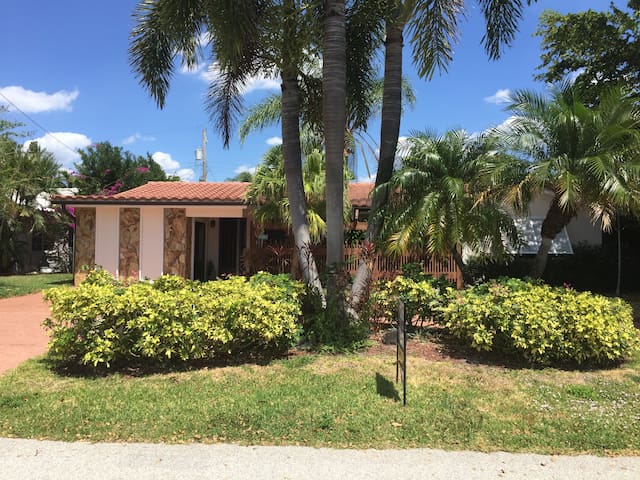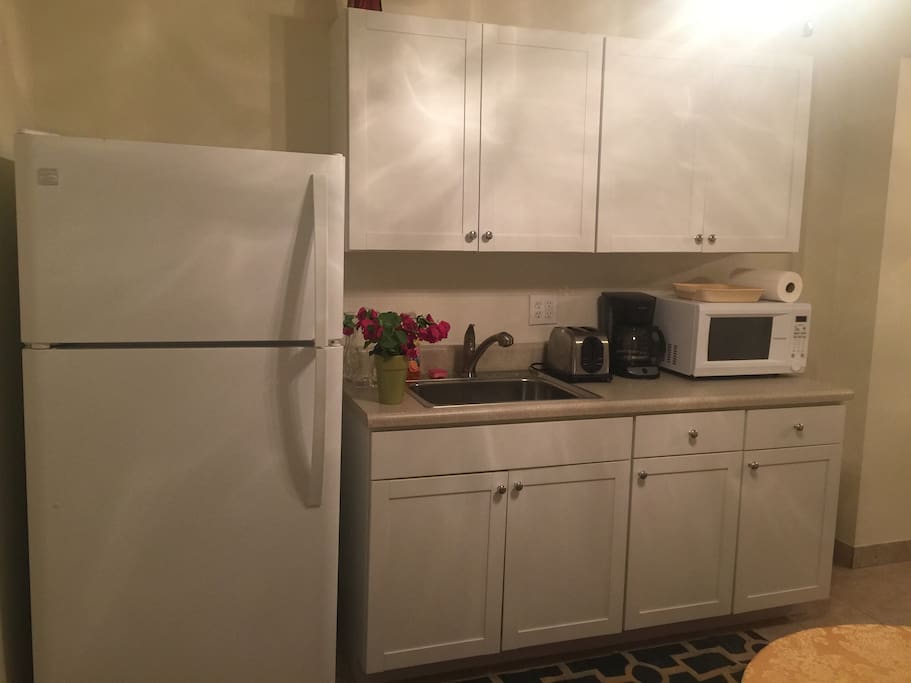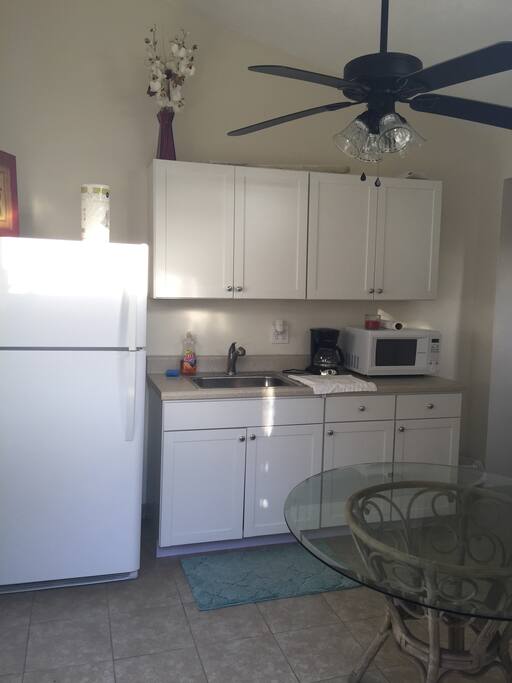 Newly built Efficiency close to the beach!
Newly built Efficiency close to the beach!
Newly built efficiency close to the beach in the heart of Lauderdale by the Sea! You will love the area & the neighborhood! It's safe, quiet & close to everything that will make your stay more fun! The efficiency has everything you need to make your stay enjoyable and It's just less than a 10 minute walk to the beaches, grocery store, convenient store, restaurants, bars, ice cream parlors, shops & entertainment. Just 7 miles away from downtown Fort Lauderdale! **Backyard is shared!**
---
This efficiency is in a great location! Seems close to everything! Leona is a great host, we had a problem during our stay and she was prompt in communicating and was great about fixing the issue right away! She clearly cares about her guests and wants them to enjoy their stay! The efficiency is small but is great for two people. I would stay again because Leona is a great host and cares so much!
---
We stayed on our honeymoon. We really enjoyed our stay at Leona's place. She was kind enough to get the grill fixed in a hurry after the prior guests broke it. The place is cozy. It's part of a larger house. There is a nice warm pool in the back and grill. There were about 4 beach chairs and 1 umbrella which came handy. The bed is comfortable. 2 pillows. One small frying pan and 2 pots. An electronic burner and convection oven. Microwave. Full size fridge. Nice bathroom. The location was great. About 3 or 4 blocks from the beach and publix supermarket, cvs, and a beautiful beach town called Lauderdale by the sea. This town has everything you could possibly need. We went jet skiing, kayaking, snorkeling, paddle boarding, etc. could walk to those places.
---
Originally from Michigan but I have been living down in South Florida for over 8 years now. I am a full time Realtor, I belong to the Junior League of Boca Raton which helps the community with feeding the hungry, child welfare and non-profit support through volunteerism and raising money. I love traveling, cooking, and going to the beach, that's why I love living in Florida!