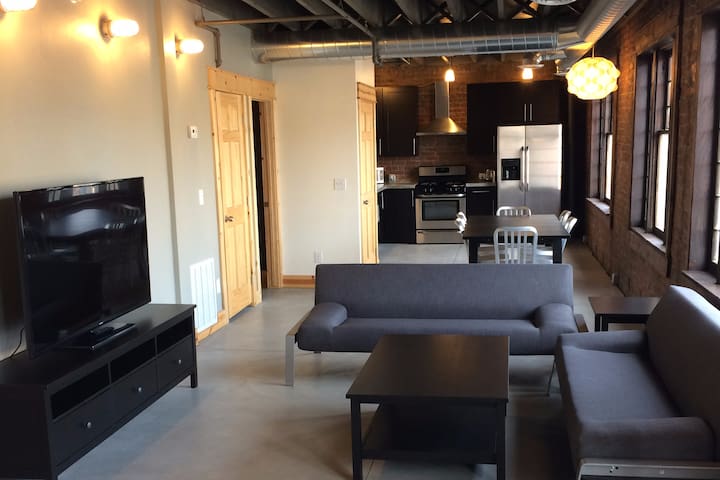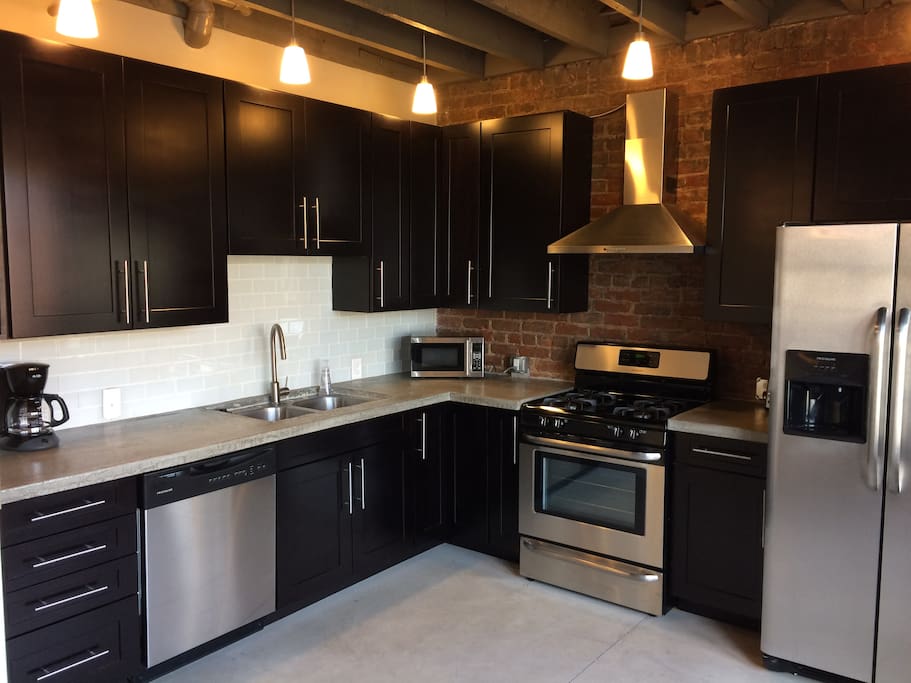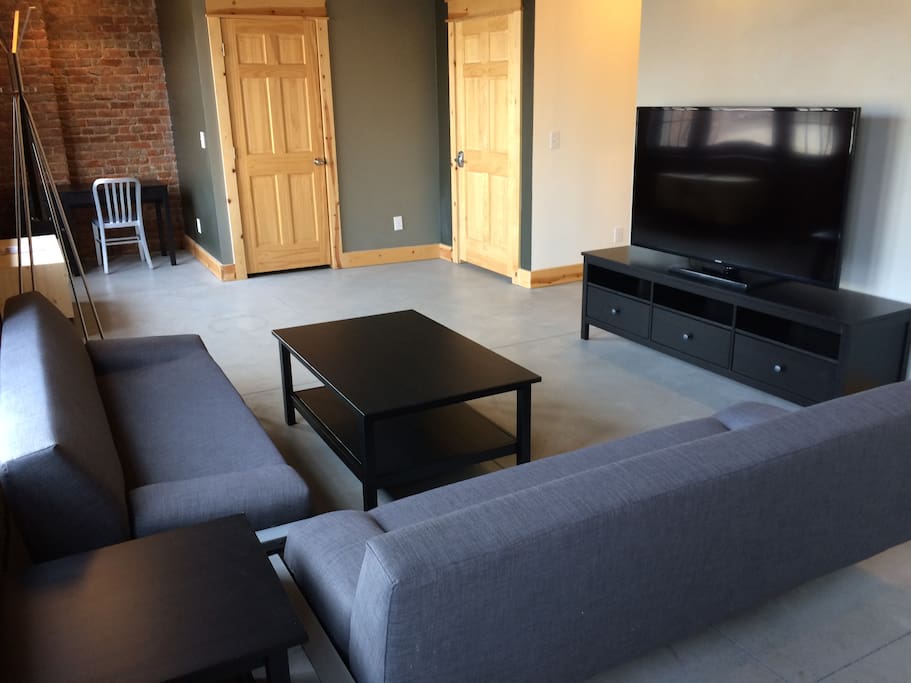 Located on Historic 25th, home of Ogden's best dining and nightlife. Loft renovation was completed in April 2016 in the bones of the Helena Hotel (built in 1910).
Numerous trails and skiing options within 30 minutes.
---
Artist, educator, clinical mental health professional. I've called Ogden home since 2007.

Living in the high desert mountains, I love to travel to the ocean and marvel at the endless expanse of water and sky. I also enjoy being immersed in other cultures (as evidenced by my favorite dishes to prepare coming from places like Mexico, Italy, The Dominican Republic, and Peru).

I'm a quirky mix of being laid back but also detail oriented, which is part of why Ogden suits me so well. We have a chill, outdoorsy crowd that are very invested in making the time spent here enjoyable with numerous festivals, concert series, and superb dining options. Ogden even hosts some of the Sundance Film Festival showings.
语言:
Español