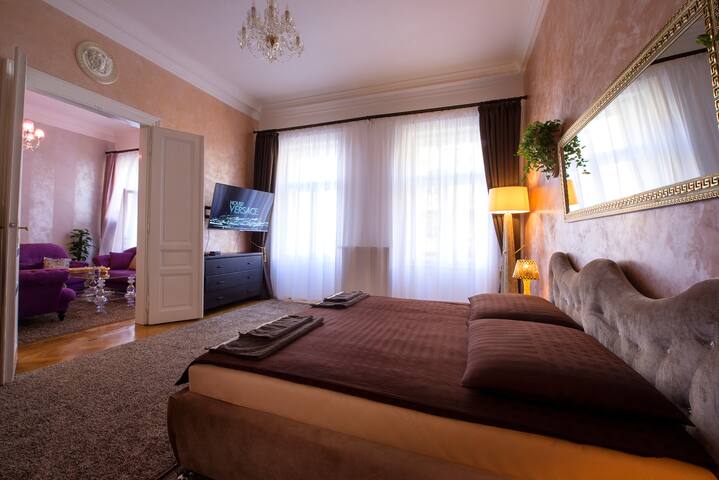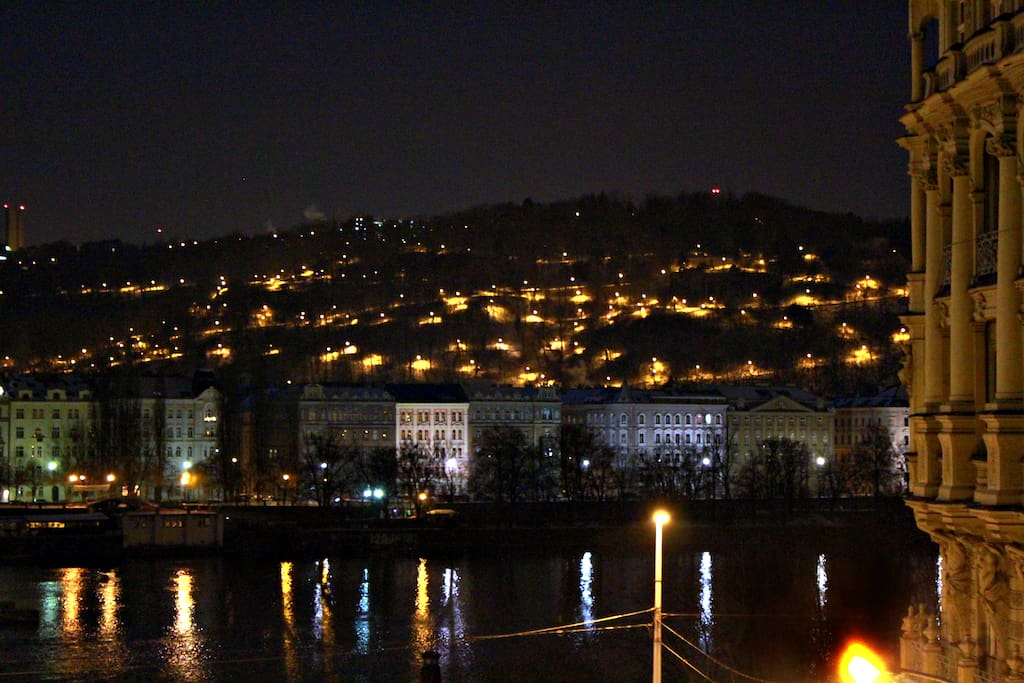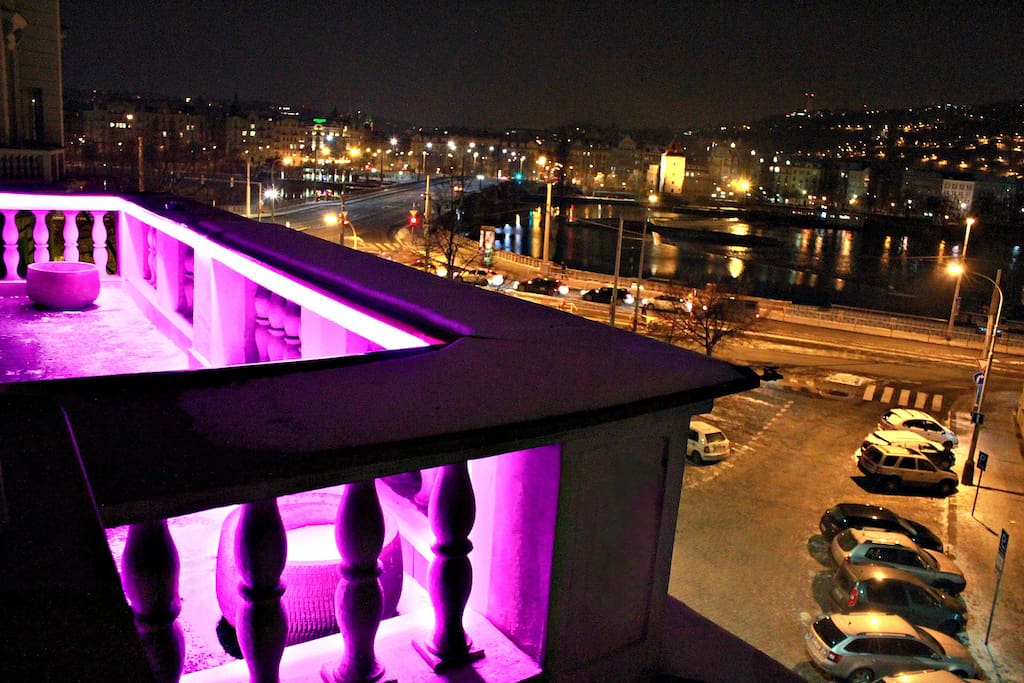 豪华独家艺术公寓 感觉像一个明星 这不只是apartoment,它是一件艺术品。 最新技术与豪华文艺复兴元素。 范思哲和施华洛世奇。 你会感觉很像国王。 每个卧室都有自己独特的风格不超越。 床上装饰着施华洛世奇和范思哲
Luxurious Exclusive Art Apartmant
Feel like a Star
This is not just apartoment, it is a work of art.
latest technology with luxury Renaissance elements.
Versace and Swarovski.
you'll be feeling quite like kings.
Each bedroom has its own individual style is not surpassed.
bed decorated with Swarovski and Versace
房源
这不只是apartoment,它是一件艺术品。 最新技术与豪华文艺复兴元素。 范思哲和施华洛世奇。 你会感觉很像国王。 每个卧室都有自己独特的风格不超越。 床上装饰着施华洛世奇。 设计元素从范思哲, 来自时尚设计师,宝仕奥莎和kare的吊灯。 这个公寓不会离开你没有最好的印象。 18世纪的房子俯瞰着一个真正的壁炉河,第一个共和国。 一个大阳台有一个很好的光elyuminatsiey。 豪华级床垫,枕头和床单。 额外Vysokovo级独家浴室。 在这个公寓,你会忘记所有的情况和问题。 豪华房路易斯14.餐具vyshego类从范思哲。 智能电视,高速上网,有线电视。 如果你真的想okunutsa lukh,那么你应该访问我的公寓。 你在我们手中的愿望将成为现实。
This is not just apartoment, it is a work of art.
latest technology with luxury Renaissance elements.
Versace and Swarovski.
you'll be feeling quite like kings.
Each bedroom has its own individual style is not surpassed.
bed decorated with Swarovski.
design elements from Versace,
chandeliers from fashion designers, Preciosa and kare.
this apartment will not leave you without the very best impressions going.
18th century house overlooking the river with a real fireplace, the first republic.
a large balcony with a nice light elyuminatsiey.
luxe-class mattresses, pillows and linens.
Extra Vysokovo level exclusive bathrooms.
in this apartment you will forget about all circumstances and problems.
luxe room Louis 14. utensils vyshego class from Versace.
smart TVs, high speed Internet, cable TV.
if you really want to okunutsa lukh, then you should visit my apartment.
your desire in our hands will become a reality.
房客使用权限
We have everything for your Comfort in vacation.
与房客的互动
我们可以通过电话24/7全天候帮助您满足您的所有需求。我们可以帮助你的计划 - 推荐好的地方,餐馆和俱乐部等。我们可以为您提供任何服务,例如游船或游览啤酒的指南
We are available on the phone 24/7 to help you with all your needs. We can help you with the program – recommend good places, restaurants and clubs and so on. We can provide you any service, for example boat trip or guide for tour de beer :)
---
---
---
Dear guests!) everything is possible, but there is one rule!) to respect and good faith to treat this beautiful home.
my house will be happy to brighten up your leisure time in Prague.
Best Regards Ricky )* Smoking only on balcons.
---
---
---
Loved the location and you can't best the view. It's very spacious and comfortable. Enrike was accommodating. We recommended that the host put chairs on the patio. AC didn't work but fortunately, the room wasn't to hot. Would've been good at night for better sleeping. Be aware that You do not have s private parking space but public is available at night but metered and patrolled during the day. Do not park behind the blue lines for more than a few minutes in Prague. WE got towed. $95 fee. It was an unexpected adventure. Also, we didn't have access to laundry but did find a great reasonable service for $10 per load folded and ready in 3 hours. Overall though, even with the "adventure", we thought this property was very good.
Thanks for your comment, but in my apartment update there is no air-conditioning !! As for personal parking I suggested parking underground for 15 euros a night. I also explained that I parked near the house from evening till morning for free for a white stripe. I can not protect your car from evacuation in another part of the city where your car was taken by the police. As for washing, all guests can use the laundry and drying service free of charge if they ask that they need a washing service for their personal laundry.
---
This apartment is phenomenal. It is a block or two from a grocery store, many restaurants and public transportation. A quick bus ride across the river gets you to full blown mall. Quick tram ride gets you to Ol Town and everything else. Totally renovated. Perfection all around.
---
Our stay was flawless. The flat is impeccable, the rooms are spacious and the location is perfect - walking distance to the old town but away from the crowded loud touristy area. The view of the river was stunning and we also enjoyed a lovely evening on the balcony. We will definitely come back!
---