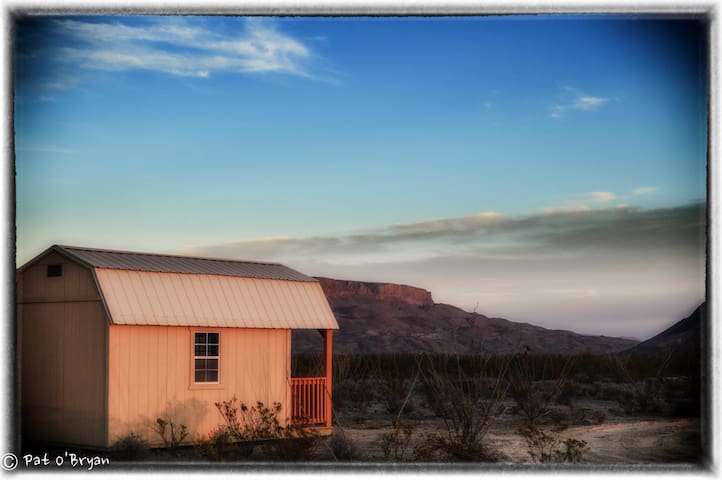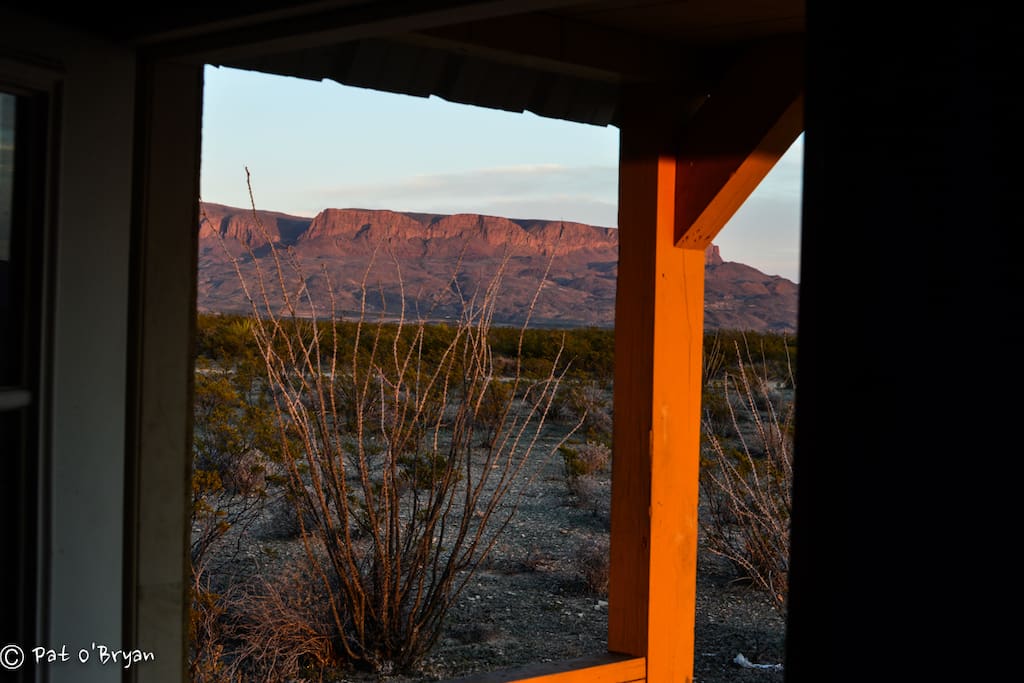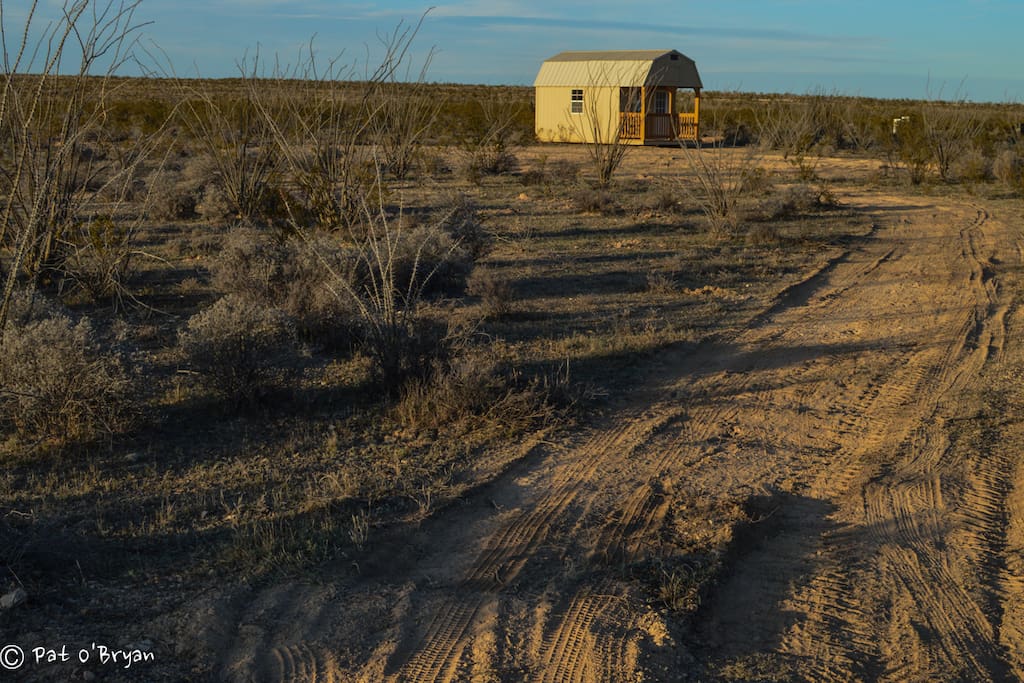 NEW Mesa Vista - Terlingua-Big Bend Cabin *Stars*
Mesa Vista is a 1-room, "off-the-grid" cabin with 2 lofts located 24 miles North of Terlingua, Tx. and Big Bend National Park. It has a queen-sized bed, table and 2 chairs downstairs, and one loft has…
If you enjoy Big Bend National Park, you'll enjoy the view in Big Bend Valley.

Mesa Vista is 3 miles off Hwy 118. Usually, there is very little traffic during the day and none at night. It's quiet…
We're approx. 24 miles from Terlingua and Big Bend National Park and approx. 52 miles from Alpine, Texas.
There is no public transportation here.
Hi - Mesa Vista is owned by Pat O'Bryan and Betsy Blaydes.

We previously managed Terlingua Las Ruinas campground in Terlingua. We've been welcoming travelers to Big Bend area for over two years.
You can see our cabin from your cabin and you can walk to our place in three minutes or so. If we aren't at home when you need us, please message us on Airbnb. We do check our Airbnb account frequen…