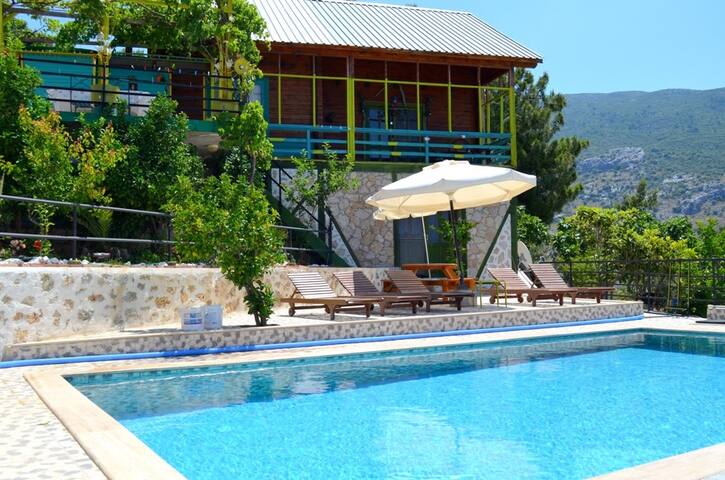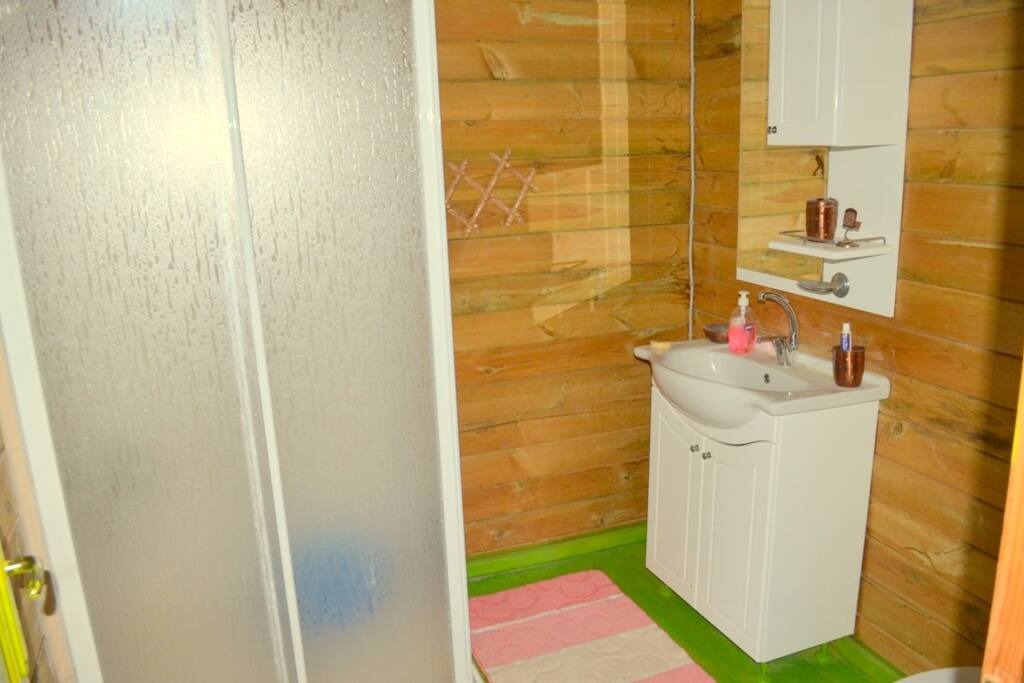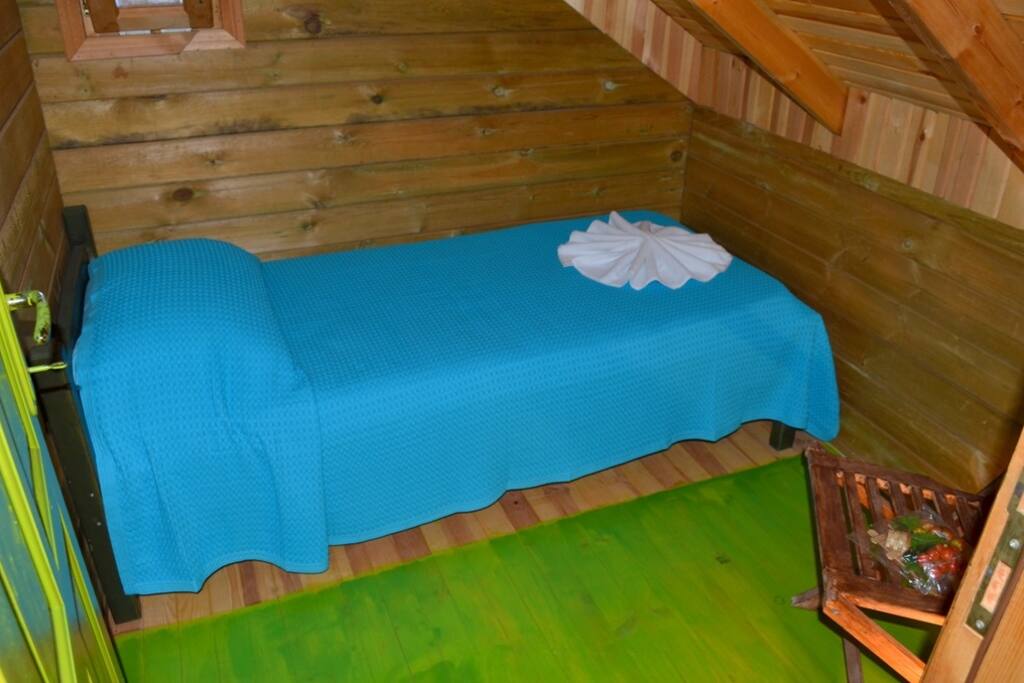 Romantic hideaway!
Our villa is an ideal base for a single person or couple looking to enjoy and explore Kalkan
I love living in this wonderful place and I'm sure you will too!
this charming villa is located in the great valley of Islamlar Village and has a very beautiful nature view
房源
Bedrooms
1. Bedroom: 1st floor, 1 double bed, air conditioner, nightstand, dresser. Bathroom and toilet are shared.
2. Bedroom: 1st floor, 2 single beds, air conditioner, nightstand, dresser. Bathroom and toilet are shared.
3. Bedroom: 1st floor, 1 single bed, fan. Bathroom and toilet are shared.
In our lounge we have a sitting group, air conditioner, LCD TV, coffee table, satellite receiver.
Kitchen In the American kitchen, there is a fridge, dishwasher, cooker, kettle, dining table, dining sets, cutlery, cutlery, pan and cups.
Pool The pool measures 8mx4m and the depth is 1.60m. The pool is sheltered and does not appear from the outside.
Garden Garden with sunbeds, sunshades, tables and chairs, pergolas, barbecue.
Important information Pool and garden maintenance is regularly performed by the staff once a day. Electricity, water and gas charges are included in the prices. There is also no charge. The villa is delivered to you cleanly and cleaned once a week. Extra new sheets and towels, extra cleaning, car rental, health etc. Fuses are not included in the price. There is Wi-Fi wireless internet in the villa. There is a hot water, ironing table, hair dryer, washing machine, electric vacuum cleaner.
Damage Deposit Damage, loss, broken, spillage, etc. A deposit of 500 Turkish Liras is accepted at the entrance. The deposit is refunded at the exit of the villa if there is no problem.
General note: All of our villas, which are located in nature, are regularly cleaned and disinfected for insects and pests. In our houses which have the position in nature, the bugs, It is more likely to leave. This note is written as a footnote on the homepage of all houses for general information, not about this house.
---
VillaGezegeni markası Türkiye genelinde birden çok noktada tanınmamış,halen daha keşfedilmeyi bekleyen tatil bölgelerinde sizlerin farklı özelliklere sahip kiralık villa ve apartlarda unutulmaz bir tatil geçirmenize vesile olmak için 2016 yılında Serter Group tarafından kurulmu…
语言:
English、Türkçe