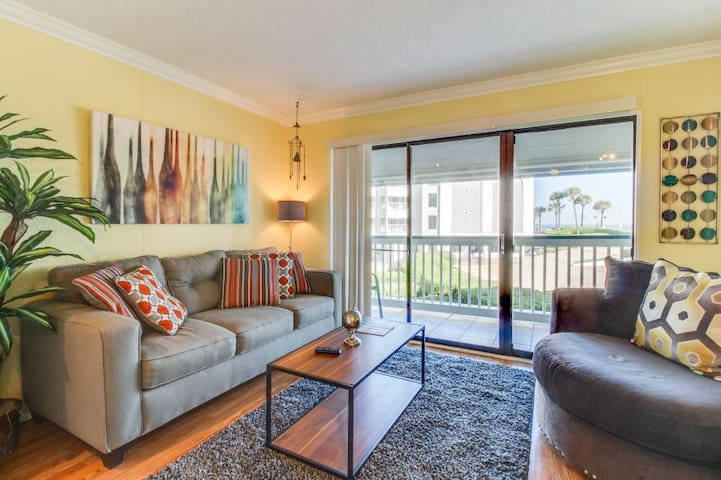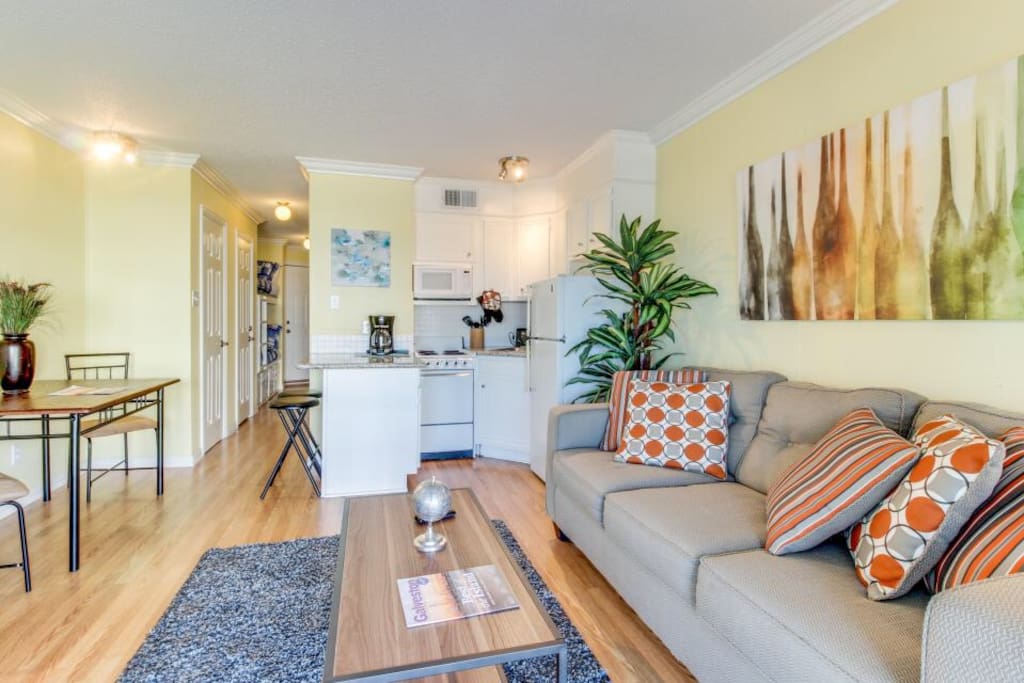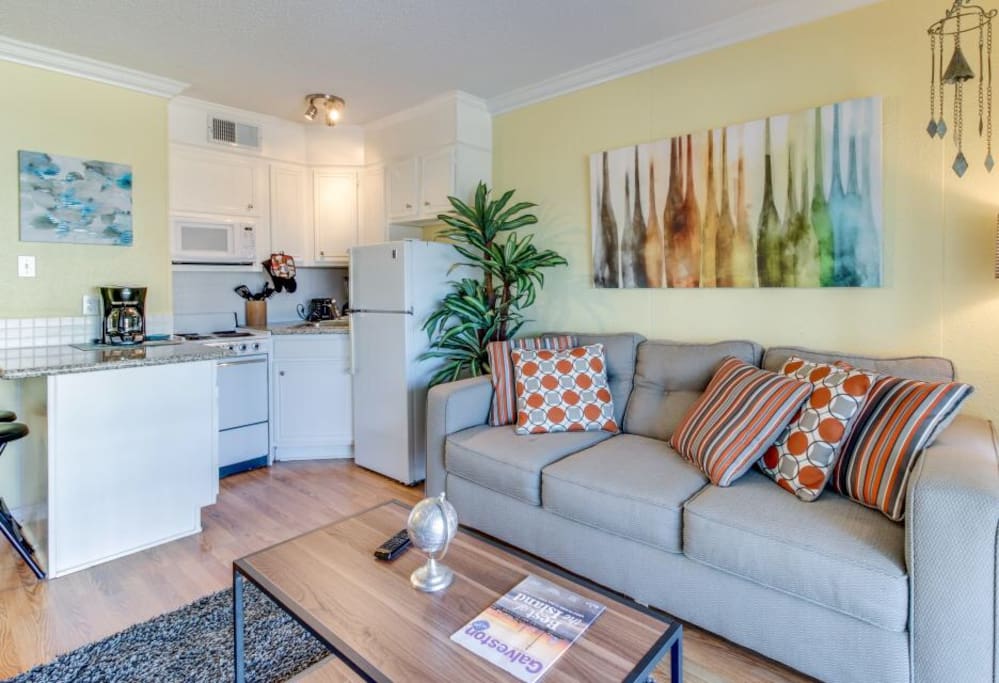 Take your next vacation in style with this charming beach condo in Galveston. Offering ocean views, access to shared pools, and sandy beaches just across the street, up to six guests are sure to have an enjoyable time!
---
---
---
If you break you buy. Looking for guest who are seeking a relaxing trip. As long as you don't destroy the property, steal, or disturb the neighbors you will be fine.
We ask our guest to book for a minimum of 2 nights.
---
---
---
---
Super close to the beach, and walking distance from attractions. Night life is about 5-10 minutes away. When we got to the room everything was nicely set up with towels, shampoos and soaps just like a hotel room. Michael was very quick to respond when there were issues. Thank you for providing such an awesome place.
---
It was a very disappointing stay for us. There was a strong cat urine odor when we arrived so we got some Febreeze to help mask it. There were lots of electrical issues while we were there, which were out of Michael's control, but left us with no electricity on either wall, no TV, and we had to buy and run an extension cord for the refrigerator to work. It was in a great location and looked much like the pictures. Michael was great to communicate with.
---
Michael and his wife were amazing hosts! We would've loved our time if the AC hadn't gone out. It was hard to sleep and enjoy our time indoors with it being so hot. Michael brought us some fans that were really helpful. This space is more equipped for about 4 people. It's right near the beach and has a pool!
---