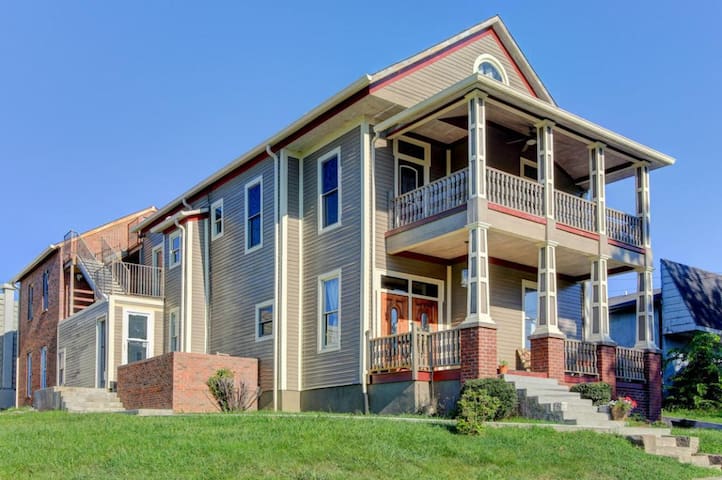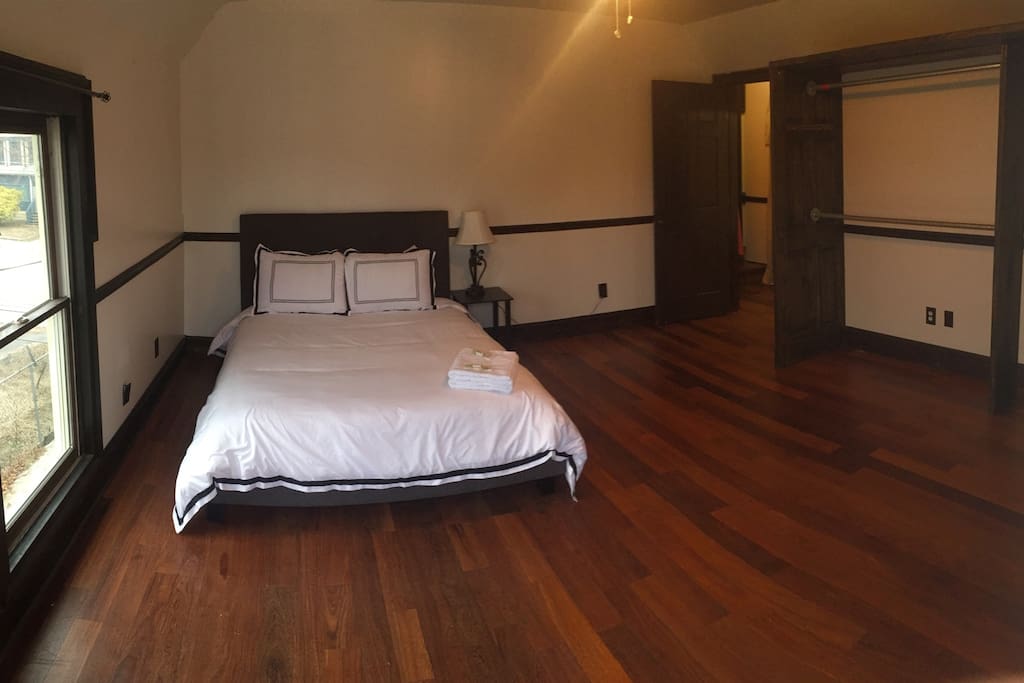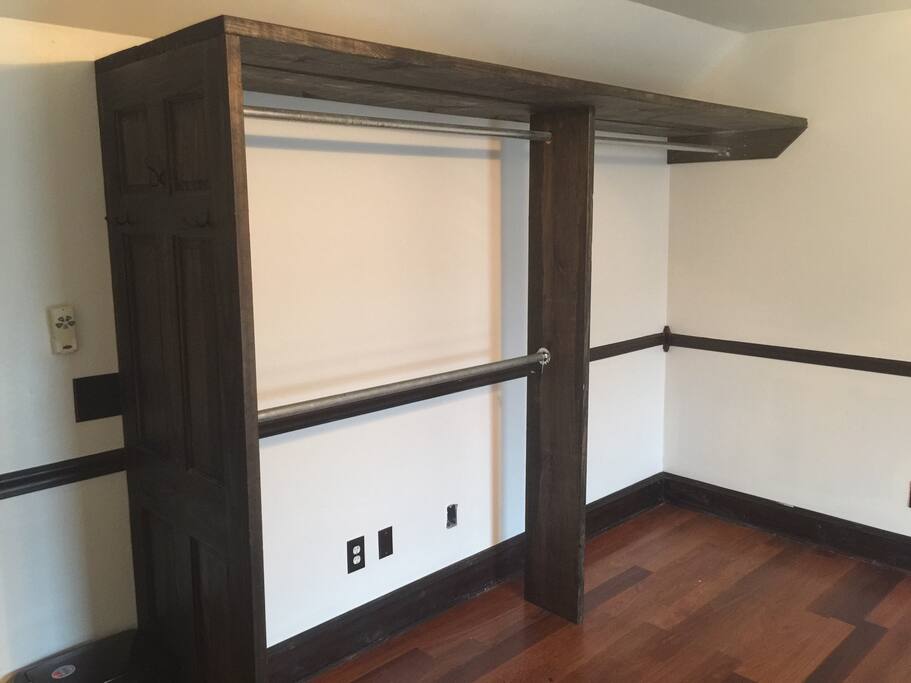 Affordable, two-bedroom economy suite in highly rated portfolio of professional rentals. Private, keyless entry. One mile from downtown in historic Fourth and Gill.
More pictures coming soon. We are finishing a few details to make your stay perfect.
其他注意事项
This listing has a small kitchenette rather than a full kitchen. Please see the pictures.
---
Once we got accustomed to the bathroom/kitchen setup, the accommodations worked out well. We didn't spend much time in the apartment, so we didn't need too much space. Like previous visitors, we had some trouble with the AC - with no thermostat available to us, we couldn't adjust the temperature to our satisfaction. But Michael responded to our requests and the rest of the time was comfortable. The location and setup were perfect and we would definitely return for future visits!
---
Thank you. The house was pretty neat. Overall location to where we needed to be the house was convenient. Loved the kitchen toilet. we are not from the area but arriving at night in old Knoxville the area seemed sketchy but durning the day it turned out to be a nice quant neighborhood. Would recommend this place.
---
Michael was very responsive and prompt in his replies whenever there was a problem. We arrived several hours early and Michael let us check-in early! I messaged him at 10:30am asking if we could check-in early and he responded less than 5 minutes later saying we could check in at 11am (rather than wait till 3pm)! Throughout our stay, Michael continued to be prompt in his replies. Main unexpected things were that I didn't expect to have to go through one of the bedrooms to exit the building (so whoever stayed there really didn't get privacy). Also, I didn't expect there to be no curtain on the window looking into the toilet from the outside world and that the toilet door would be clear glass. Otherwise, great price for a 2 bedroom for anyone just looking for a place to sleep!
---