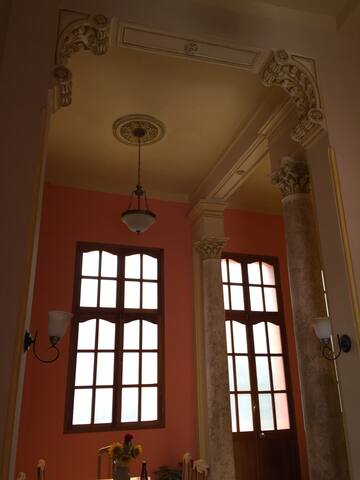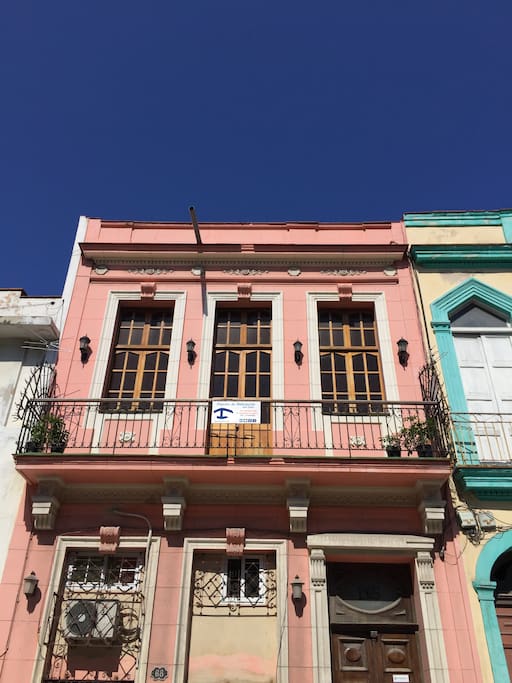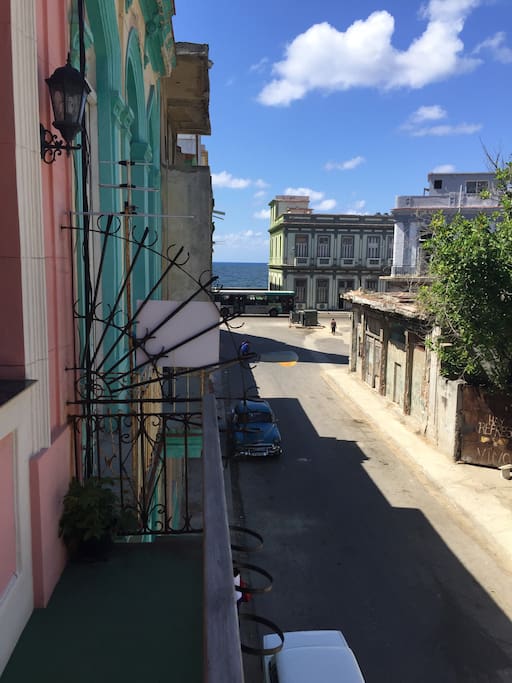 Bienvenido a colonial house Casa Graciela B&B, located at quite street only few steps to Malecon and centre of Habana Vieja.
Experience the true atmosphere of Habana.
We speak Spanish, English, Slov…
Our colonial house has cozy atmosphere with the true experience of the old Habana. If Your are intresting in a Cuban Cigars Cohiba in our place you can By a Box of 24x Cuban Cigar for 100 cuc
Parking by the house available.
I am 33 years old, born and raised in Habana, Cuba.
I have studied classical music my entire life, performed at various locations in Europe. I am currently teaching flute and piano to share with youn…
We will gladly help you with your dining, sightseeing and trip planning requirements.