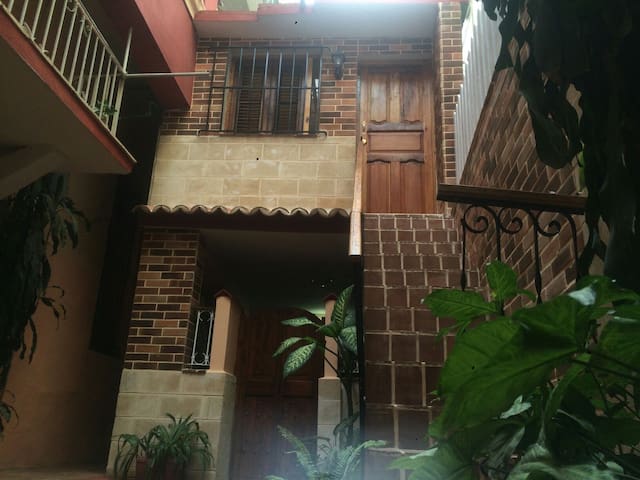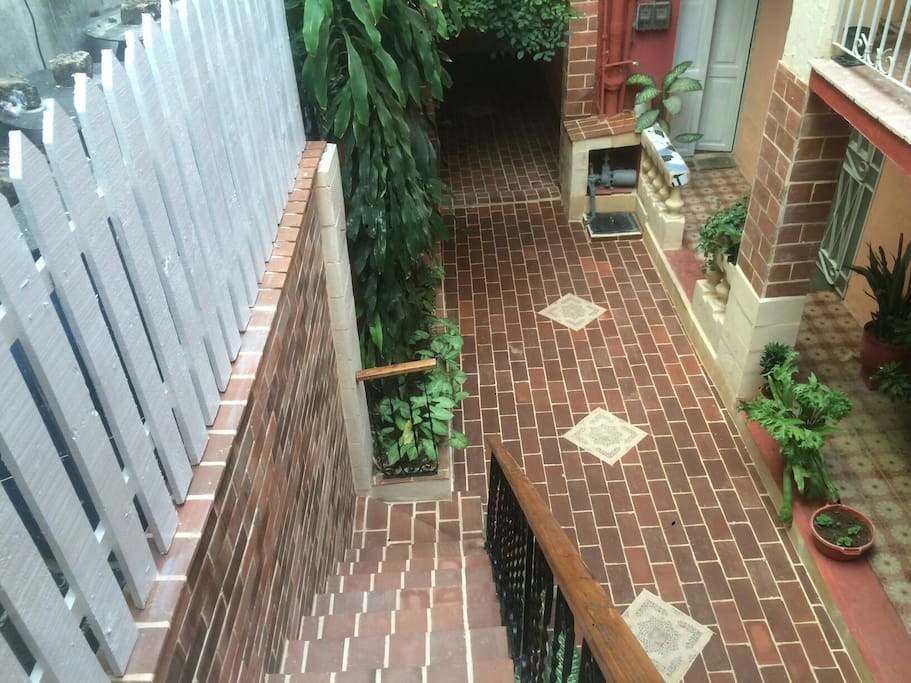 A quiet and cozy house in a central location, private room with all necessary amenities and very friendly and hospitable hosts.
Everything at Carlos and Oralia's was perfect - the accommodations and location were great but even better than that was how accommodating Carlos and Oralia were. We ended up leaving Havana a day early because of Hurricane Irma, and they told us if we had any issues at the airport they would welcome us back like family and help us with whatever we needed. Couldn't have had a better stay!
---
Oralia and Jose's home is the only place to stay in Habana! You will arrive to warm and gracious hosts (who speak great english! although we were trying to practice Spanish!) The separate studio is spacious and has AC. It is very clean and after 2 days, we were provided with fresh towels and sheets! Highly recommend Oralia's breakfast, great value, lots of food. Also, try their local recommendations. The location is perfect, in a great neighborhood and central to all sights! I was on an end of summer vacation with my son and they treated us like family. We will most certainly be back to Cuba and will only stay with Oralia and Jose! As a side note, my son left his cell phone in the taxi that brought us to Oralia's home on our first day. The next day, the driver returned his phone, having tried to bring it back the night before but no one had answered the door. We are from NY and a cell left in the back seat will never be seen again. We were so grateful and I write this as an anecdote about the warm and generous nature of the Cuban people we encountered. Visit and support the Cuban people!!!
---
I had a wonder experience staying in Oralia's room with two of my friends. The space was very clean and all of the amenities worked well. It was walkable or a short cab ride to the city center and I always felt safe in the neighborhood. Oralia made a delicious breakfast for 5 CUC and was able to arrange taxi to and from the airport which was very convenient. I especially enjoy chatting with the whole family while relaxing one of the evenings I spent in Habana. I highly recommend staying here!
---
I had a great visit to Cuba with Oralia and her son, Carlos as hosts. The room is exactly as you see it in the pictures. Very neat and clean. A/C, etc... The house is pretty central in Vedado and is only a short cab ride to Old Havana. Oralia and Carlos were very helpful in arranging taxis and tours, etc... I would recommend the room to anyone.
---