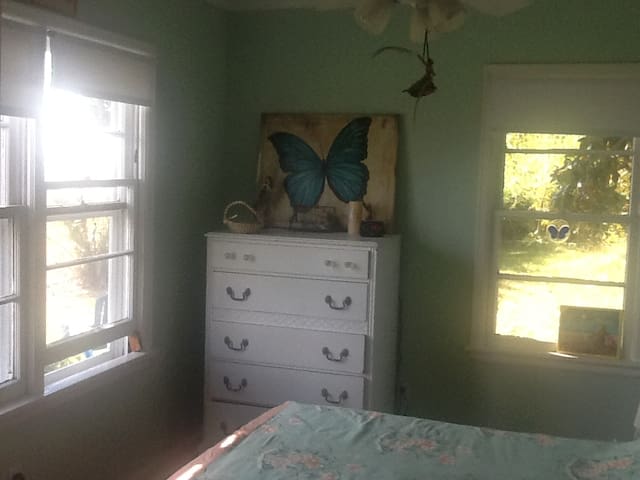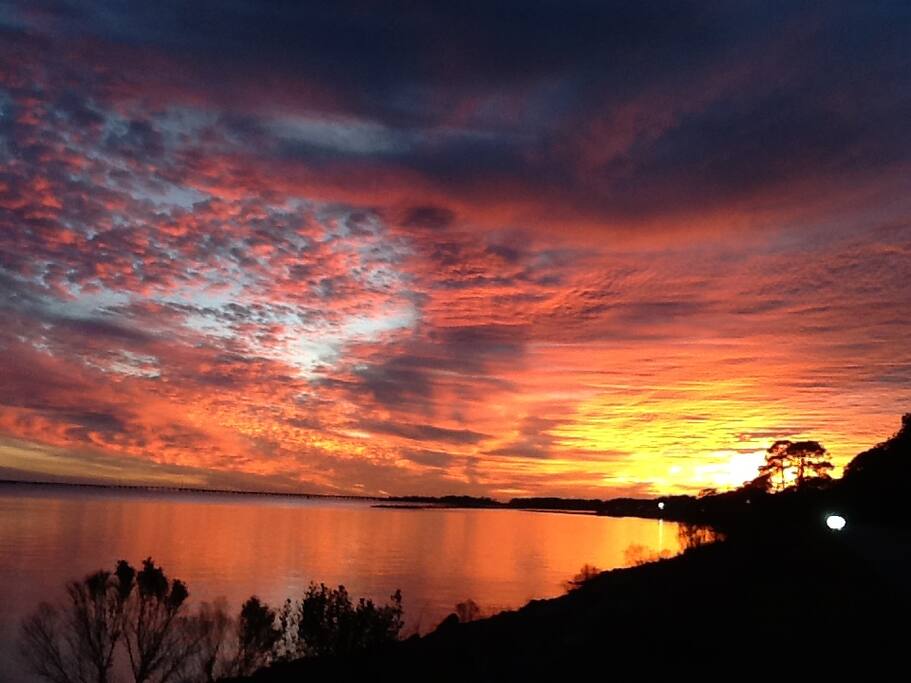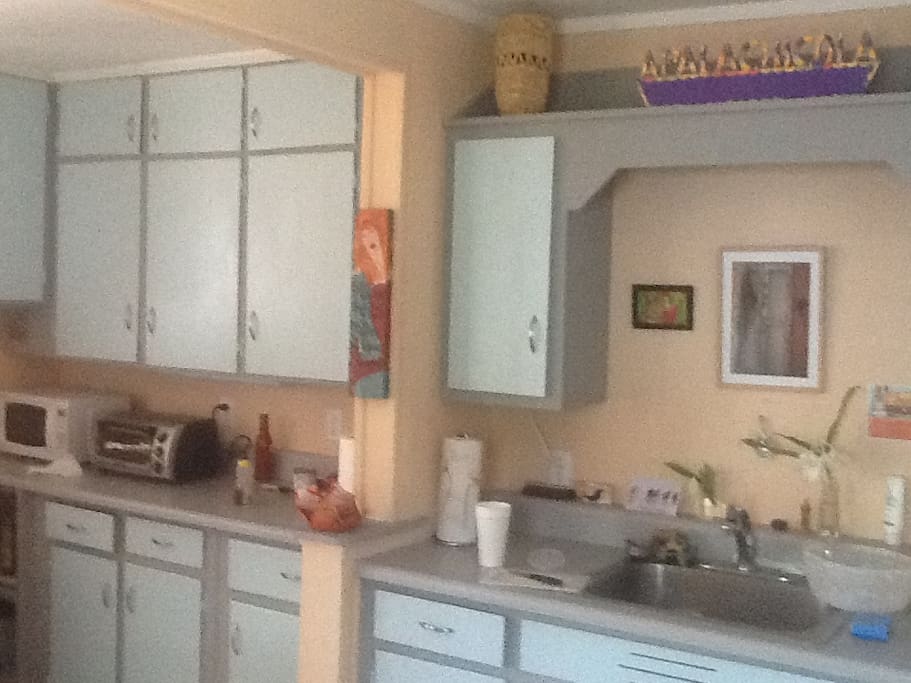 Simple Abundance....sunrise room on the bay.
located between historical Carrabelle and Apalachicola, Eastpoint is a Fishermans paradise....sport wise and eating from our restaurants. Oysters from our bay are shipped out daily to the rest of the …
Quiet semi rural area....2000 population in Eastpoint. No big box stores. CVS and Rite Aid in Apalachicola. Dollar Store fulfills many needs. Ace Hardware and Taylor Building Supply. We drive 75 mil…
Car, bike, skates....or bring your kayak or fishing boat.
I'm a dual citizen (US/Israel) healthy retired nurse, female, had a BnB in Israel, like to bike hike/walk on the beach, volunteering is a big part of my week.
Life Motto...happiness is not a place a…
On site and knowledgeable about the area. I am active in my community and may be out and about frequently.