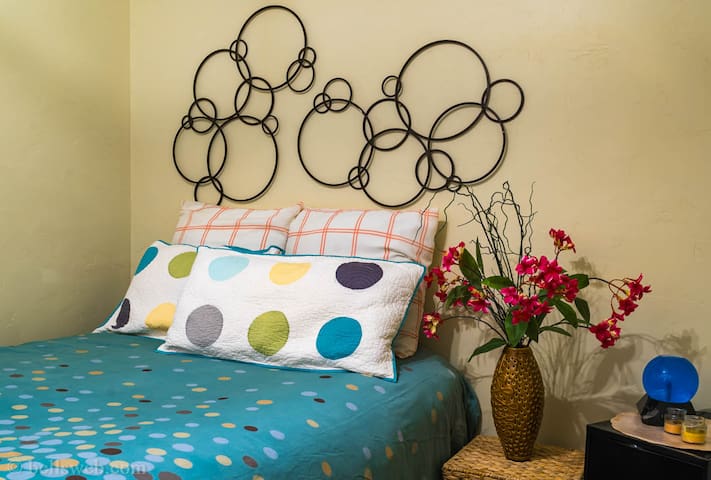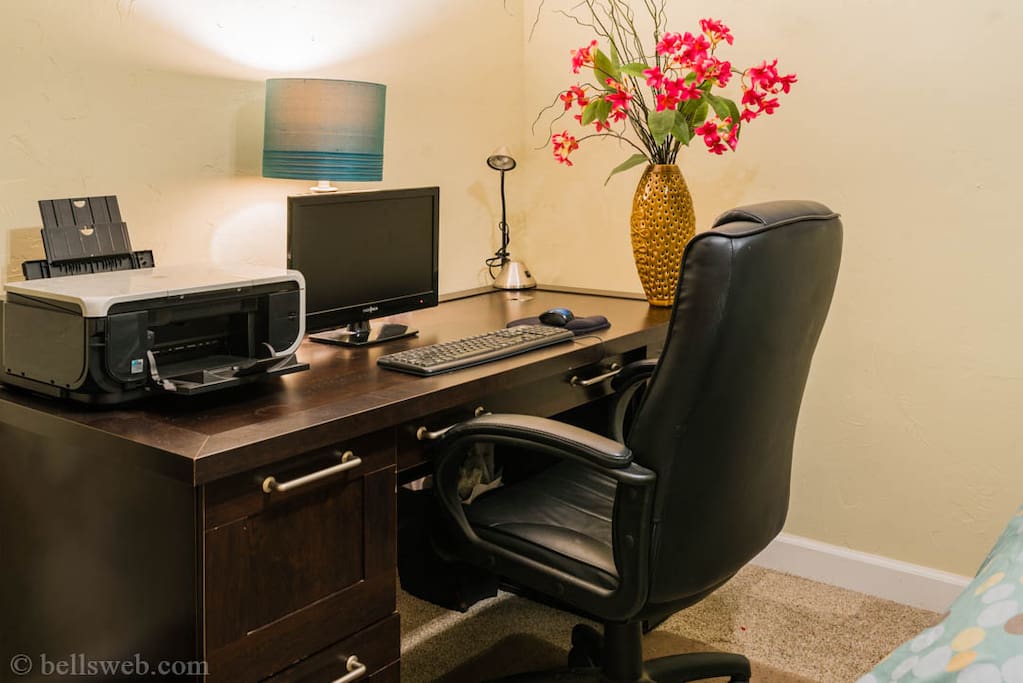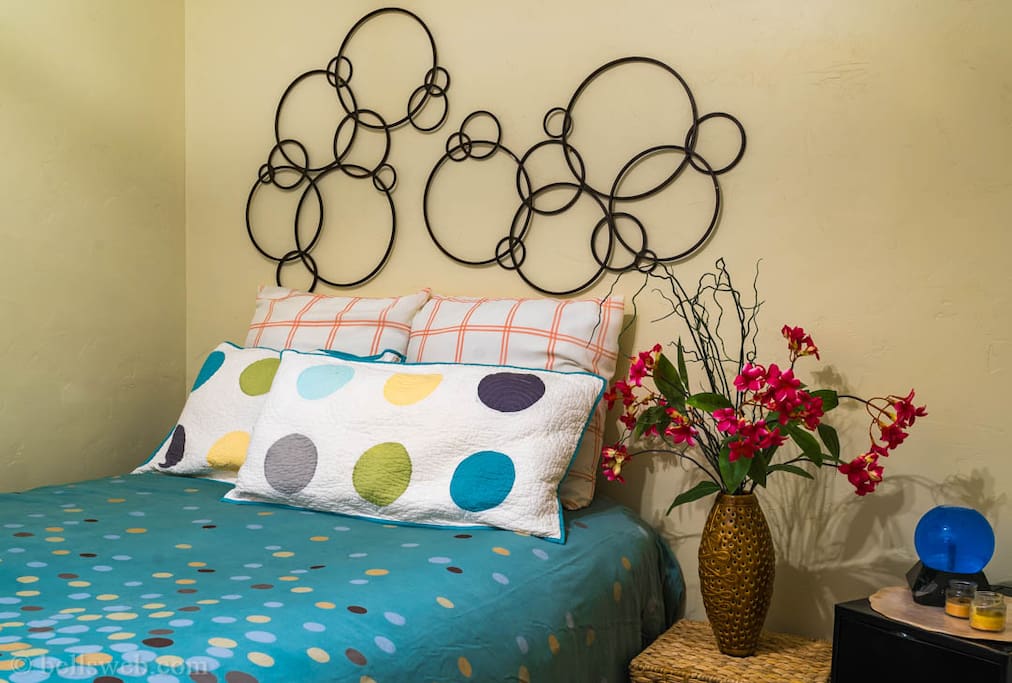 The Harwood Bed and Breakfast
Silt is a small fishing and rafting town. You'll love our 5 acres of property. It has a 360 degree view of the mountains and a peaceful atmosphere. You grill out on the porch to reading a book on the hammock. You can follow the relaxing sound of the creek around the property or watch the ducks in the pond. You can enjoy a nice campfire while star gazing or check out the deer and elk outside your window. Hablamos Espanol!
---
Everything was as expected, which was great! Very nice people, in a comfortable space that was very reasonably priced. The room with no window was a little warm, but it was also almost 100 degrees that day. They did provide a fan which helped a lot. Also, we had our dog otherwise we could have left the door open. Very good stay overall!
---
This is a small room in a basement. It is very charming. We were able to get a great rest and then go explore glenwood springs. Wish I would have brought my kayaks because the river looked nice. Fanny is a great host. She shared breakfast with us. It was nice to spend time with her and her family. Upon arrival Fanny had a glass of wine with us. One night they even invited to dinner under the stars.
---
Staying with Fanny and her two kids was very homey! They greeted us by the door when we arrived at 9:30 PM, provided us with a nice shower and a comfy bed, and made us breakfast in the morning with delicious coffee! Fanny and her family were very kind and welcoming, and we would definitely love to visit them at their beautiful home again!
---
Incredible hosts! We felt more like family than guests. A bit off the beaten path but still easy to find and such a pleasant environment. Super clean and so accommodating. Precious children with wonderful manners. A great escape that was close enough to the activities wee had planned but so much more relaxing than dragging in the city.
---
Fanny and I live with our two children a little boy and little girl. We have two cats Samantha and Tony. I went to school at ITT Technical Institute for Electrical Engineering and my wife went to school in Mexico for Accounting. We both love to travel and see new things. Our entire family is bilingual we all speak Spanish and English fluently. My hobbies are: Fishing, Hunting, Ham Radio and My wife's are reading, shopping, playing with the kiddos.
语言:
English、Español