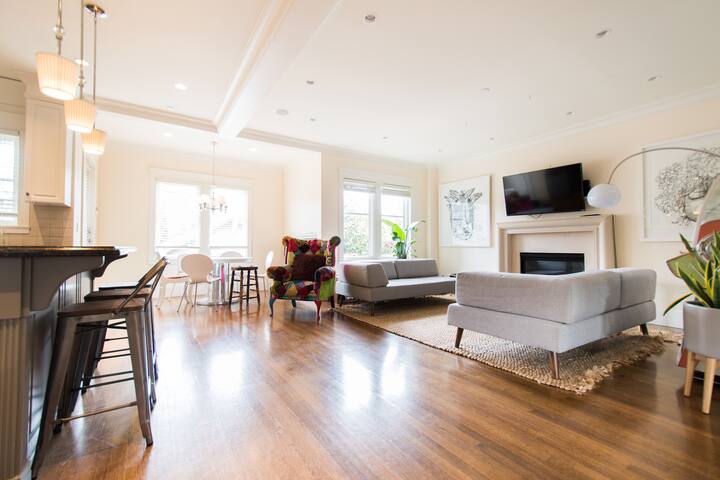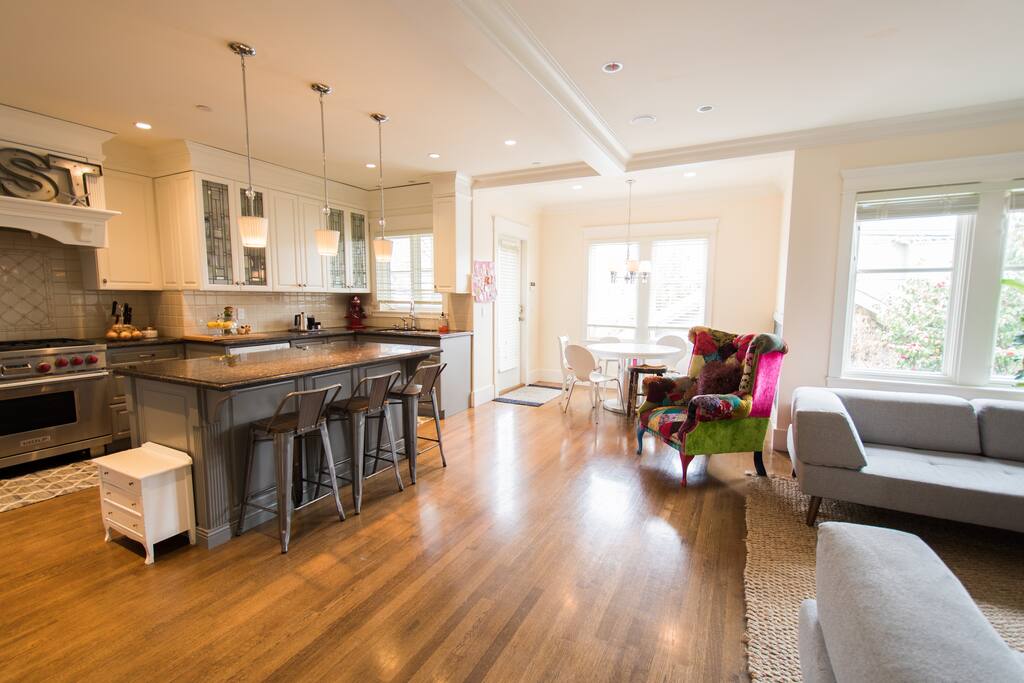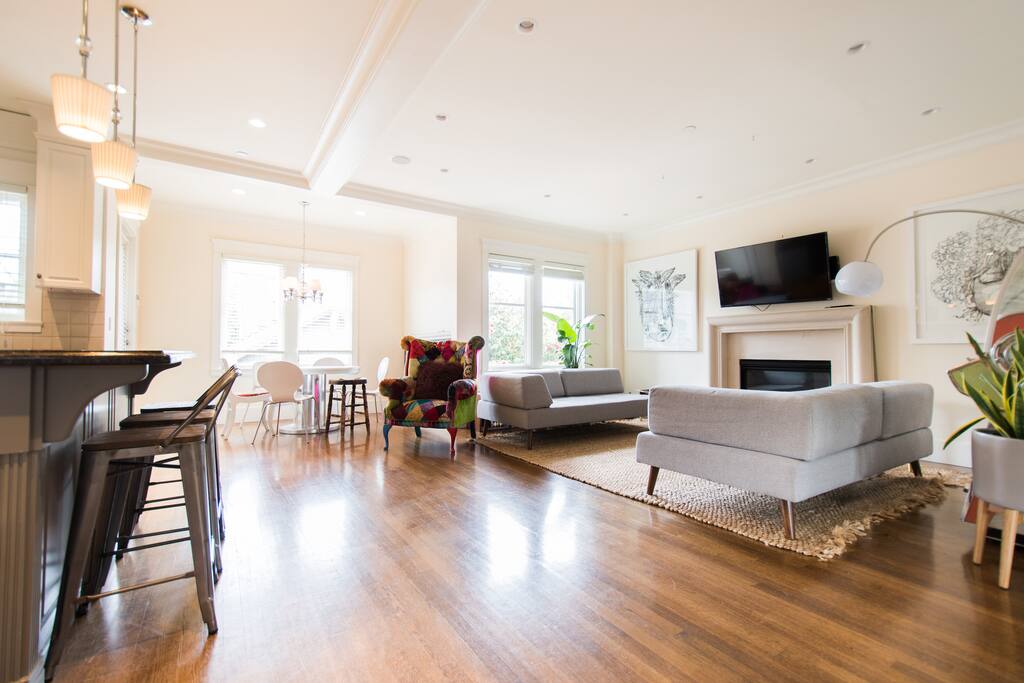 Luxury Kits-Point Home 4BD near Beach & Downtown!
Perfect for entertaining for holidays, our contemporary/eclectic family home is 15 min walk to downtown and 2 blocks to beach - a perfect middle-ground in the heart of Vancouver. Our newly renovated c…
In the 1960s, beachside Kitsilano was Vancouver's hippy hangout, drawing comparisons to San Francisco's Haight-Ashbury. Today, Kitsilano still has plenty of culture, but its apartments and houses are …
Public transportation in Vancouver is fantastic. We're also the most walkable city in the country. If you'd like to ride a bike, there is no better place in Canada than Vancouver. We have bike lanes E…
Top 5 things I like to do near Creekside besides ski/bike/hike:

1) Dusty's for Après-ski!!!
As much or as little guest interaction as you like. We will orient you to the property and its facilities upon your arrival.

We love to answer questions about Vancouver so please feel free to ask u…