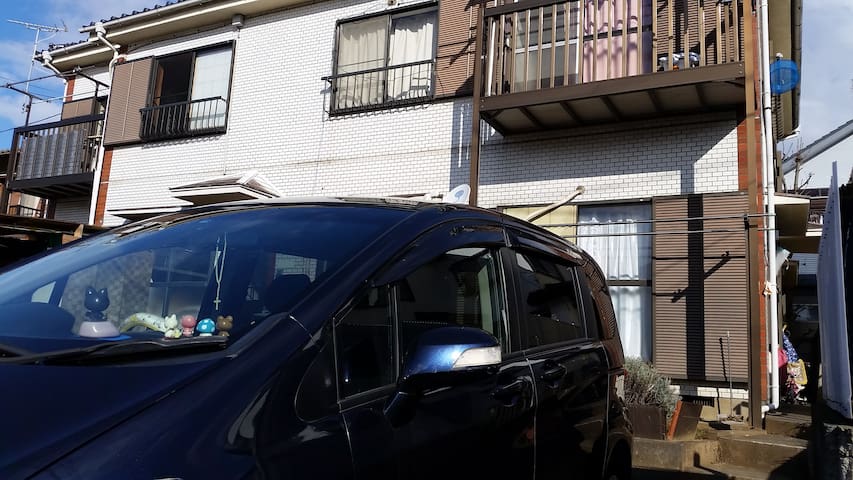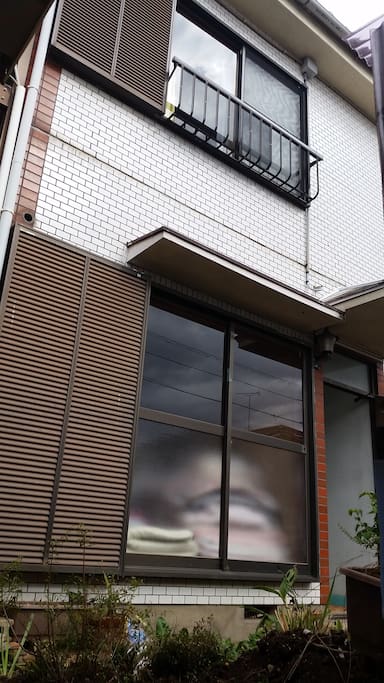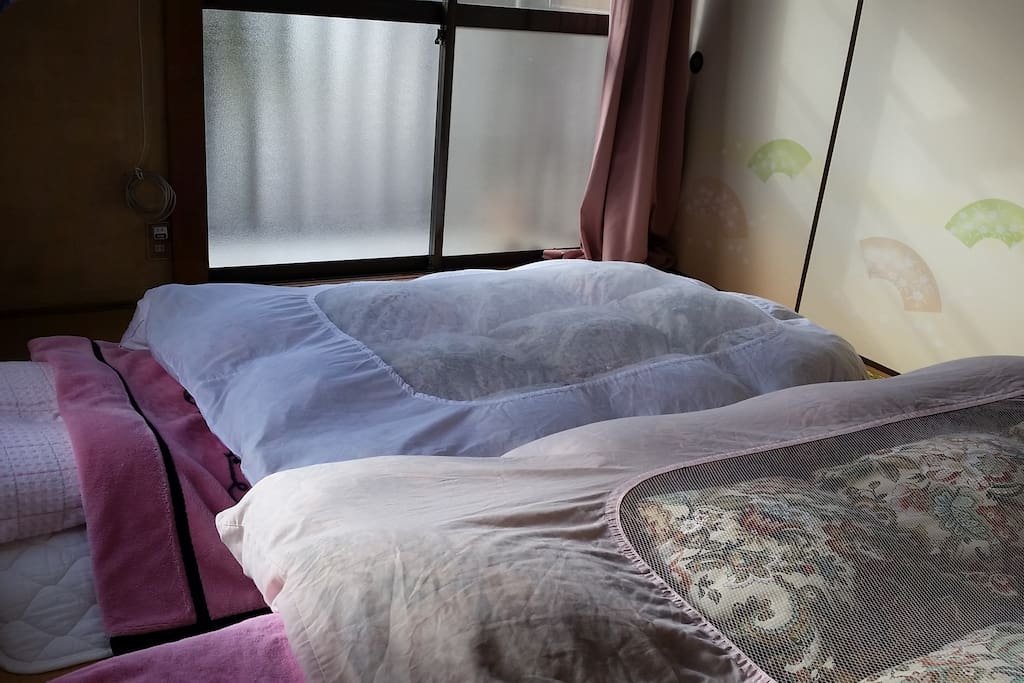 此房源的描述已由谷歌翻译从英语翻译成您的语言,但谷歌翻译并不能保证翻译的准确性。
个樱花屋,以樱花而闻名,从成田机场直接,很容易检查。我们位于东京郊区,但直接到东京的许多中央游客点,如迪士尼土地,东京塔,东京Skytree塔,上野公园和动物园,筑地鱼市场等。
我们将提供免费,但只有提示,每天豪华轿车驱动器一组从和附近的车站。
---
It was a great experience at Japan for the 2 weeks stay. Especially where we stayed, for the hosts were very attentive, had very good communication, and served as a good tour guide, which tells stories that may be wonderful to see under his own experiences. Every place was clean, and even though they may be in a late age they still acted to be very energize. And ofcourse they are to be well respected.. The first night was ofcourse a confusion but we got to find the place by taxi and there was switched of rooms but it was just okay. Overall, it was a memorable stay with them. In other chances to visit, me and my boyfriend, as said to be like grandchildren- we'll be coming back to their place.
---
My hobby (and my dream) is to meet,talk to and understand many people from all over the world. Therefore, my Accommodation makes my dream come true. This place is like a large family home, a guest house, a hostel and a European B&B.
My house,located in central Tokyo, has offered, during 10 years, " Private Rooms" over 1,000 Japanese and foreign guests (tourists, businessman and expatriates and students ) with long-term and short stays at the most attractive rent ( lowest price and highest in values) in the center of Tokyo City.
Access from Airports: my Accommodation is very convenient and almost direct from Narita Airport and Haneda Airport as well as JR Railway Tokyo St., Nippori St., Shinnjuku,Shibuya,and Ikebukuro St.
Host owners and administrators are bilingual (MBA at NYU), having lived and worked in New York, London and Tokyo for 40 years. You will enjoy our "OMOTENASHI" or "Heartful" Japanese services.
Room charge: One day/night rent per person
( Subject to change by seasons and reasonable reasons)
(1)S-compact room: 2500 Yen or over
(2)M-midsize room: 3500 Yen or over
Additional guest 2000 Yen or over
(3)L-large room 4500 Yen or over
Additional guest 2000 Yen or over
(4)LL- Very large room: 4900 Yen or over
Additional guest 2000 Yen or over
(5) Deluxe room 21000 Yen or over
Additional guest 2000 Yen or over
* Standard Rent (No discount) : 1- 5 nights
* 20% discount: From 6th nights on
* Breakfast at 300 Yen per person ( Reservation required)
* Bicycle at 300 yen ( Reservation required)
Room charge includes a bed(beds) and a mirror, shower, cooking&dining, internet-WIFI, laundry, a free sun-room(35-45degrees in C、60-80 degrees in F), a roof gardening.
House rules: all guests are asked to behave as a good citizen and to refrain from in-house smoking(except on rooftop), not to cause any kinds of nuisances, not to make noises /quarrels/over drinking,and not to make mid-night in-house talking,sounds,and other nuisances.


语言:
English、日本語