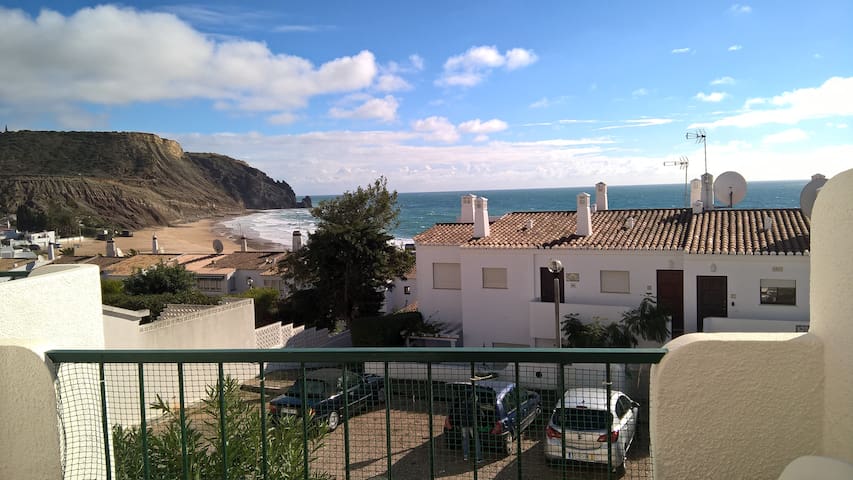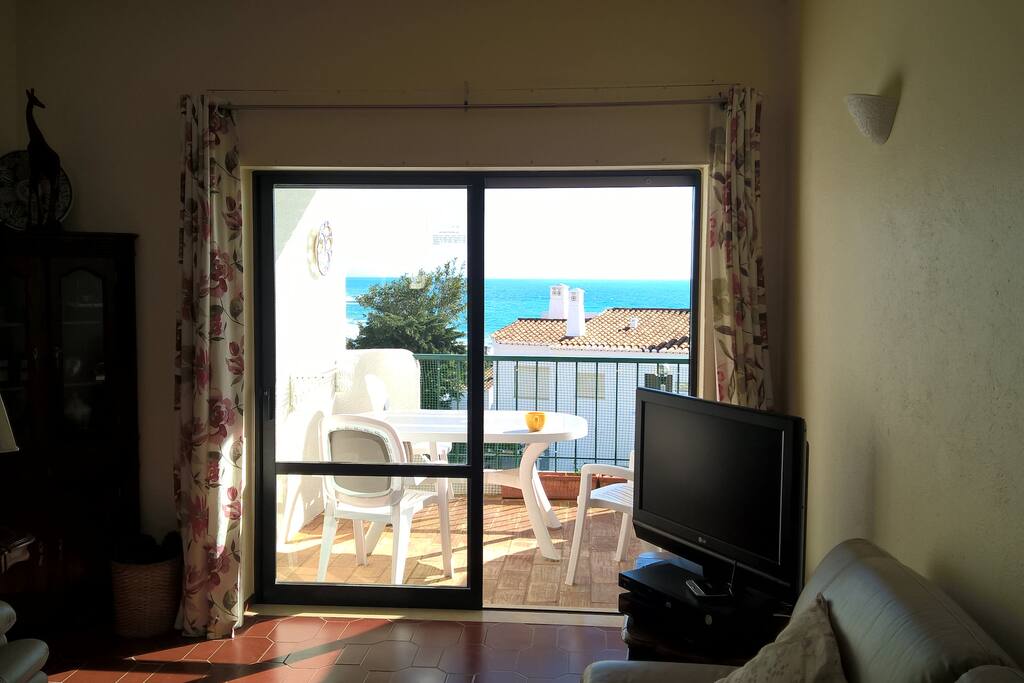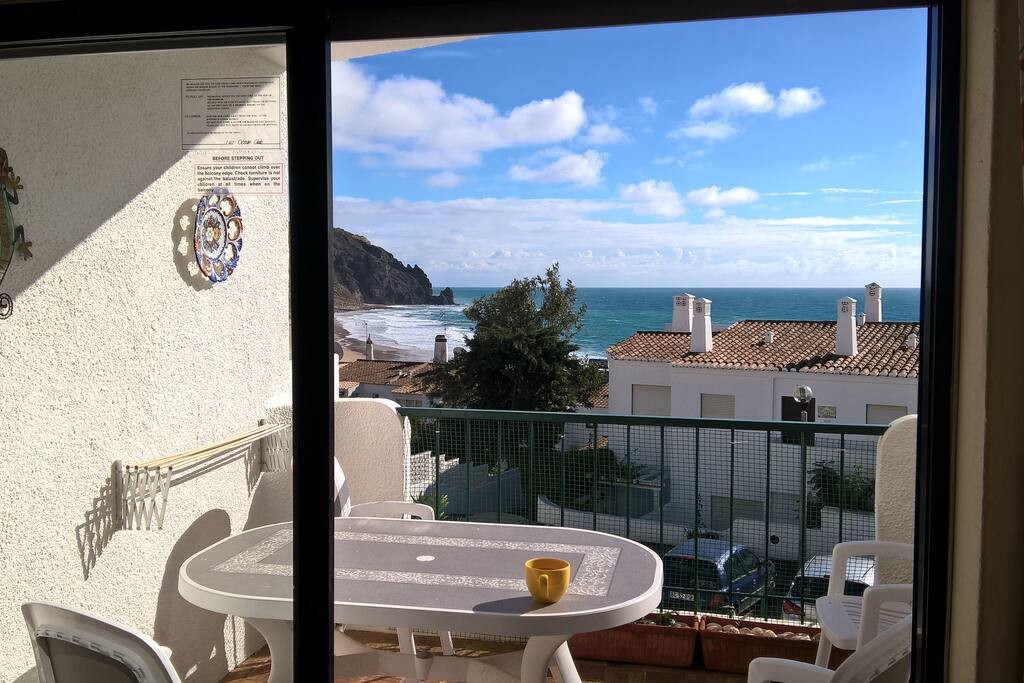 OCEAN FLOWER BEACH HOUSE - FANTASTIC LOCATION!
The Ocean Flower Beach House is close to Praia Da Luz, public transport, grocery stores, shops, family-friendly activities, Hiking trails, Lagos Zoo, Golf Courses, Oceanside cafes, Sea-view restaurant…
Доброго дня! Я отдыхала в городке Praia da Luz вместе со своей семьей. Все мы очень рады, что выбрали ( ну, я выбрала) именно этот город и именно эти апартаменты. Город небольшой, чистый, красивый, со всем необходимым отдыхающим)) Все в наличии: прекрасный и не слишком загруженны…
Thank you very much for the lovely review, Kate! It was a pleasure to host you! I used (Hidden by Airbnb) translate to understand :) it says: Good day! I rested in the town of Praia da Luz with my family. We are all very glad that we chose (well, I chose) this city and these apartments. The city is small, clean, beautiful, with everything necessary for holidaymakers)) All in stock: beautiful and not too busy beach, promenade, various restaurants, souvenir shops and counters, a good supermarket and a fish shop. And most importantly, the rise from the beach to the depths of the town is not very steep (mother-in-law overcame the rise from the beach to the apartments easily). When I looked at the photos of the apartments, it seemed to me that they were located further from the beach than was stated in the description and in the reviews. In fact, it turned out that, indeed, two minutes. And I think that absolutely on the first line to rent an apartment is not worth it - on the waterfront is very nice to walk, that all people and do all day, and in the evening is particularly noisy. In the apartment I liked everything. The apartments are very cozy. For me, it was very important to have two bathrooms. My son is 11 years old. I believe that these apartments are very suitable for traveling with large children. And, of course, we are very grateful to the owners. We were lucky to meet such pleasant, sympathetic and interesting people. Edna & Robert thanks a lot.
Amazing beach walks and hiking trails are only a couple of minutes away from the apartment. Also, Praia Da Luz (Luz Beach) is just down the corner, about 300 meters away.

There is a Spar within a …
You can park for free right next to the apartment block. In case you wish you take public transport, you only need to walk 200 meters to arrive to the bus stop.
I am interested in Holistic Life, Feng Shui, Reiki, Art, Design, Gemstones and Trading with Organic, Natural as well as Holistic products. Although I am a third year Doctor of Philosophy in Holistic …
Guests will have all the space they wish as they will have the entire apartment for themselves. We will do our best to be always available to answer questions at least online and welcome you with a cl…