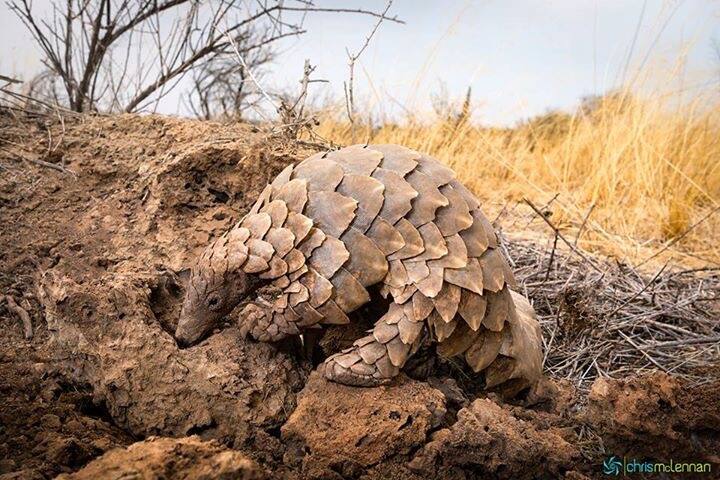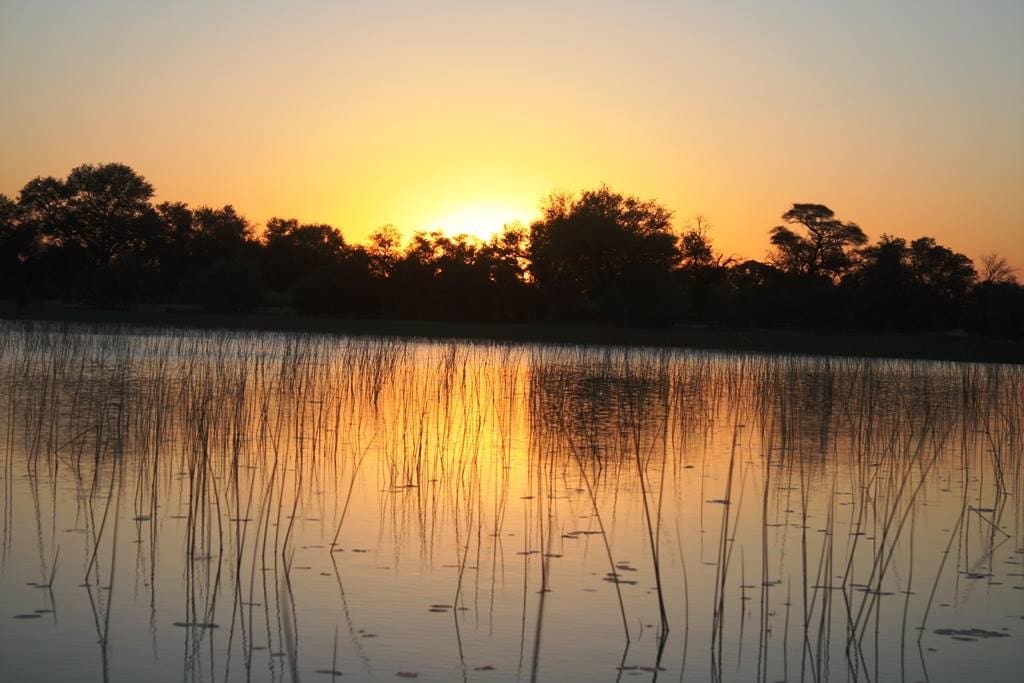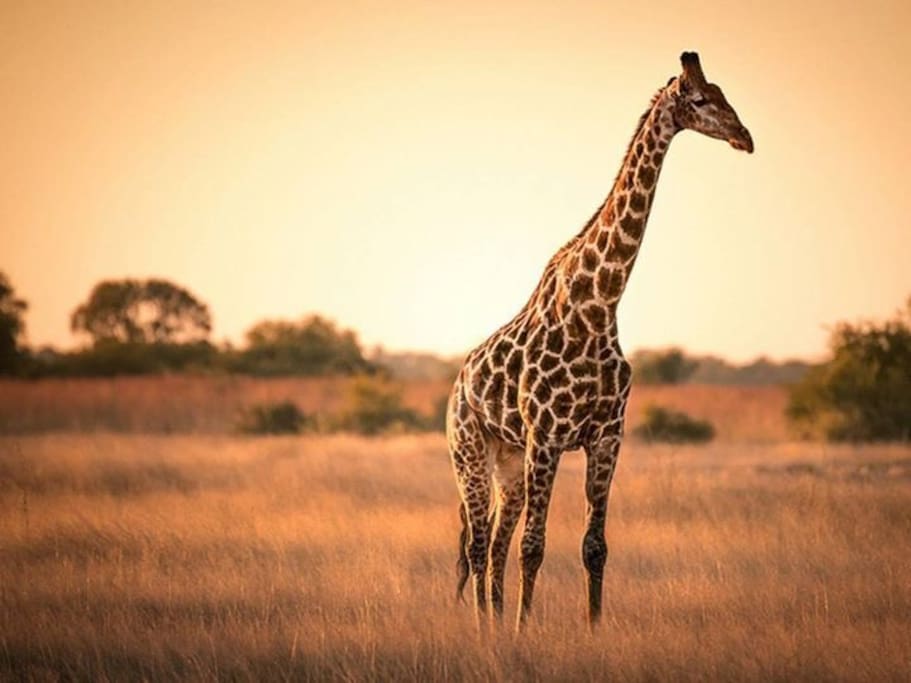 Chobe Mobile Safari and Boating Combo
Chobe Mobile Safari and Boating Combo
Chobe Boat/Mobile Safaris.
Professional Guides, Boats and brilliant food.
---
Let's put this into context: through airbnb Loggy was proposing lodging and some activities in Chobe. When contacting him he proposed to add the Okavango Delta with nights at his camp on Hippo Island, etc. Good things to highlight: unique experience, first part of the trip in Chobe was good with some down sides but guide Bob was awesome, transport from Vic Falls was perfect with Joshua. In Okavango Delta Gomis was great and took care of us always with a smile on his face and was interested in knowing what we wanted to do. Hippo island is lost in the middle of nowhere... good in a way but after 2 days you feel trapped completely. Bad things: lodging in Kasane was very poor for what was promised with no lock on the door, we agreed on having chef meals included in the package but the first two days we had to cover our experiences or directly not have lunch because there was no time for that, transfer from Kasane to Maun was terrible. The driver arrived in a basic car (low car and not 4x4), he drove most of the time at 140km/h (sometimes up to 160) on a road with wild animals (we are talking about impalas, warthogs or elephants) and even though we told him to slow down he did not listen to us at all. When arriving at Maun and finally meeting Loggy we told him we would not go back with him because his reckless driving and because there were floodings and could not go through with his car (we had to to go through being towed by a truck). Loggy is not very expressive and hardly talked to us. Did not listen to what we wanted to do or not. He could not manage the problems with the driver he contracted and we had to suffer this by him following us and almost threatening us for not letting him driving us back. During this time Loggy disappeared with his "cousin" with a bottle of vodka and juices. Food was average, a couple of cans opened and mixed up. Not worth the 30usd per person per day. The last bad surprises were to drive back with Loggy in the end on his car which appeared to have a problem, and we ended up trapped in the water up to the doors because of Loggy's irresponsability. In the end half way he put us on a local bus back to the Zimbabwean border... after few km the bus drivers and controllers checked our tickets and became furious...Loggy had falsificated our tickets adding a 2 im front of the 60 pula original price. They called the company headquarter to denounce him for that. We had in the end a wonderful way back on this local bus feeling more comfortable than with Loggy...until they took us up to the Zambian border instead of the Zimbabwe one because Loggy did not not care of where we would end up...
Thank you Helena for this review. In the Tourism industry not all travelers are happy, we offer bush experiences and it is sad to see that some people arent meant for the adventure of the bush. False allegations according to me, but its okay, as mentioned we are not the same, after going through all the trouble to make it work, I even didnt charge them for Hippo Island.
---