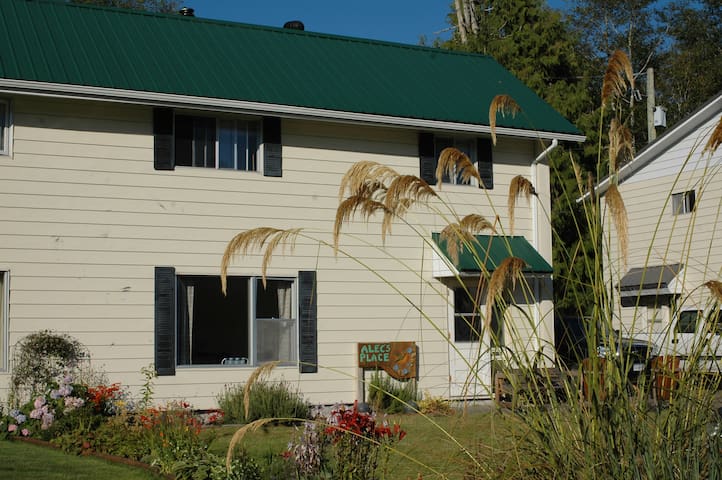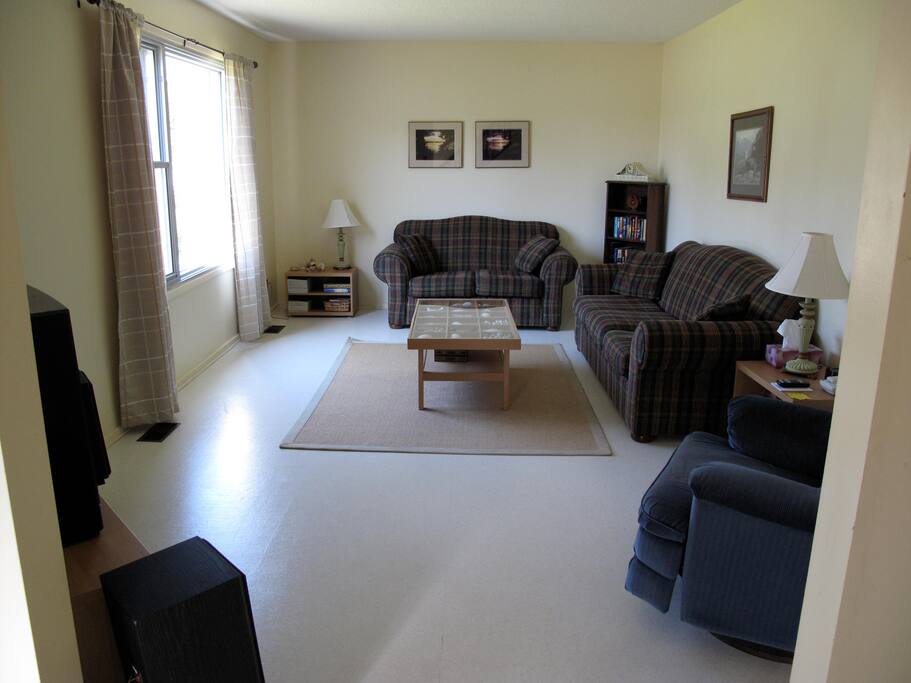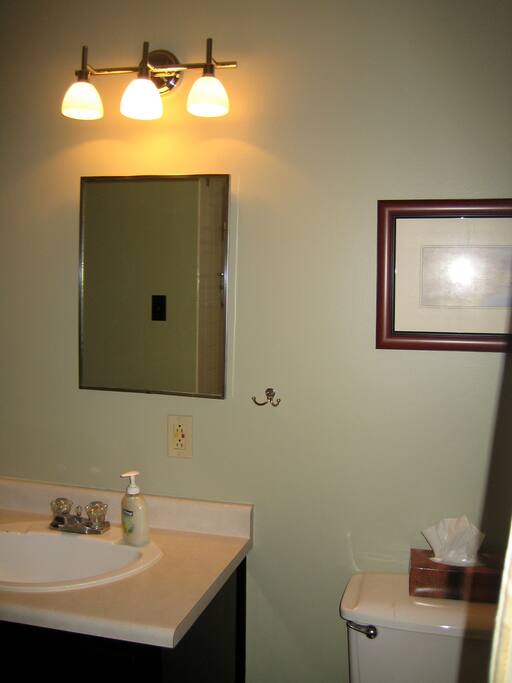 Our place is a 1/2 duplex located in the town of Masset. My father purchased the property when the army sold off their PMQ's, and since his passing in 2004, it has now become our vacation/getaway home. My dad's name was Alec....hence, "Alec's Place".
---
We didn't get a chance to meet Joanne as she's not staying in Haida Gwaii. But she's very responsive and helpful, and answered all our questions in a timely manner before we arrived. The place has everything that we needed, and is spacious for the 4 of us. There are 2 issues that we encountered. First one is that there's no cell phone reception for Fido/Rogers, so we couldn't make the call to Andrew (the co-host) to get the keys when we arrived. Fortunately Andrew lived nearby and heard our motorcycles so he came over. Another issue is that 3 out of 4 ppl got some bites overnight. We don't think it's bedbug but can be some kind of fleas in some of the bedrooms (the person who didn't get any bites was staying in another bedroom).
Hi Vivian, Thanks for your feedback. The password was included on the listing information site (available to view once booking confirmed). As Haida Gwaii is extremely remote, cell phone service is very limited. Much of the island has no service. Don't worry about the bites, they are neither bedbugs nor fleas, but referred to as "no see ems" by the locals, and no window screen is fine enough to keep them out. When the wind is calm, you will encounter them everywhere, particularly on the beach.
---
We enjoyed our stay in Masset, BC. The rental had everything we required, very spacious and relaxing. It looks exactly as photos and description. It's in a nice quiet neighborhood. Communication with Host and Caretaker was excellent! I would recommend this rental to friends and family. Thank you!
---
My husband and I love to travel, and while we've been to many countries around the world, the bucket list is still very long.
We enjoy skiing, hiking, fishing, cooking (and eating of course). While we live in North Vancouver, we also own a home in Haida Gwaii and usually spend at least part of our summer enjoying the remote beauty of this special place.