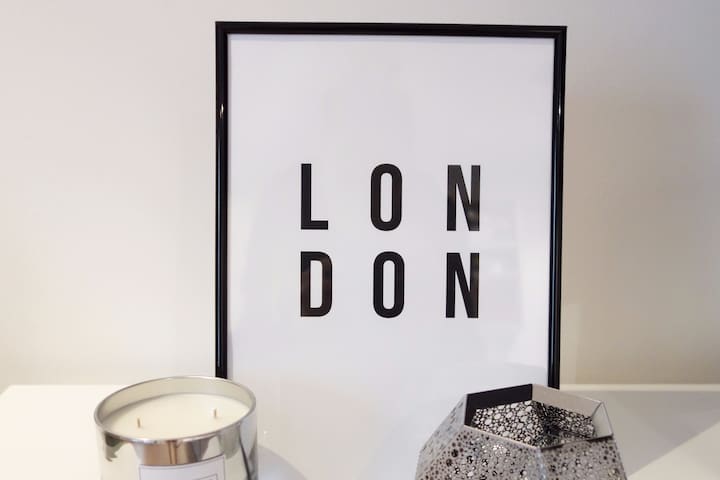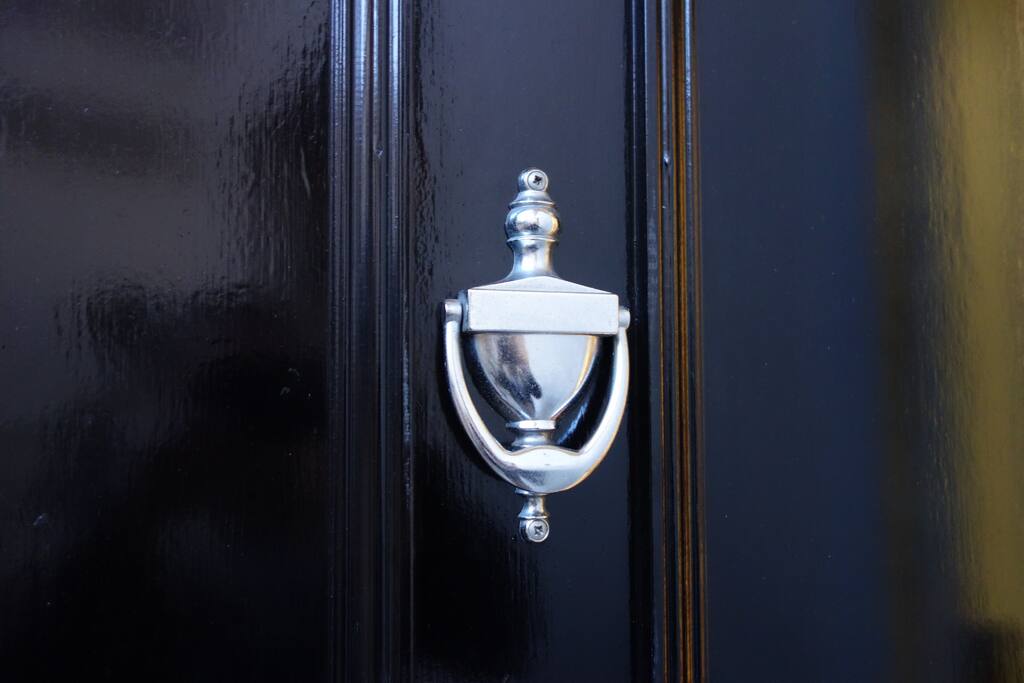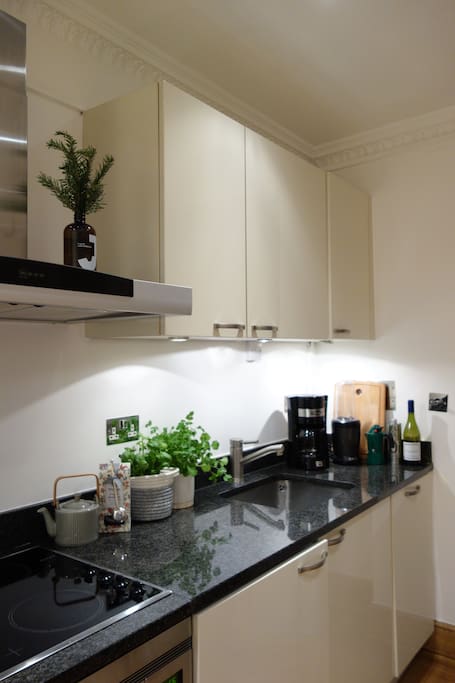 Johanna's place is lovely! Nice little studio which was very clean and well looked after. Close to queenways station and near a variety of shops and cafe's. 15 minute walk to Paddington which is very ideal. Would definitely stay here again.
---
Johanna's place is lovely. Well designed, furnished and very clean. They've really made the most of the space and it was a great place to come back and chill out in after a busy day in London. Communication was great and very informative, neighborhood very safe and access to building super easy. I'll definitely visit again if I'm in the area. Thanks!
---
This is a great flat in a great location. The beautiful Hyde Park is less than a minute away. There is also a tube station very close so you can easily get to any other part of London. The hosts were brilliant! Thank you for going the extra mile to ensure our stay was amazing! I would highly recommend!
---
Johanna and Christian were gracious and wonderful hosts. It's unfortunate we didn't get to meet but throughout our communication they have always been very kind, responsive and eager to assist. Appreciated how basic home stay necessities like towels, bathroom slippers and COFFEE :) were anticipated. The location itself was convenient, close to some of my favourite eats on Queensway. No dramas with checking in and checkout. Thanks again!
---
We thoroughly enjoyed our time and London and Joanna's flat played a large part in our experience. The location was fantastic. We were right across the street from Kensington Gardens and Hyde Park. We had easy access to public transportation and there were lots of restaurants, pubs, and shops within walking distance from the Flat. The flat itself was very nice. It was clean, modern and very comfortable and had all of the things we could need for a 4 day stay. Joanna left us a very detailed welcome guide that answered any questions we may have had in regards to the apartment as well as suggestions for things to do in the local neighborhood and London. My one word of warning to people looking at this apartment is to keep in mind that the flat is on a street with a lot of hotels and hostels. As a result there are people on the street at all hours and the window in the flat was not the most sound proofed one I have ever come across. That said, the noise from the street was a minor inconvenience at most and would not prevent me from staying at Joanna's flat during future trips to London. All in all I highly recommend Joanna's apartment!
Thank you so much for your nice and great feedback Jonathan, I am very happy you had a great time here and we fully enjoyed hosting you both. Whenever you return to the UK, you know that you are always welcome here. You are absolutely right, the location is indeed amazing, which also means there are hotels nearby and the streets are rather lively with people coming and going but it also means streets are very secure and well illuminated. We always recommend people who have a rather light sleep to keep the window shut even if we ourselves have it open most nights of the year.
---
Mein Freund und ich hatten eine super Zeit. Die Wohnung entspricht den Fotos absolut, wobei sie vielleicht in echt etwas kleiner ist als sie auf den Fotos wirkt. Alles sehr sauber, Bett frisch bezogen, frische Handtücher, Pflegeprodukte im Bad, ein kleines Willkommenspaket inkl. Müsli, Milch, Kaffee/Tee, Äpfel und sogar "Hotel-Hausschuhe". Wir hatten bereits vorweg eine super Kommunikation mit Johanna und Chris inkl. einem super hilfreichen, persönlichen Guide mit allen Tipps/Infos zum App., Restaurants etc. Der Schlüssel wurde nicht persönlich übergeben sondern in einem Schlüsselschließfach hinterlegt. Auch das hat super funktioniert. Die Lage und Umgebung der Wohnung ist ebenfalls super und eine total schöne Straße. Alles in einem top top top und wir würden auf jeden Fall wieder kommen. Ein Ort zum wohl fühlen! Hier könnt ihr bedenkenlos einchecken und London genießen.
---
Johanna's apartment is excellently situated, in a residential neighborhood and very close to public transport. It is very easy to access to the whole city from the apartment. It is well equipped and very nice. It is not so large but cosy and it is more than enough for holidays. Johanna is the most attentive host we could find. She did everything to facilitate our stay and to make it as pleasant as possible. She always looked for the best solutions for us and she took news regularly. What's more she gave us very precise and clear explanations on everything we needed to know in the apartment and she always answered quickly if we had questions or problems.
Thank you Camille, it was great to have you here and thank you once again for your kind message which you left in our apartment. You have been fantastic guests, friendly, flexible, funny, relaxed. All in all really amazing. I am very happy you both absolutely enjoyed your time in London and in our cosy flat.
---
Open-minded, outgoing, communicative and funny personality with passion for design, food, fashion, lifestyle and trendy neighborhoods. I speak English, German, Finnish and Swedish fluently and love to share my passion for "nice things". Before I moved to London, I lived in several countries like Finland, Sweden and Austria and great cities such as Stockholm and Vienna.
语言:
Deutsch、English、Norsk、Suomi、Svenska