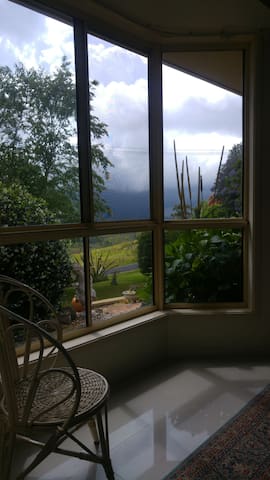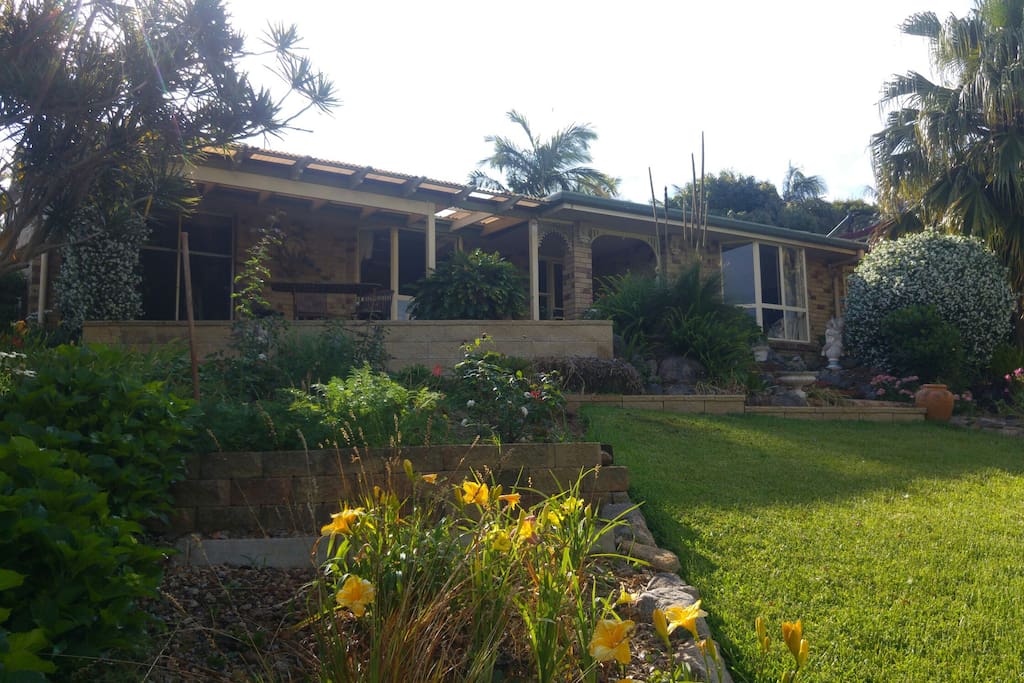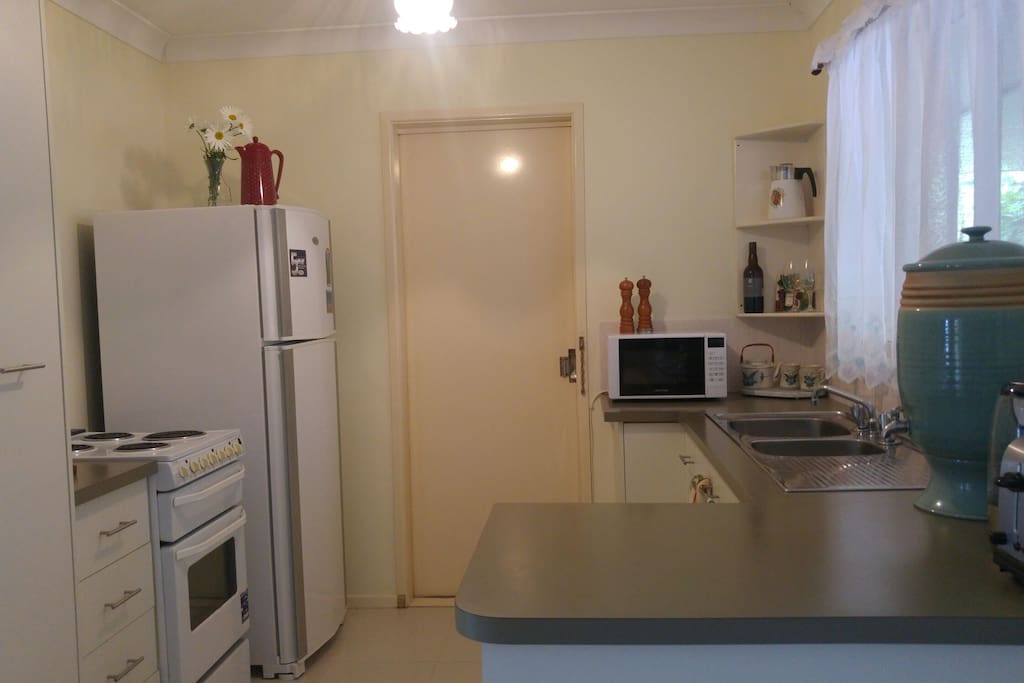 Experience the peaceful setting of our Mt Mee Retreat with its captivating coastal and island views. Leave the hectic city life behind to enjoy the rural outlook, fresh mountain air and cooler climate(average temperature 5 degs. lower than Brisbane)
---
We loved our stay at Dan and Anne's place. It has such a homely feel that you can tell a lot of time, effort and caring go into it. And that view! We had coffee on the porch in the morning, wine on the porch in the evenings - could not get enough of it! We could not recommend this place highly enough for people wanting a quaint mountain getaway.
---
Mount Mee is a wonderful place for a quiet weekend away - and there is no better place to stay than Anne and Dan's lovely home. The house is very well appointed, handy to the local highlight experiences, with everything you need in the home at hand courtesy of very thoughtful hosts, including some tasty home made treats. The house is in a quiet street overlooking rolling green hills occupied by some very happy cattle, with stunning views out to Moreton Island. Sunrises here are a special event. From here we were able to visit Ocean View Estates (a must), drive to the Gantry and go for a cool, late afternoon stroll, and catch the sunset just up the road looking west. The local bird life is a treat too - sitting under the Birch Tree in the front yard with a cup of tea, taking it all in, is highly recommended."
---
Excellent! Totally recommended. The lodgings were beautifully kept, clean, comfortable, fresh, charming. Sensational views, fresh air, green rolling hills and many opportunities at your doorstep for a pleasant walk in the countryside. The garden was lovely and how nice to be greeted in the morning with sunbeams and myriad colourful birds ( eg Pale-headed Rosellas, Rainbow Lorikeets, Galahs, Spangled Drongos to name but a few). A wonderful place to recharge and rejuvenate - lovely countryside scenery - all the mod cons - stylish and charming decor. The hosts were ever helpful and kind hearted and the house has a charming and warm feel. There was total privacy and serenity throughout the stay. Highly recommended. Wish the hosts every success.
---