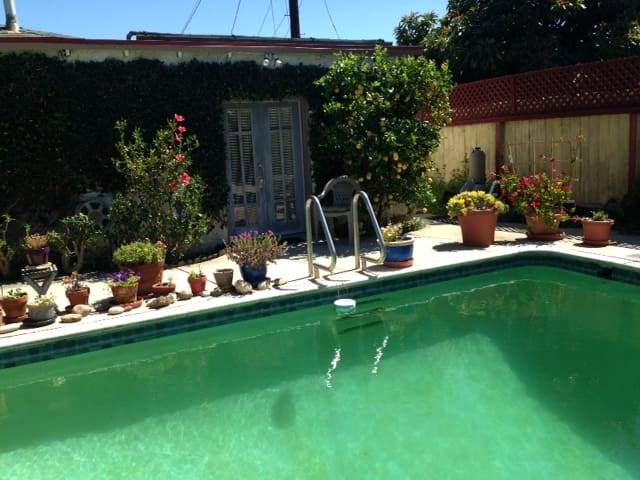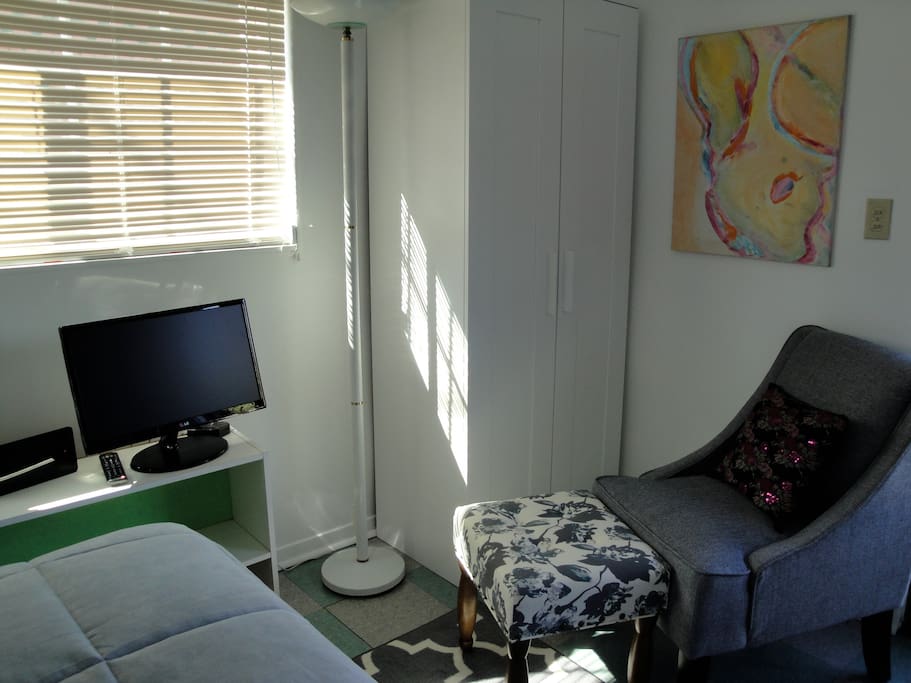 Guest house, private & separate!
Beautiful Sherman Oaks home renting out a private guest house/cottage by the week. Anyone coming to LA ! Quiet, clean and serene with access to the pool in the summer! This is a perfect place to stay …
I have been in Sherman Oaks for 35 years and just love the normalcy of it, yet it is still a HIP LA suburb!
Close to everything! Centrally located to EVERYWHERE! GREAT neighborhood!
Yes, public transportation is close, but I recommend renting a car ( nobody walks in LA!) Unless you are here for classes, and then easy to get anywhere! Actually, the neighborhood has many walking de…
I have been a photographer in Los Angeles for 30 years! I know the area well! I love food, movies, art, and can point you in any direction if you need it! I am a very nice, sweet person, and love to m…
As a 30 year Industry professional, I offer help to anyone coming here to be "IN THE BUSINESS!" Been in LA for 35 years, and know my way around! Ask for help with anything! Including help to airport…