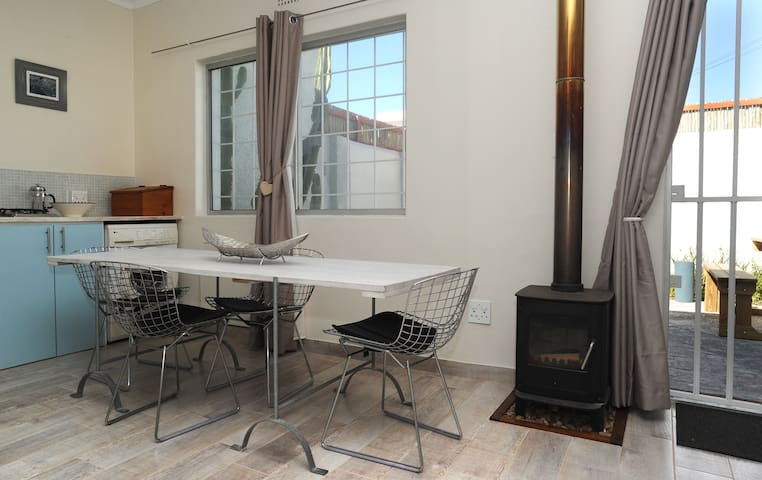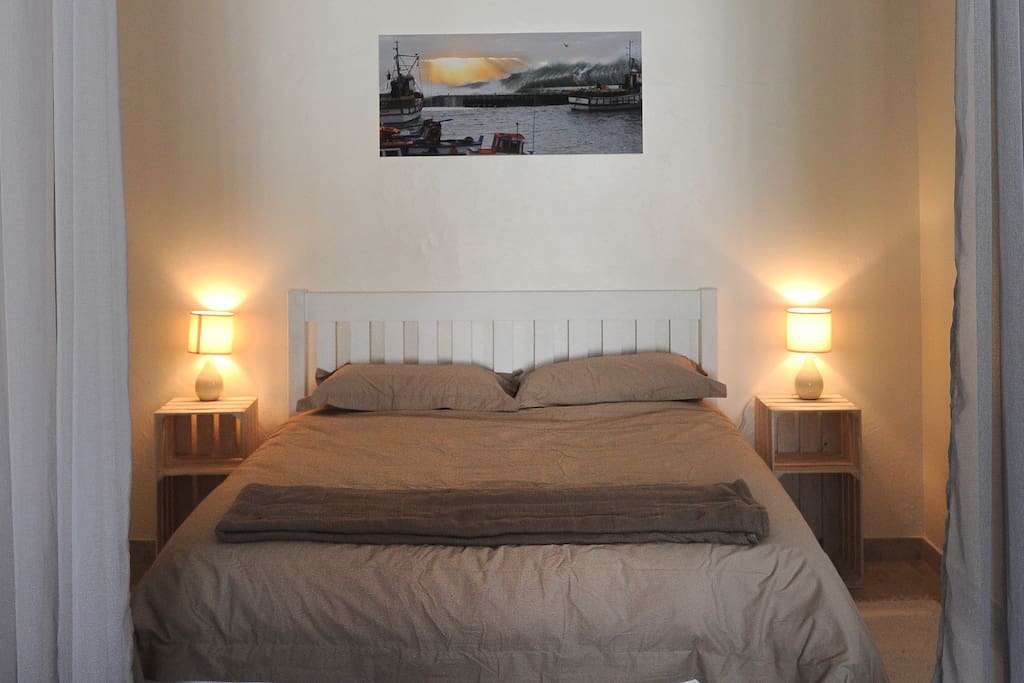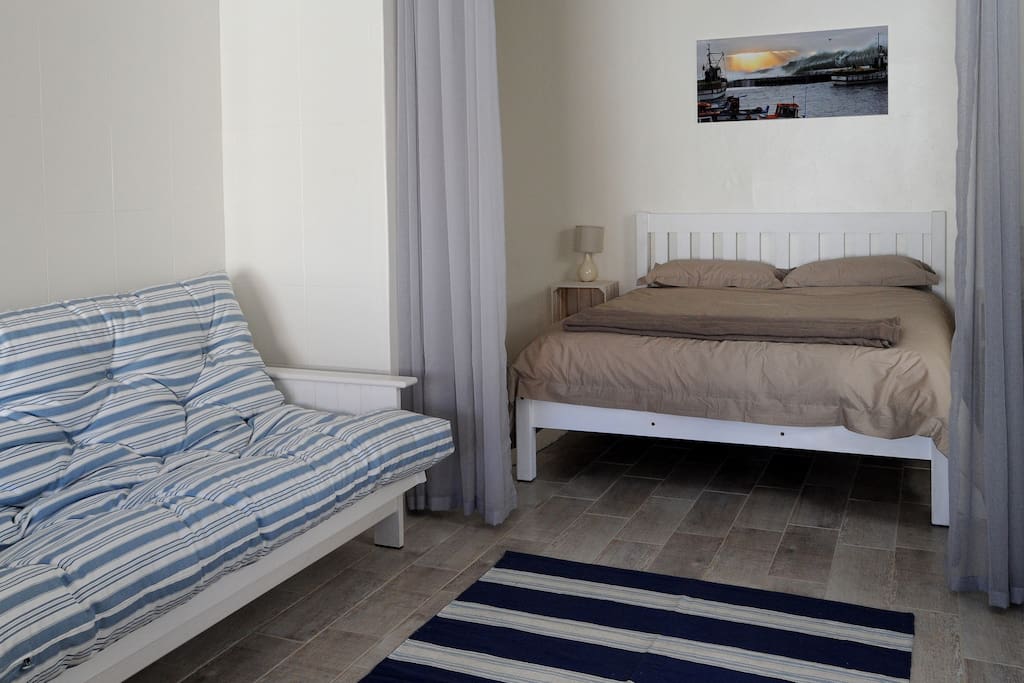 Recreation Cottage near the beach
Our cottage is across the road from Muizenberg's popular kite surfing beach and a short walk to Surfer's Corner. It is close to the vlei for kayakers, Stand Up Paddle Boarders and bird watchers. It is…
Muizenberg is a vibrant, bohemian community attracting those who love nature and the sea. The beach break is ideal for beginners and there are plenty of surf schools. Newcomers can take lessons in bot…
The train station is a 10 to 15 minute walk away but with secure parking it is also an option to hire a car. Uber is also available.
I have been a journalist for the past 20 years and love meeting people and hearing their stories. I am an animal lover and have two Jack Russells. I also love to travel and some of the favourite place…
One or other of your hosts is usually around, and more than happy to provide help at short notice.