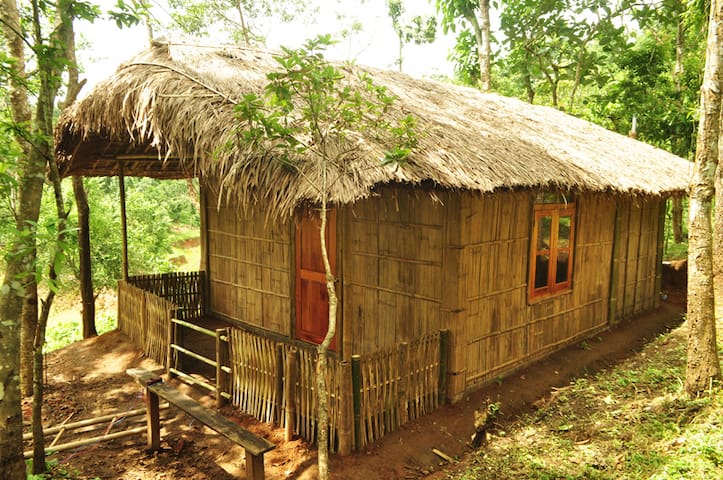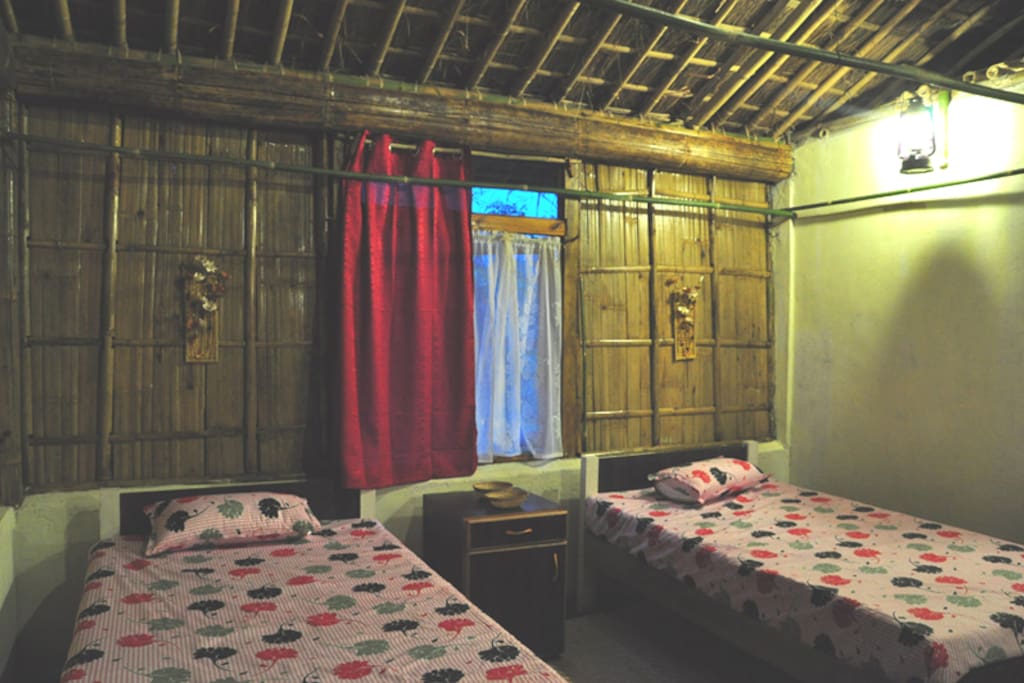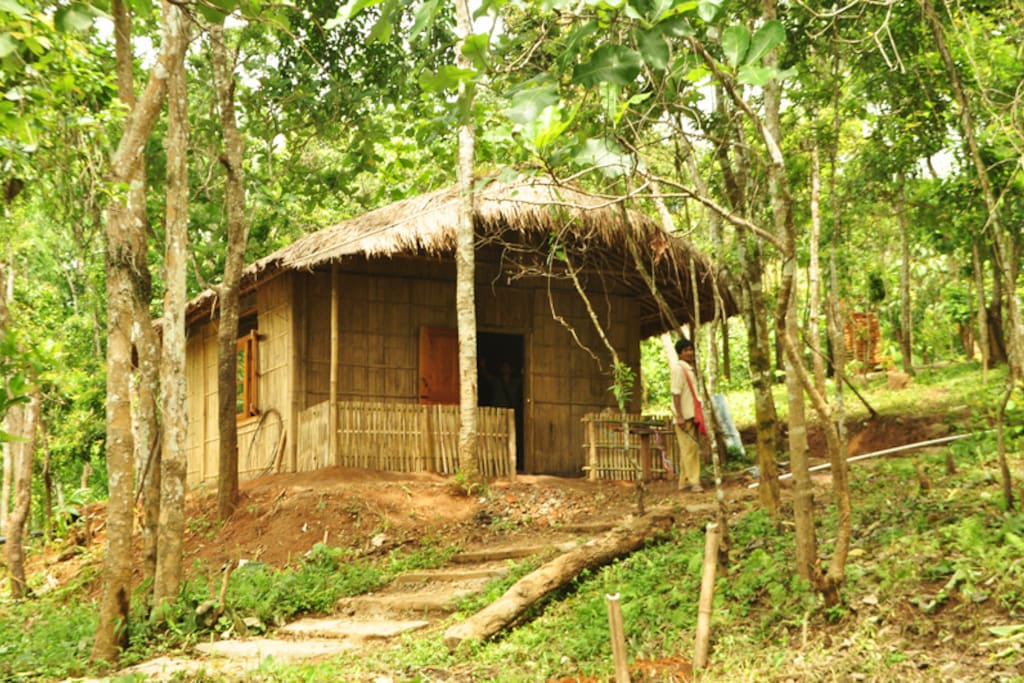 Umden is Nestled in a serene and beautiful valley, and located just about 55 kms from Guwahati City.
One can also go angling at the pond just behind the cottages and catch a fish for the evening meal or go mountain biking along the moderately challenging biking track around the village. After a long day spent out doors you could sit by the campfire and soak yourself in the local music and folklore in company of village musicians.
My place is for couples, families, solo travelers and groups
---
Though it was a very short trip of just 1 night, everything was awesome their. Just the place is a bit remote to find. But we've enjoyed the true face of a mountain village. The local food was also very tasty. They cooked fish with bamboo, make tea and rice with a special leaf called "basmati", that was smelling very beautiful. We missed the silkworm as it was finished. It's the place where a person can relax fully. We came back with a very refreshed mind and wish that could go there in a longer vacation.
---
I am born and brought up in Mumbai.
By qualification i am graduate engineer in mechanical engineering
I am into IT profession and also affiliated to Tourism.
Tourism is my passion as well.
I like to help people to explore nature and help them experience traditions and culture related to respective regions of all over India
I hosted many tourists / guests / travelers till now as home-stay host and also as guide for their tour to any region of India.
I respect and value the views of different people from all over world and always try to understand those and also always eager to share experiences with them.

All the travelers / tourists / guests are warmly welcome to India and to mumbai and our homestay .
I will assure their comfortable and safe stay and exploring Mumbai and also anywhere in India where ever they require to travel.

We have tour plans for almost every location of India
and also for every season.
Especially we have some special tour plans for summer and rainy season as well along with normal regular winter season tour plans.

We have made it according to climate and temperature in respective season / months. We suggest suitable location in India according to season.

One can feel very free and friendly to ask any questions or doubt they have related to tour and stay
or any other thing they want to ask.

I will try my best to give right / suitable and satisfying solutions.

Regards

Sachin


语言:
English、Hindi