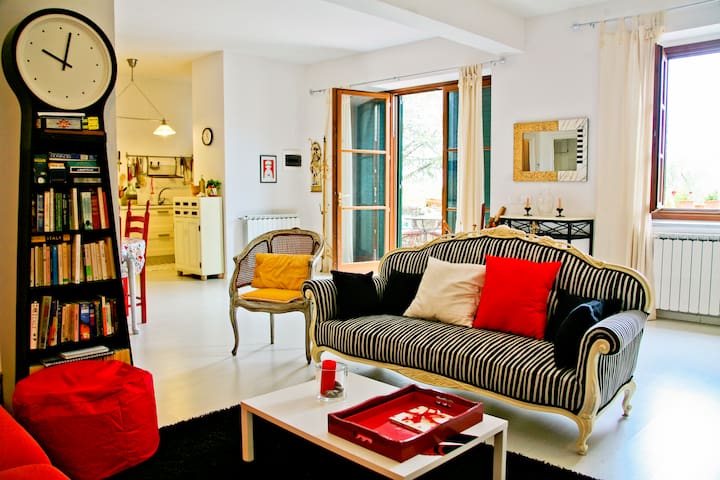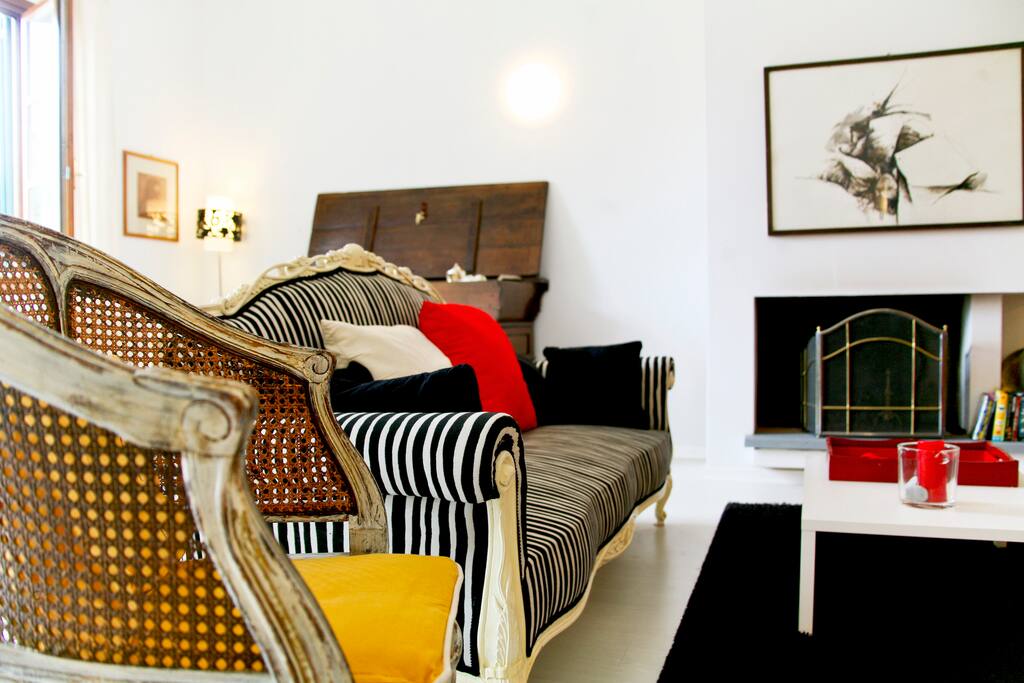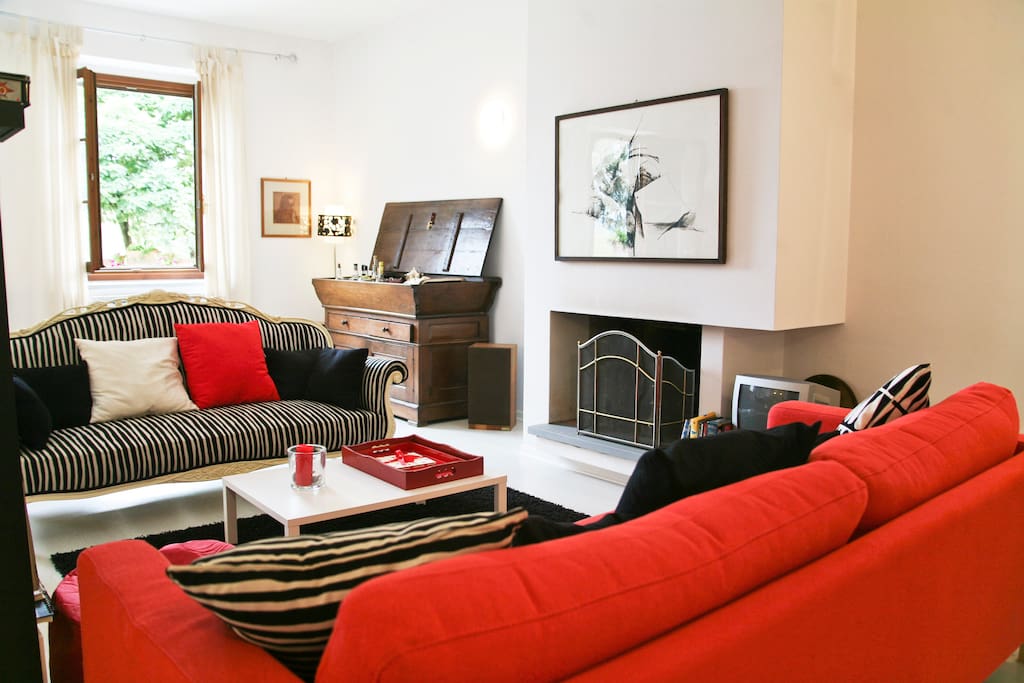 A true taste of La Dolce Vita!
Our comfortable and spacious two bedroom, ground floor apartment has two full bathrooms, an open kitchen with all the conveniences and a large living room dining room combination. The "al fresco" ou…
The views, the orchards, the vineyards, the castles, restaurants, gelaterie (ice cream stores) and the sparkling firefly nights in June and the falling stars in August. This place is truly special.
For the expert Italian speakers there is bus service to Florence from very near our house. Better to have a car for exploring the Tuscan territory though.
I came for a year and stayed for a lifetime. My first night in Florence, I spent it under the stars in the campground overlooking the magnificent birthplace of the Renaissance. Several years of coll…
I am always available for a meet and greet moment and often a complimentary welcome dinner. Benvenuti a Casa Borghini! I will cook una vera cena Italiana: a real Italian meal for my guests.