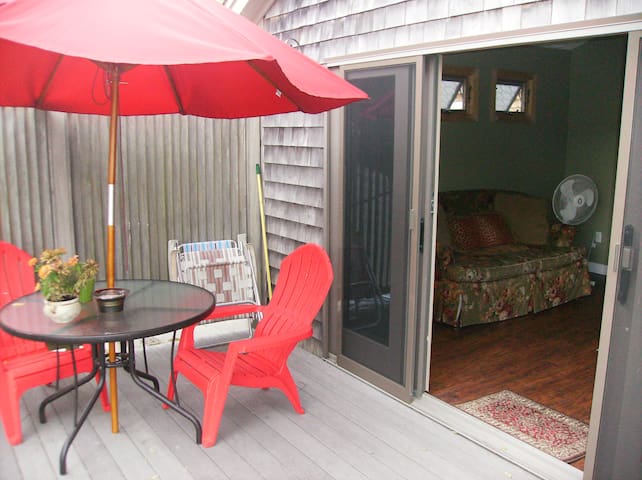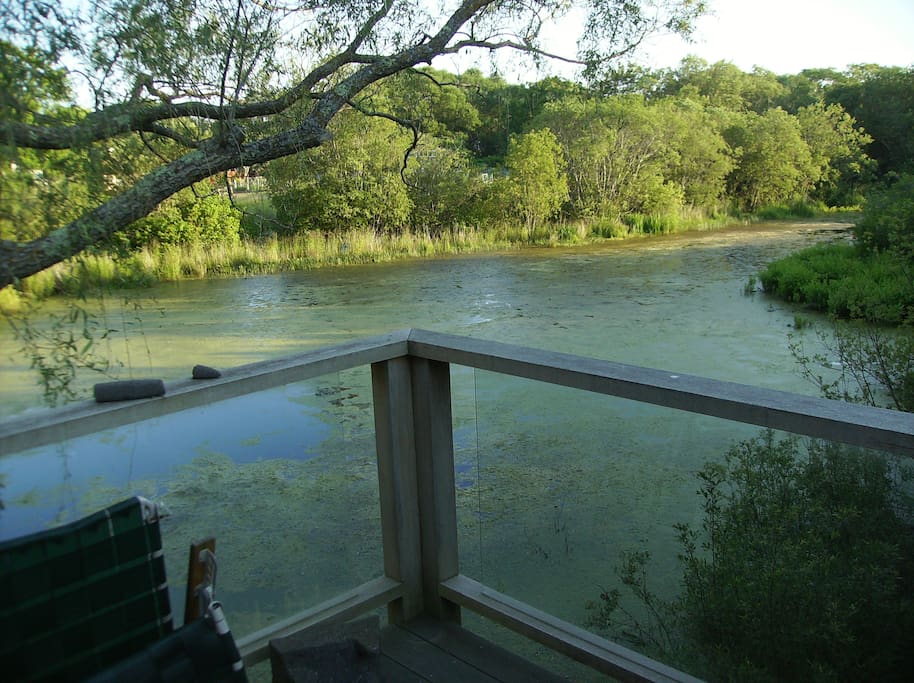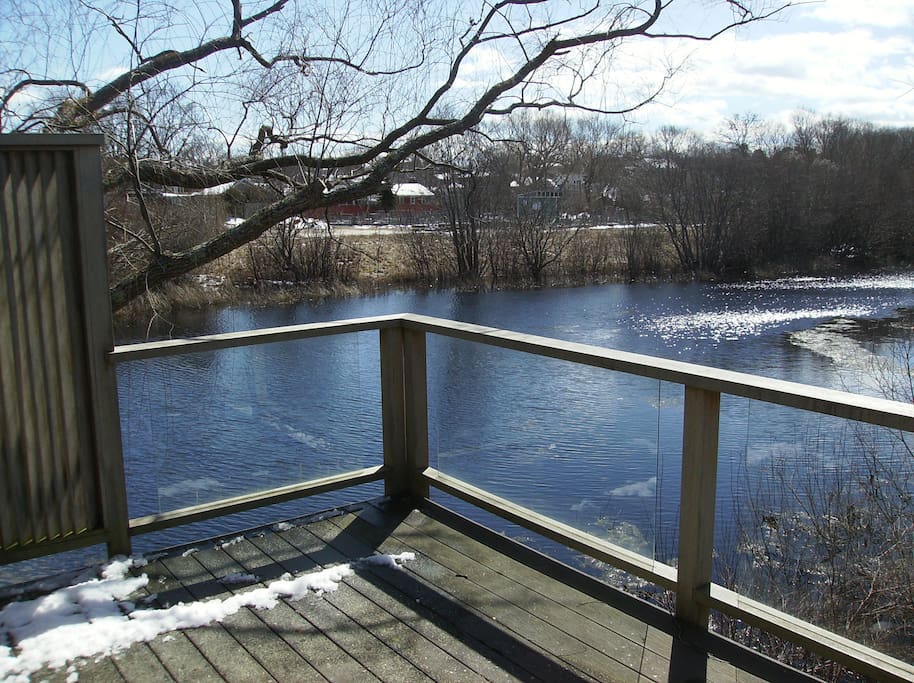 Ideally located 1 bedroom apartment with deck overlooking Shank Painter Pond. Newly renovated. Walking distance to everything there is to see and do in Provincetown. Parking & Wi-Fi included,
---
The place is beautiful and as described in the listing. It's close to Commercial street so the nightlife and dining hubs are a quick walk away, without making the surroundings of the home noisy. Richard was a pleasure to communicate with and our checkin/out went smoothly and quickly. The amazing cozy deck off the bedroom that opens onto the pond sanctuary was a huge bonus. I would recommend anyone to book this if they can!
---
Rick's place is cute, clean and in a great location. It was super convenient to be located right next to Stop and Shop but also by Commercial Street. Within 10 minutes you can be in the downtown area with shops and great restaurants. His place is very spacious and we really enjoyed the deck. We'd highly recommend this spot to anyone and will be back. Four nights was not enough!
---
The place was clean, comfortable, well-furnished, roomy, and thoroughly enjoyable. The deck overlooking the beautiful pond was icing on the cake. Great location as it was just far enough away from the center of town for peace and quiet if you wanted it yet with a short walk of just a few minutes you could be in the center of all the festivities that mark Carnival. Also a real plus to be located right next to a large grocery store.
---
This was a great find! It's right next to the grocery store and only a few blocks to Commercial St. The best part was that since it was so close, we were able to go back to the house multiple times a day so we didn't have to lug around all of our stuff for the day. The back deck was a nice add. We enjoyed coffee on the deck each morning while watching the ducks and beaver go about their day. We had everything we needed at the house and would stay there again.
---
Having lived in Provincetown for 19 years, I was finally able to buy a property which will eventually will be my retirement home.