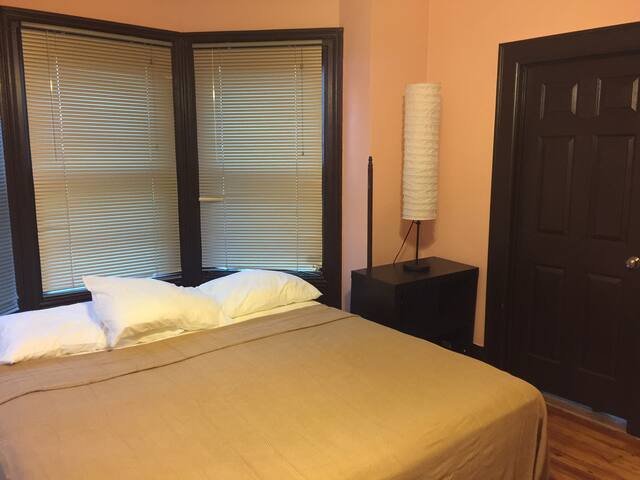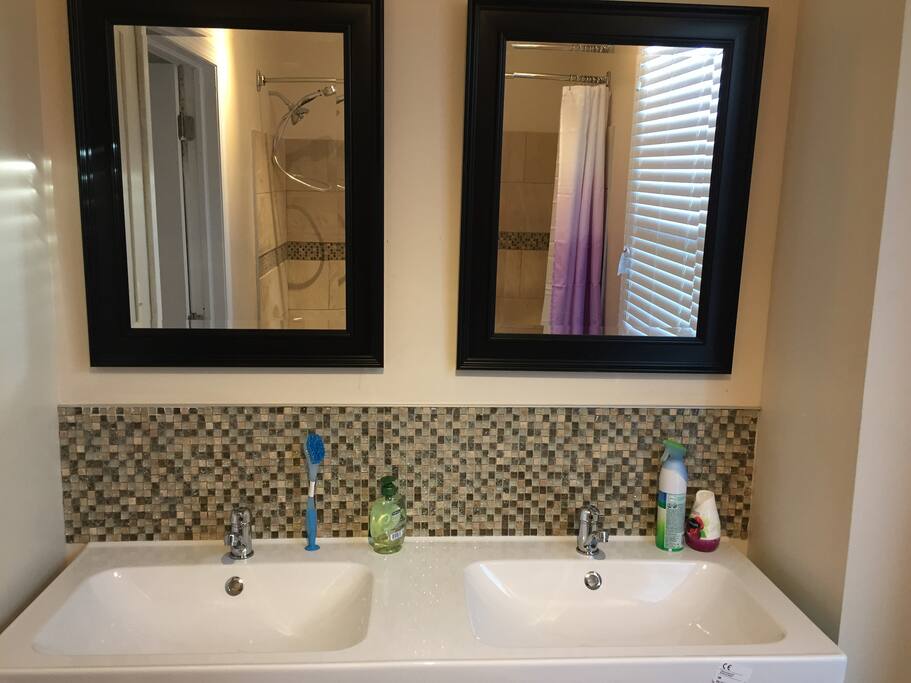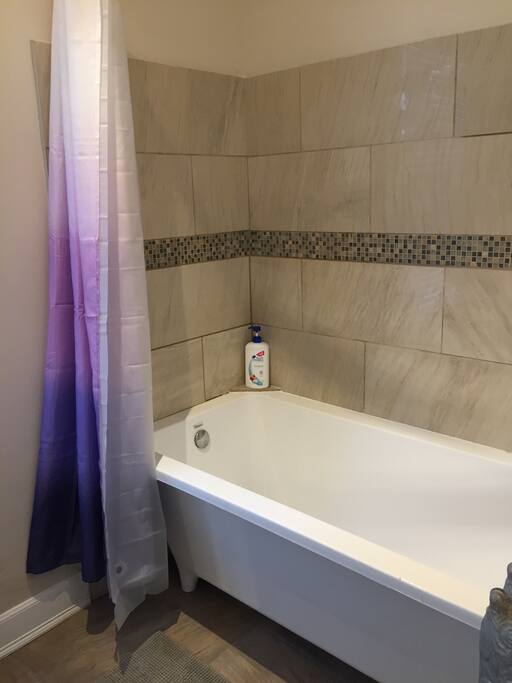 My place is recommended for 10 people but you can feet 16 person,we not offer floor matres only cot bed !!!good for couples, solo adventurers, business travelers, families (with kids), big groups, and furry friends (pets).
房源
Old House w charterer,you have to expected hause have steam heat system sometimes it's loudly!!!
It's Spanish area !!!
---
DO NOT STAY HERE unless you are paying 100 or less out the door. THERE ARE NOT 10 BEDS! There are 3 beds with some army style cots and no mattresses. There are 2 couch futons. It was in a sketchy neighborhood. Neighbors played very loud music almost the whole night. There were gross mouse traps. THE PLACE SMELLED TERRIBLE! Like SMOKE and mildew and who knows what else. The pictures are very deceiving because it is gross! The kitchen is literally decorated with stickers. There is a junk closet that has crazy scratch marks as if an animal was left in there to die. Lights were hard to find. We had to rent a hotel room for my elderly mother in law because she couldn't sleep on a cot or get up the steep stairs. I reached out to the owner before I wrote this, but he did not respond. This place is not suitable as a vacation rental.
---
I had the chance to skim through most of the reviews before making my decision to book this apartment. I kept seeing what a terrible neighborhood the apartment was located in the reviews... I thought the neighborhood was fine.. I wouldn't advise anyone to walk around alone at night in any neighborhood you're unfamiliar with.. I heard about the awful parking in the reviews.. I had no issues with parking. My party traveled with 2 vehicles.. We were able to park in the driveway after speaking with the downstairs resident. The apartment was clean and spacious.. I had 7 adults and 2 children with me at the apartment and we all were very comfortable inside the apartment together.. The host were very accommodating. For the size of the apartment the price unbeatable.
---
You get what you pay for with this place. Stayed with my family for a few nights while we explored the East Coast, but the seemingly unsafe neighborhood, cigarette smoke from tenants downstairs, as well as some unfinished rooms were somewhat disturbing. Newly-renovated restroom was the biggest plus.
---