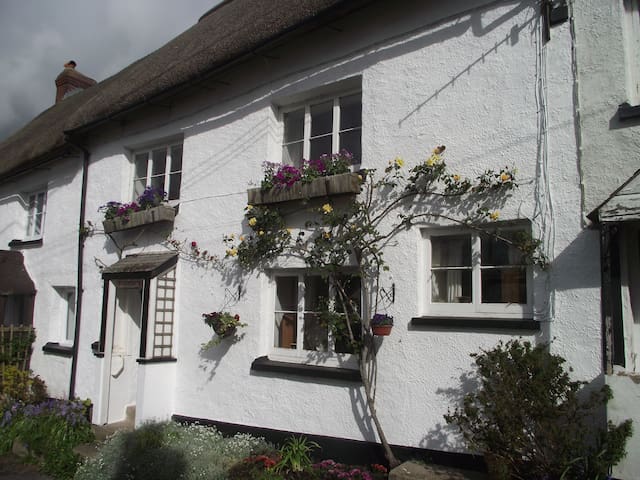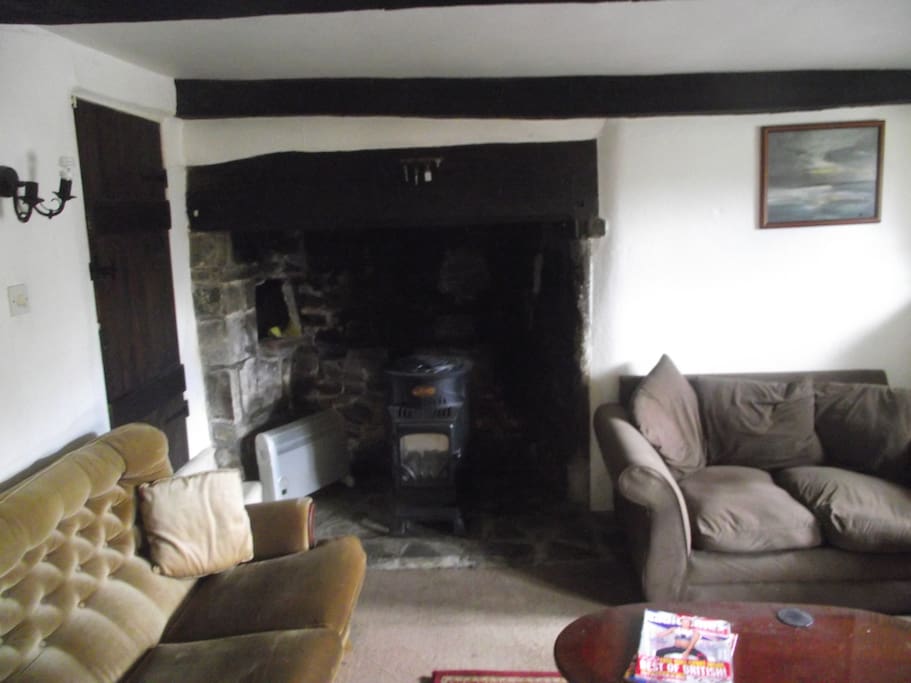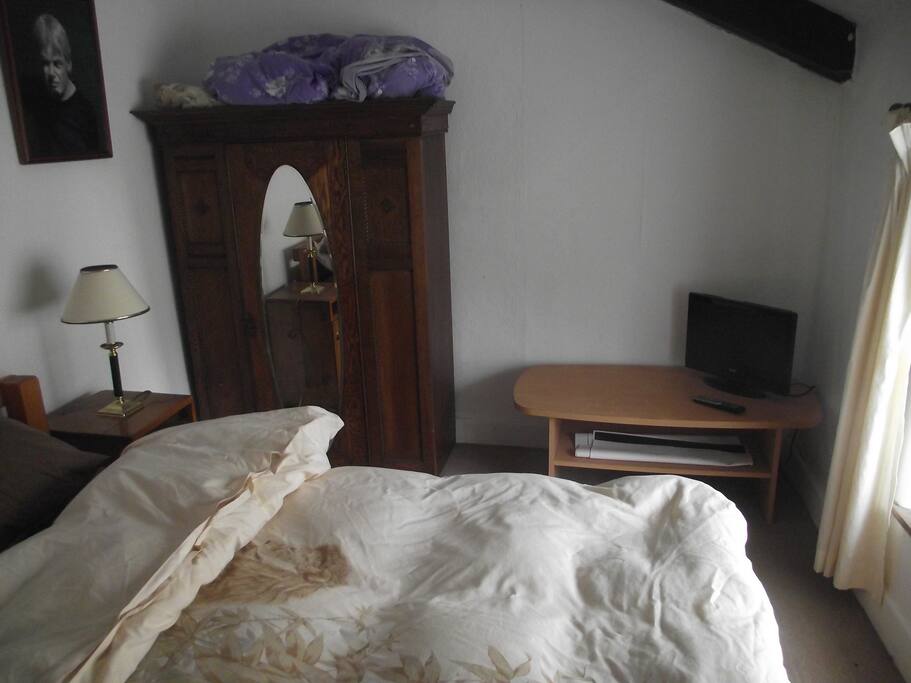 500 year-old character cottage in rural village
My place is in a lovely, friendly village, with beautiful walks nearby, great pubs and half way between Dartmoor and the north Devon coast. If needed, lovely olde worlde pub nearby does good meals.
---
Very individual house; ancient and twisting. Really interesting host, who is a good painter as well as being an expert on evidence based medicine, a novelist, and a radical thinker. More like staying with a friend than being in a B&B. A good place to go if you like interesting conversation. Well located, in the centre of the village next to a good pub. No internet connectivity in the house - multiple firewalls and open-source server (host is also an IT expert, and provides useful advice on the danger unencrypted communication).
---
It's not so easy to find a congenial, reasonably priced stopping point in such a remote spot in Devon and Terry's cottage fit the bill perfectly. In the middle of a pretty village tucked between houses in a terrace, the place was simple and quiet. I arrived rather late and Terry was v gracious in waiting up for me.
---
This is a lovely old beamed house in a quiet part of the village. It's worth staying in just to see the spiral staircase and inglenook fireplace with log burner. The rooms are very comfortable and homely, with plenty of space. The guest room is spacious, clean, comfortable and has an en suite shower room with its own toilet and sink. The bedroom and bed are very comfortable and I had two good nights sleep there. I was able to use all the facilities including the kitchen if I needed to. The host Terry, is very friendly and immediately welcomes you and makes you feel at home. The first morning I had a treat as Terry made me one of his special 'Flat white coffees'. - A cross between a cappuccino and a latte. Superb. I felt very comfortable there as soon as I walked in and I plan on staying there again. Parking is on the road outside, but I always found a space near the house. I would recommend a stay here.
---