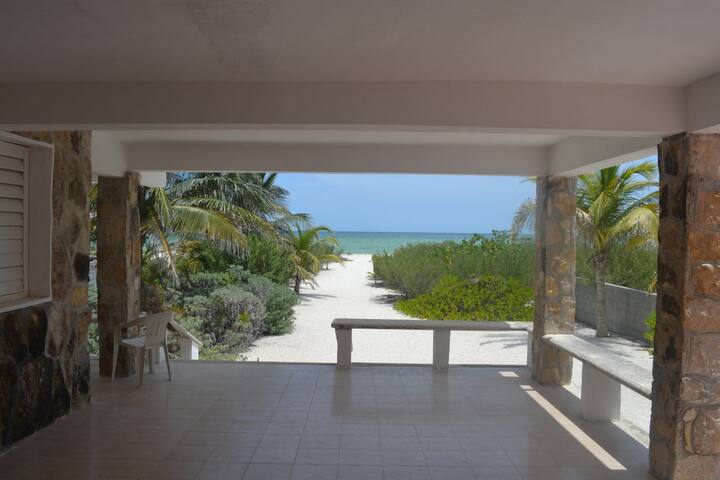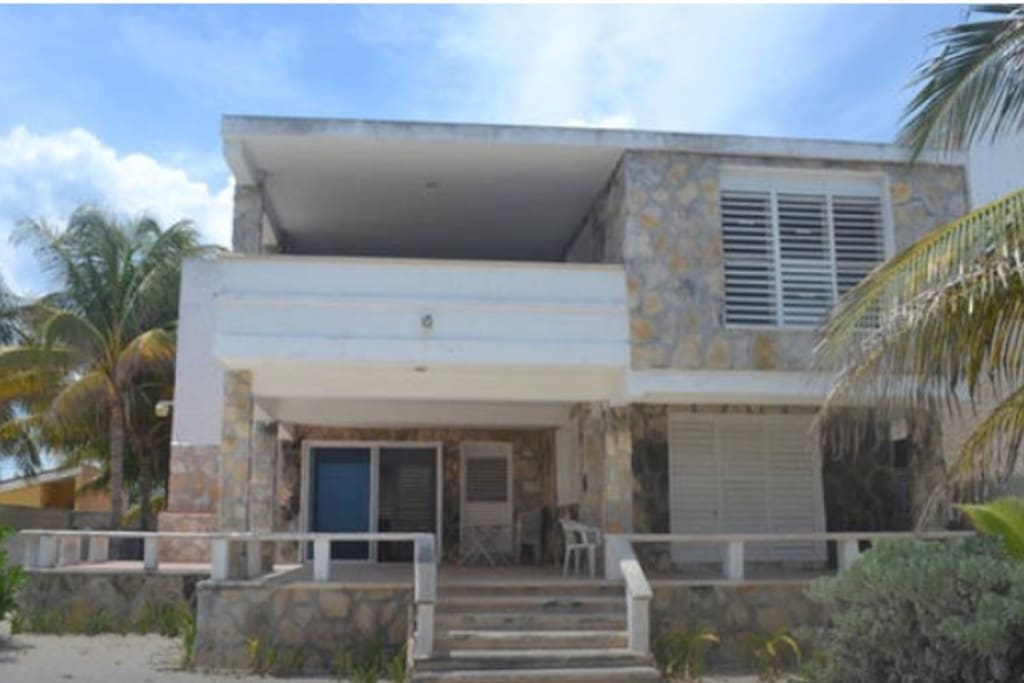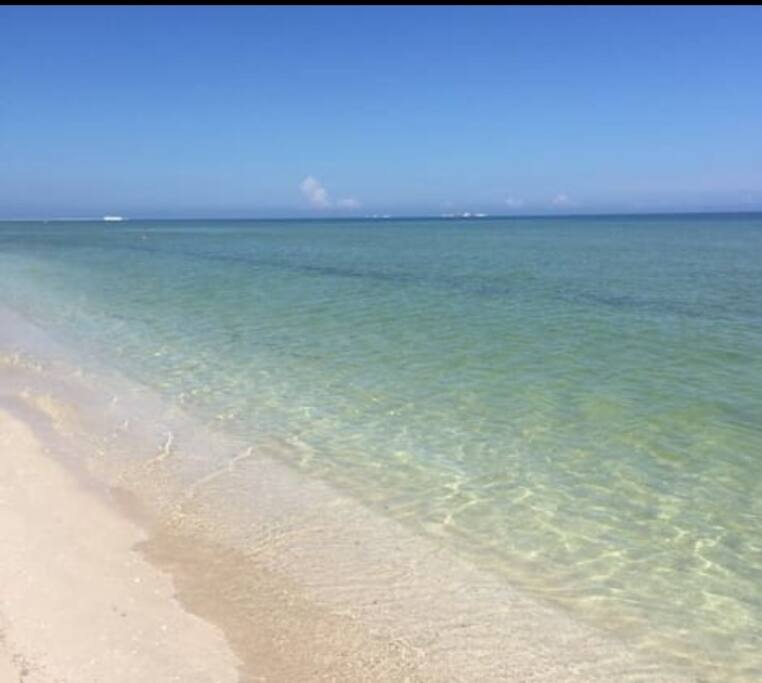 You can see the ocean almost in all place. Perfect place to relax, big terrace for party, good internet conexión, Tv, only 10 minutes times to town. Host available for any questions.
房源
La mejor playa de la zona
房客使用权限
A menos de 4 kilómetros de Chicxulub centro
---
If you are looking for beautiful part of the globe the Yucatán is one of the most beautiful ... if you are looking for a good place to stay in Chelem ... THIS IS NOT IT. To say attempting to stay here was a HORRIBLE experience would be a gross UNDERSTATEMENT.I have many pictures to detail the level of unpleasantness but the review is not allowing me to share. Needless to the windows that were broken and would not open were less than ideal. The broken refrigerator ruined much of the food we brought. 3 bathrooms, 3 toilets with NO seats!!! Not listed was the fact the landlord wanted extra money to use the airconditioners!! The listing said the house has Netflix ... IT DOES NOT! Even when the landlord came at the end of the stay and insisted there was I politely asked her to show me and it still did not work, and then the partners said that it was a Netflix problem, at which point a member of our party offers to show Netflix working on her phone. THIS HOUSE DOES NOT HAVE NETFLIX. I wish I could upload the pictures I have of the exposed electrical wires that are incredibly dangerous. I wish everyone well and enjoy your vacations, I would respectfully advise against this location
---
We had a lovely, relaxed time at the beach house. Our hosts were Abraham and Lupita, Ross's brother and sister-in-law. They were just lovely - they picked us up in the middle of the night and let us pick up some food shopping on the way to the property. We had some questions and slight issues, such as the hot water not working, but they were quick to respond and helped us how they can. They were so friendly! The house itself was big and as described. I would add that it's quite rustic but charming and the wifi was great. Other guests may want to consider hiring a car for their stay as it's a very secluded location but we managed ok and it was a great spot to get away from it all.
---