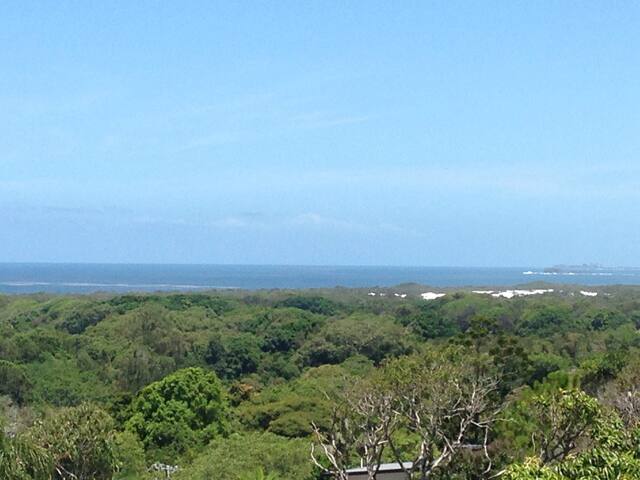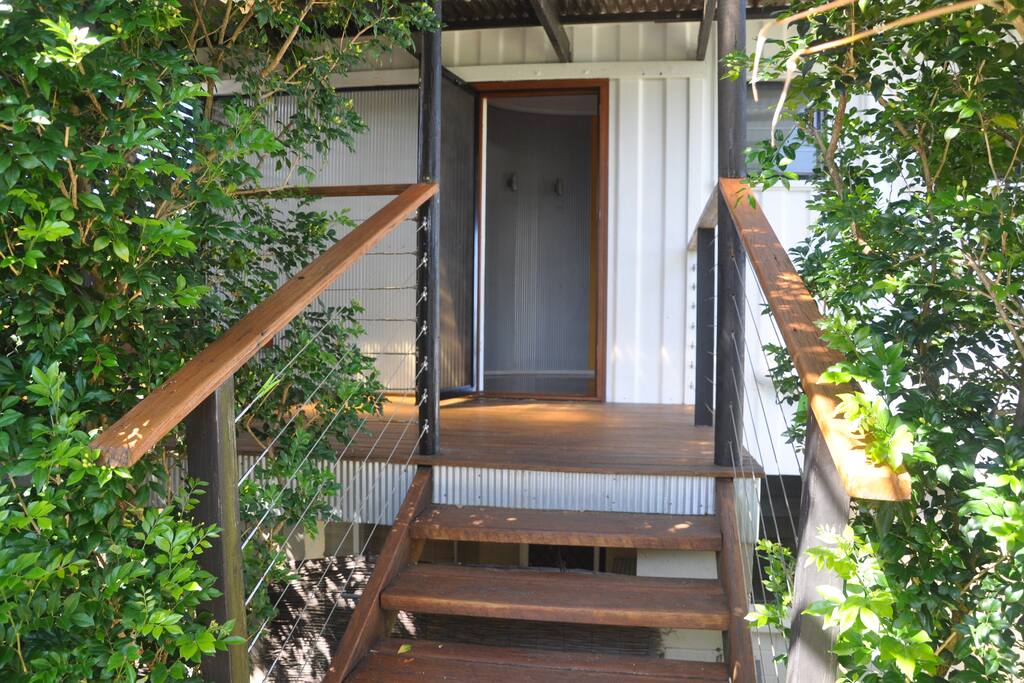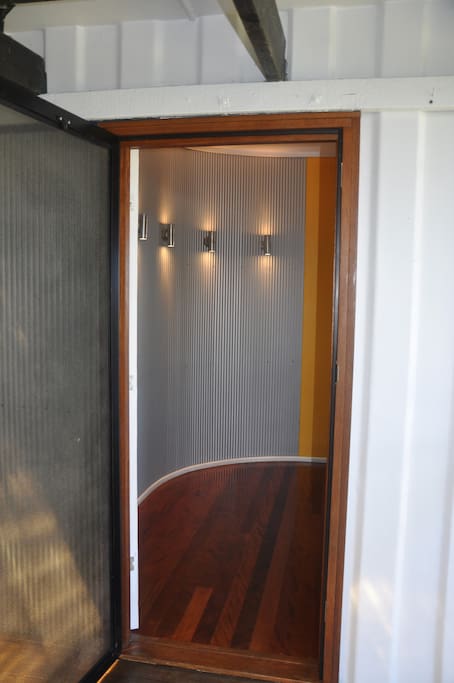 Hot Views! Cool Comforts. Time for you to chillax
The serene, secure, beach-house has virtually unsurpassed ocean views. Welcome home to Squeaky Sands!
Your FULLY APPOINTED, holiday oasis has 2 large…
We love our beautiful part of the world, high on the hill. It's peaceful. Very serene at night and filled with birds in the day. We've got frie…
Maroochydore airport is less than 10 minutes drive. Or take a train to Nambour, then a bus to Maroochydore and change to a 620 bus to Yaroomba (see T…
Hailing from Australia, traveller of many years. Enjoy meeting new people and seeing new places.
We love to travel too, so we understand how important privacy is. Our garden maintenance usually pops in once a week to ensure our beautiful garden i…