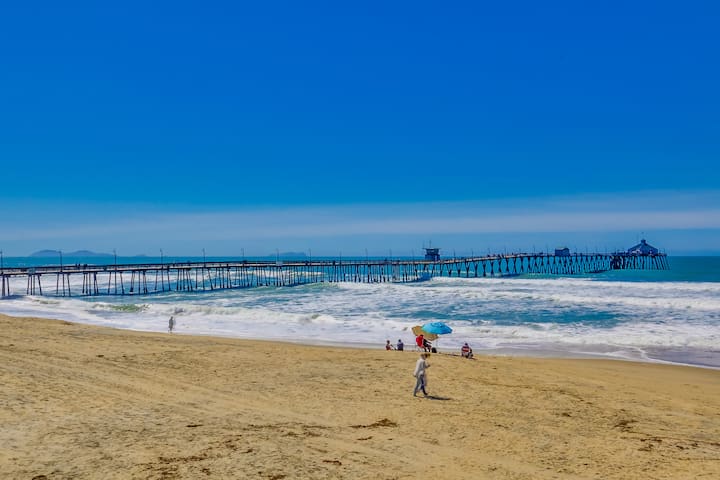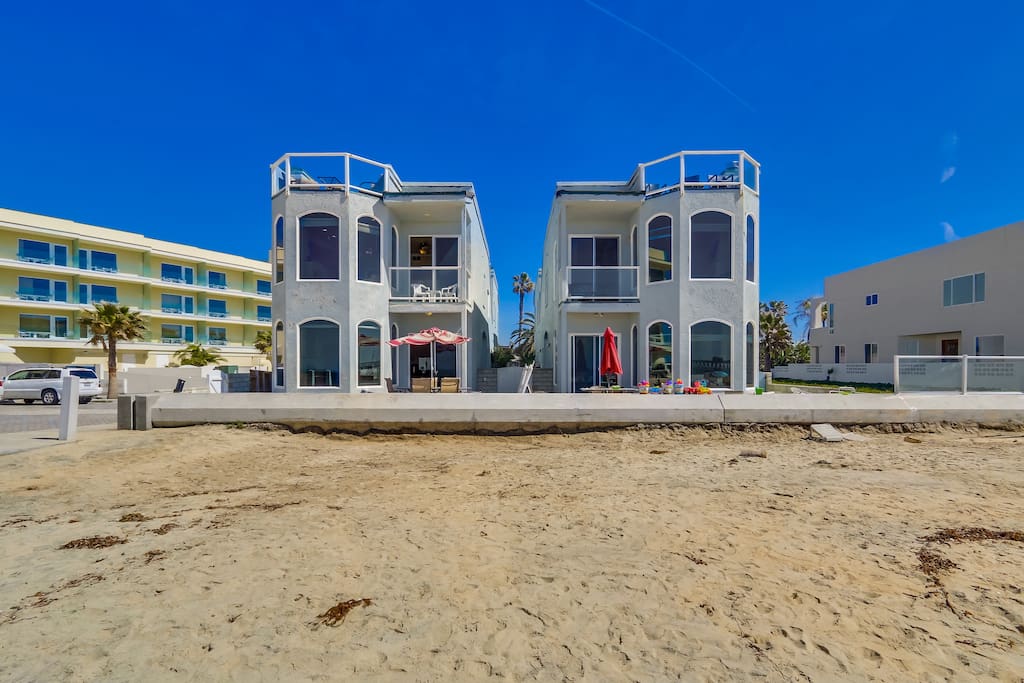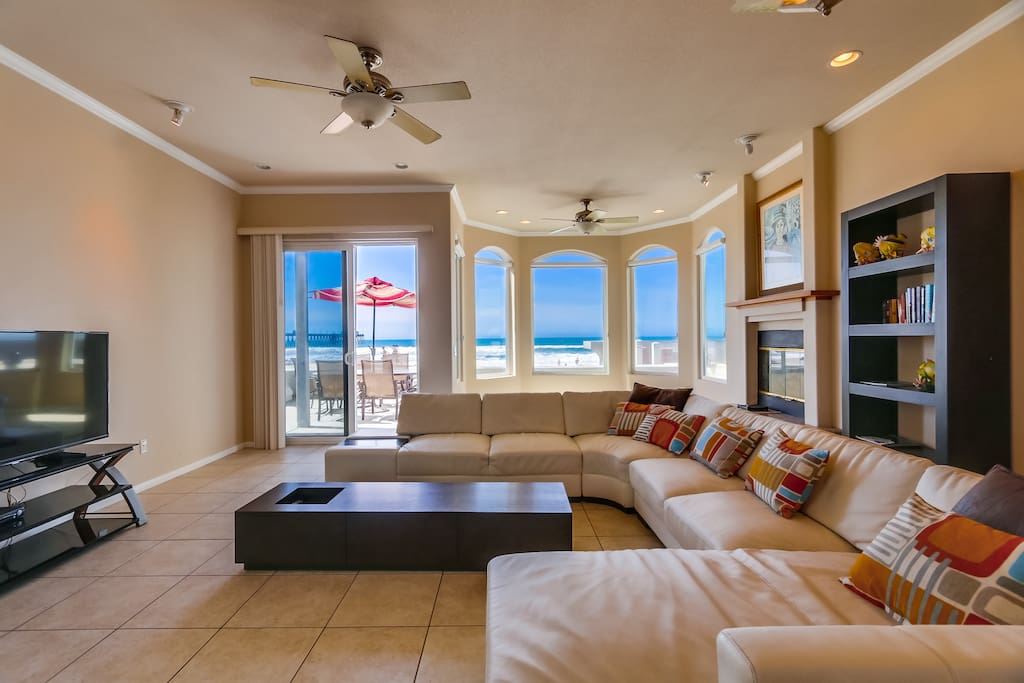 欢迎您直接在沙滩上度过您的海滨定制家园,享受码头,海洋和波浪的美妙景色!轻轻地滑出你的滑门!真的没有靠近海滩。最好的海滨单身家庭所有的皇家海滩。您可以在带有步入式衣柜和消防处的海滨主人套房放松身心。在屋顶甲板上放松身心,享受距离餐馆和咖啡馆的距离。
---
---
---
Dear guests,
Thank you very much for staying in our beach house! We'd like to let you know our simple rules:
There is very strict non smoking policy at our house.
If you happen to stay during week days, including Wednesday and/or Thursday we kindly ask you to roll out garbage/ recycling bins outside the garage. Waste pick up is early morning on Thursdays at 7am.
If you'd rather have our cleaning team to do it for you- please let us know ahead of the time. But if you will not notify us and will not roll garbage bins outside before 7am on Thursday then we would have to charge you a fee of $40 for an additional pick up.
We allow small pets and we charge pet fee of $50 per pet per night and we also have an additional $200 refundable deposit fee for guests with pets.
Wifi and cable TV are free of charge but if you'd rent a movie the rental fee will be withheld from your security deposit.
We provide bed sheets, bedding and towels for use inside of the house ONLY. You may not take them outside. We will have to charge you for every missing, stained and/or badly soiled towel/ sheet/ blanket.
If you have any other questions please don't hesitate to email me via Airbnb
Warm regards,
Tatiana
---
---
---
---