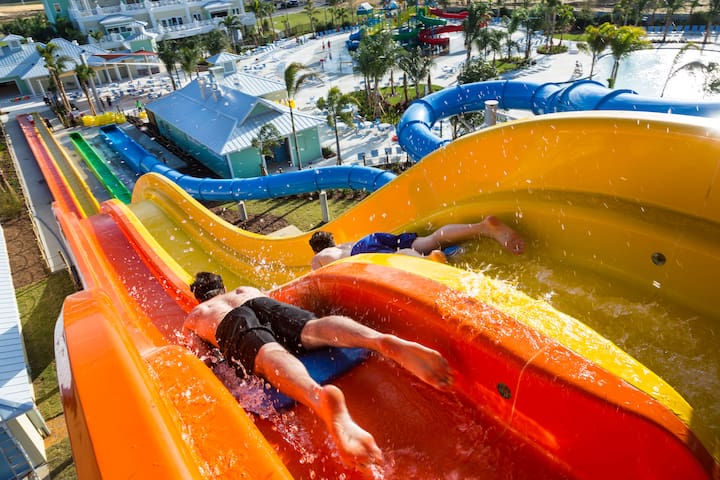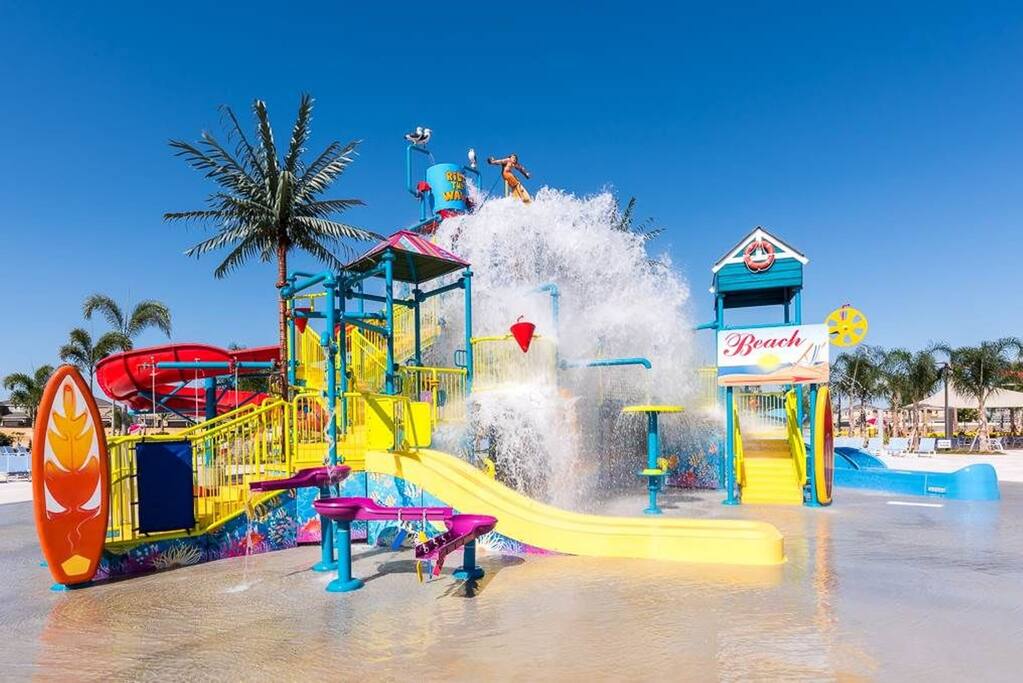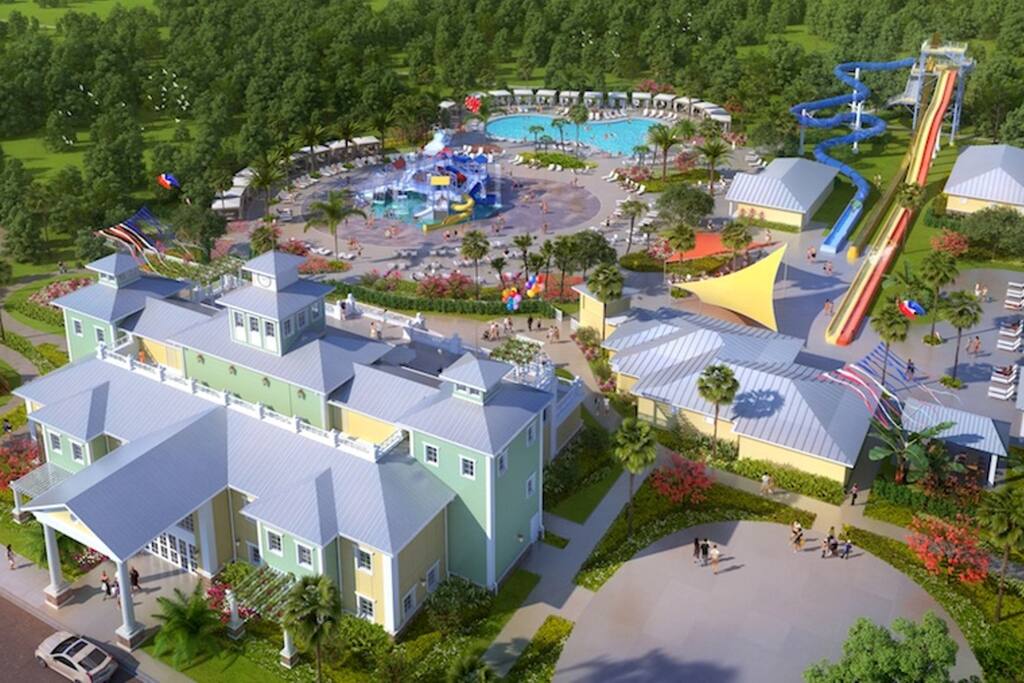 This two-story 6 bedroom home located at the Encore Club on Reunion, spacious bedrooms with the privacy and convenience of having your own pool deck right outside. Fully equipped kitchen, TV's in every bedroom. Very close to Disney being approximately a 10 minute journey, You and your family also have easy access to the Encore Club's Aqua park, sports and fitness center, and private clubhouse. Free Wifi throughout the property.
---
Carlos' house is beautiful and spacious. The furnishings are high quality and they make you feel at home, not like you are in a vacation home. We loved the pool and the spaciousness, the beds were super comfortable which is hard to find in a rental home, and the home has detailed instructions for exactly how to handle everything, so we loved that. We had a problem with the door code when we arrived at 12:30 in the morning but Carlos responded to my message right away and even messages again to make sure we got in and settled. I would love to stay in his home again and I recommend it for large groups or families. Thank you, Carlos!!
---
Great house! Was more then we excepted. 7 adults and 2 kids loved the house. The 4 large bedrooms all had private bathrooms, which the adults appreciated. The house was a comfortable place to relax and set in the pool/hot tub after walking around theme parks all day. Ordering a catered meal one night really added to the stay and the cost was reasonable.
---
We had a great stay at Carlos's villa. The gated community is lovely. There was lots of space throughout & kitchen had everything we needed. It was great having the washer and dryer as it meant that we didn't need to take many clothes with us. The hot tub was very relaxing. The poolside toilet was very handy. You can walk to the club house and water slides within a few minutes. We also played tennis and volleyball which was good fun. These facilities were included. The drive to most of the attractions was easy. All in all, a great holiday.
---