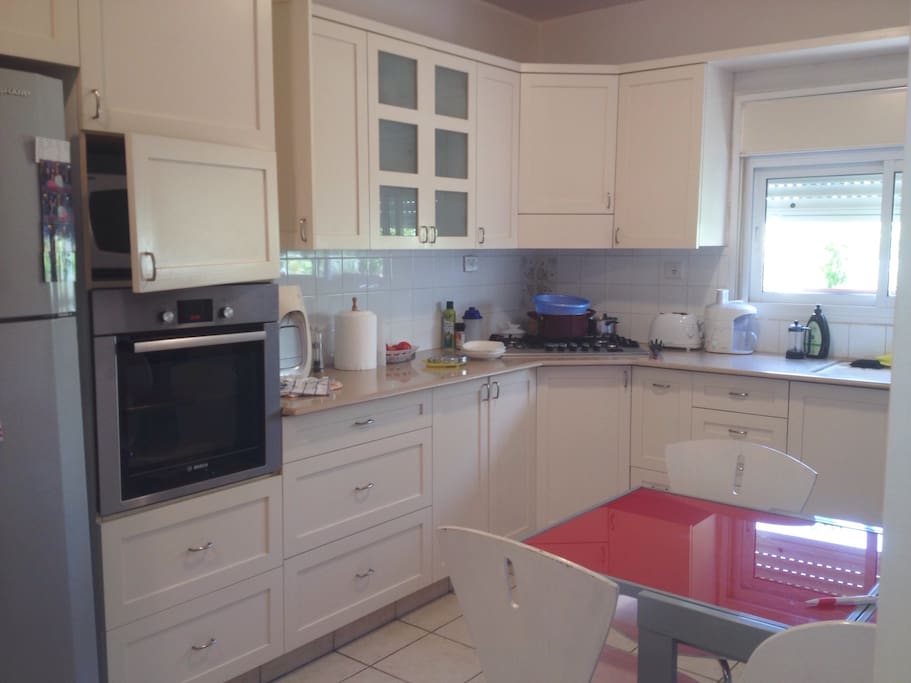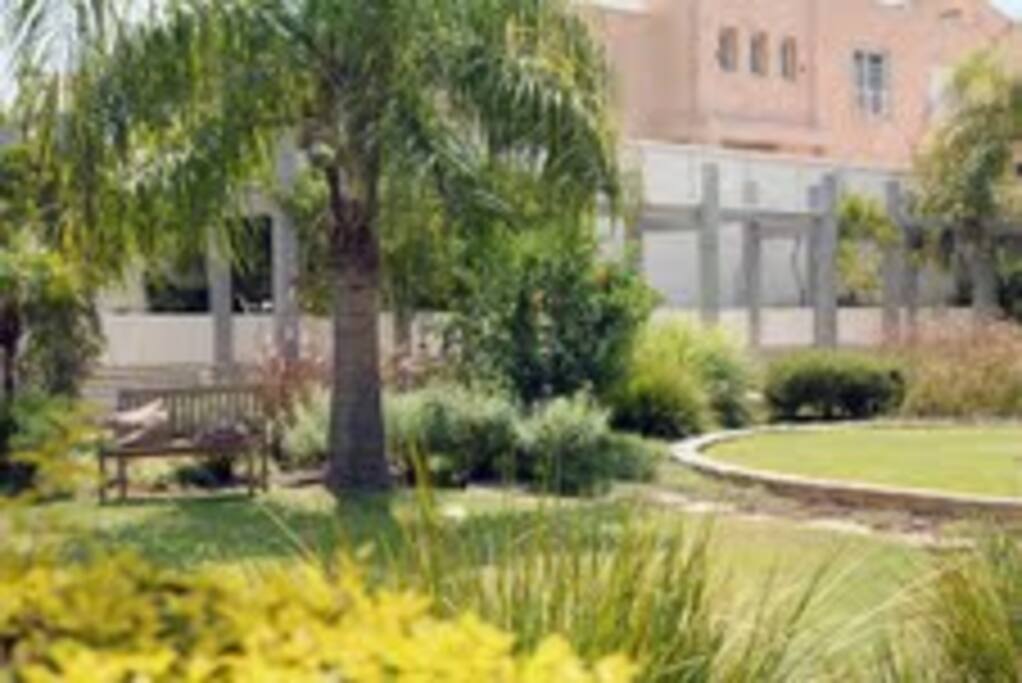 A large private room within a house
3 minutes drive from The Medical Centre.
Situated in redidential area of Herzliya Pituach.
Room contains 1.80m bed, fitted cupboard, TV , cable, free wifi and aircon. Private bathroom. 5 mintues walk from supermarket and 10 mns walk from beach.
---
Tanya is a very nice and friendly hostess. And also her house and bedroom are really very good, with a very comfortable bathroom. Tanya offered all necessarily help, she made me a tea, offered something to eat, the next day a breakfast. And all in a very pretty and quiet atmosphere. For me it was the first time to experience Airbnb, but if all hosts are as kind and friendly as Tanya is, I would recommed everybody to make use of this way of staying abroad. More in particular I would be very pleased to meet Tanya another time: in my country, or another time in Israel. Tanya: many thanks for your hospitality!! Say hello to your nice daughters.
---
Tanya accomodated my mom as I didn't have enough place at home for her to have a relaxing stay. She felt absolutely at home at Tanya's place and particularly liked the atmosphere! Tanya was really striving to make her stay comfortable and she certainly did a good job in preparing a very cozy and nice room with a balcony as well as offering help in how to find the way to her house and later on the beach. I can totally recomend it and would like to stay there myself one day :-)
---