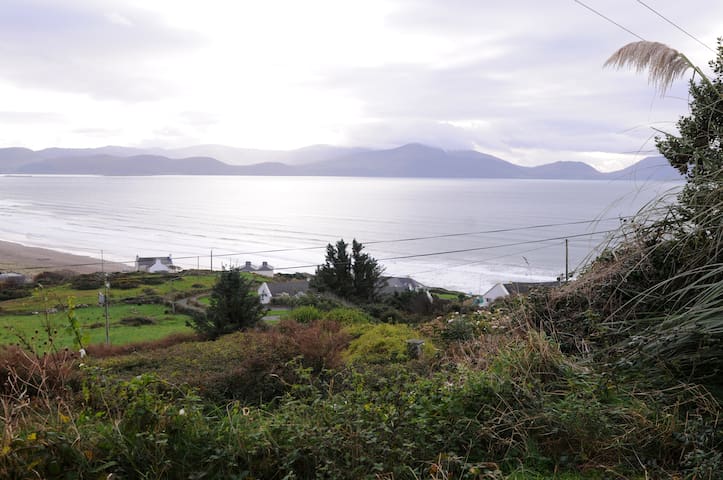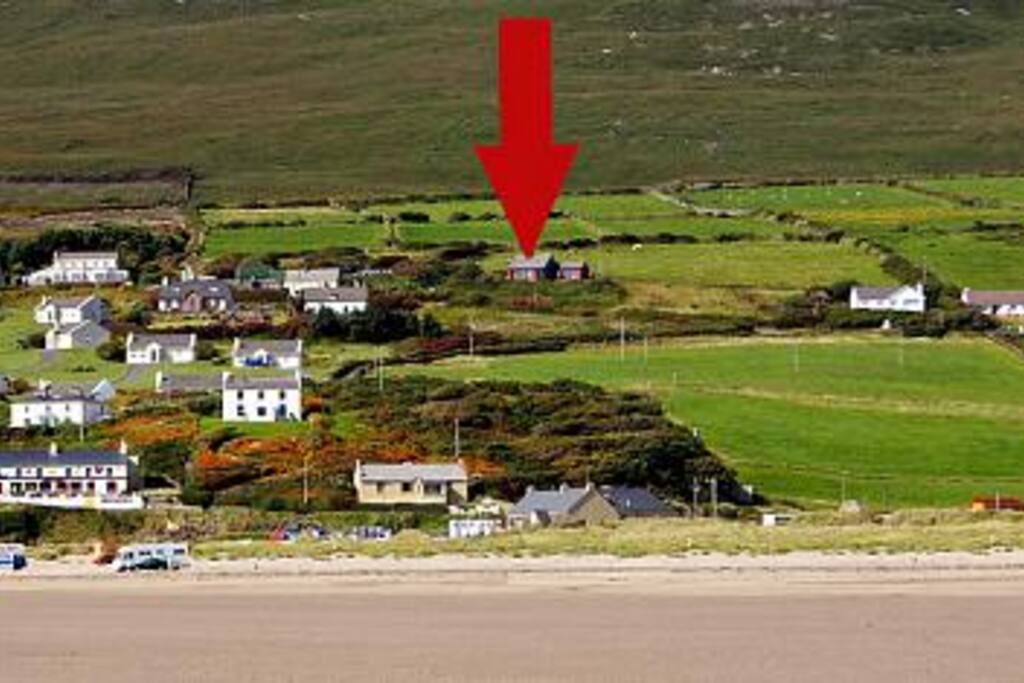 Beach House on The Wild Atlantic Way Inch,CoKerry.
Beach House overlooking Inch Beach with views of Dingle Bay and The Iveragh Peninsula where Star Wars was filmed. Split Level Bungalow set high on the slopes of the Slieve Mish Mountains, immediately …
Beautiful beach within walking distance. Cafe, Bars and Restaurants locally.
Surf School on the beach for the main season. Lovely beach for walking,strolling or running.The Kerry Way walking path pass…
Need a car except in the Summer season when there is a bus to and from Killarney to Dingle passing Inch twice daily.
Cecilia and her husband Pat have been involved in hosting self-catering holidays for the past thirty years and joined Air bnb in 2016. They are dedicated to offering their customers an authentic I…
Host lives some distance away
but available within short time if theres a problem. Good telephone communication or email.