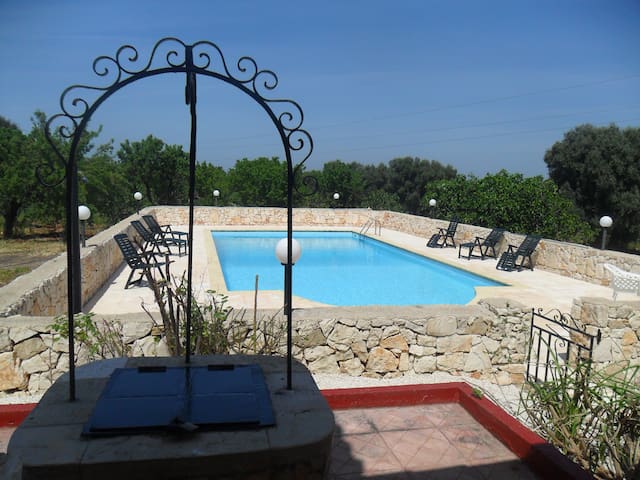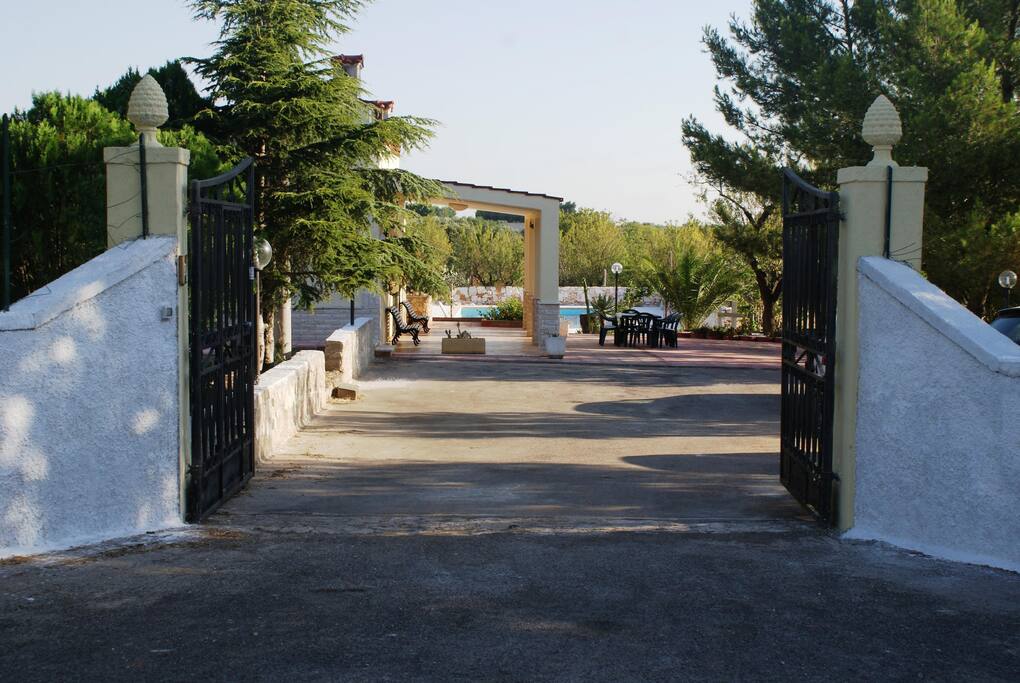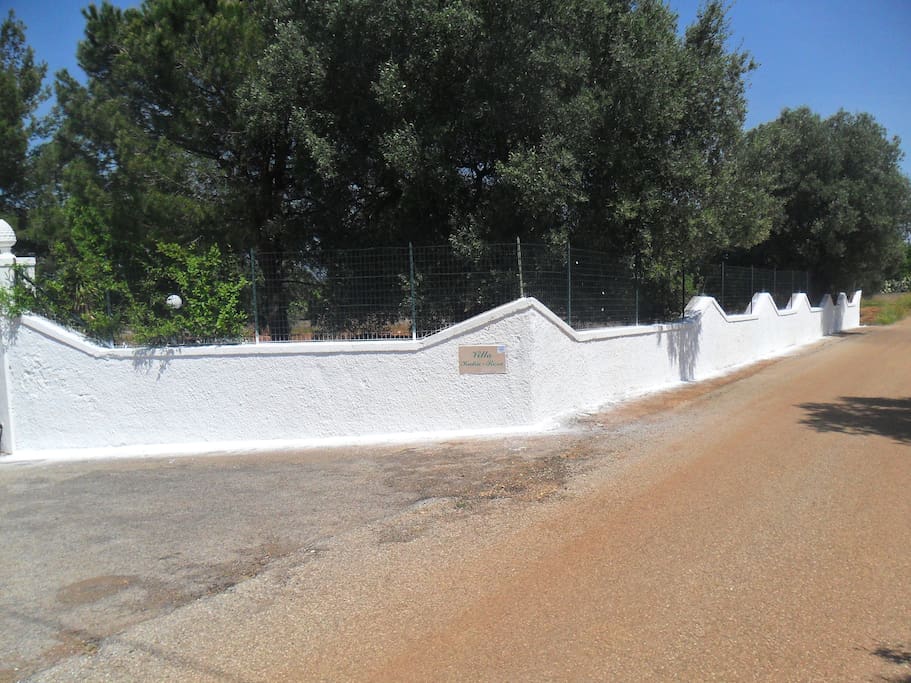 PRETTY VILLA KATIA-ROSA, A/C'D WITH LUXURY POOL
* Feb 18-Late Booking Offer on remaining weeks until September. Contact the owners for further details to secure a fantastic offer*

Set in an acre of olive grove yet only a 5 minute drive from to…
This is a great apartment for a quiet and secluded family break - the pool is amazing and provides perfect entertainment for kids! The apartment is well equipped with TV, Wifi and computer games, and lots of poolside furniture. Our kids also appreciated the blowup pool toy the ho…
Laura thank you for your time for your review. We had a fantastic review from earlier Clients that stayed at our Villa Katia-Rosa, you can understand that we were surprised that you didn't take time to discuss any holiday issues with us which we might have resolved before publishing your review. So we wanted to leave our feedback to help future our Guests. Could I please mention that Villa Katia-Rosa which is a 3 bedroom 2 bathroom detached Villa in the Countryside of Puglia set in an acre of Olive Grove with a luxury 12m x 6m pool. It is not an apartment!! The 3rd bedroom has 2 single beds and a walk in wardrobe/ mirror area which has room for dressing we are not quite sure what you mean't about not being of use!! In the booking conditions sent to you, we advise that when meeting with our house-keepers (who kindly arranged to meet you in the local town of San Vito Dei Normanni and then took you to our Villa so you didn't get lost) if there was any problem in the Villa, Pool, use of electrics, lighting or security systems as they would have spent time during "the meet and Greet" showing you around the Villa and property before leaving you to enjoy your stay. You also had their mobile number if there were any problems or help needed during your stay. You didn't communicate that there were any problems and so did not give us any opportunity to investigate this. Our house-keepers gave us feedback that you really enjoyed your stay.!! We do all we can to help our Guests , we really want everyone to enjoy the region of Puglia and Villa Katia-Rosa as much as our family does. Even the little things like leaving a complimentary pack of food and drink on arrival, inflatables for your family to use, beach,picnic, unmbella and cool box equipment for days out. We were disappointed that you didn't enjoy the privacy and peace of our Villa yet only a 5 minute drive from the local down with a pretty walled castle, fantastic bars and restaurants and many quaint piazzas to explore. The local food and people are just lovely. Perhaps a resort holiday might have been more suited. Thank you for choosing to book with us we take all feedback seriously, we took action to discuss this review with our house-keepers and will continue to maintain good standards to offer a home from home experience for all our Guests.
We spent two weeks at Villa Katia Rosa in april/may with three kids ages 5-9. Booking went smoothly, Maureen was quick to answer all our questions and requests. On arrival Tina and Richard met us and helped us get settled. These very nice people even stocked the fridge to get …
Thank you so much Gelmer we are delighted that you and your family enjoyed Villa Katia-Rosa and the region of Puglia as much as we do. Thank you for taking the time to place a review, this is really important to us and for future guests to have confidence in booking Villa Katia-Rosa for their stay. Please do not hesitate to contact us again should you wish to return, when we will offer you competitive rates to ensure you have a fabulous valued holiday with us.
Villa Katia-Rosa is set in the quiet countryside. It is completely private and not overlooked. There are neighbouring Villas but they are divided by fields of Olive Groves. To enjoy this type of relax…
Our lovely House-keepers do offer many services if required during your stay. A pre arrival shopping service or indeed during your stay. A babysitting and local taxi service all services are paid loca…
House-keepers Tina and Richard will meet you at a chosen location and take you to Villa Katia-Rosa on arrival. They will go over the workings of the Villa, Pool, Security systems and handover keys to …