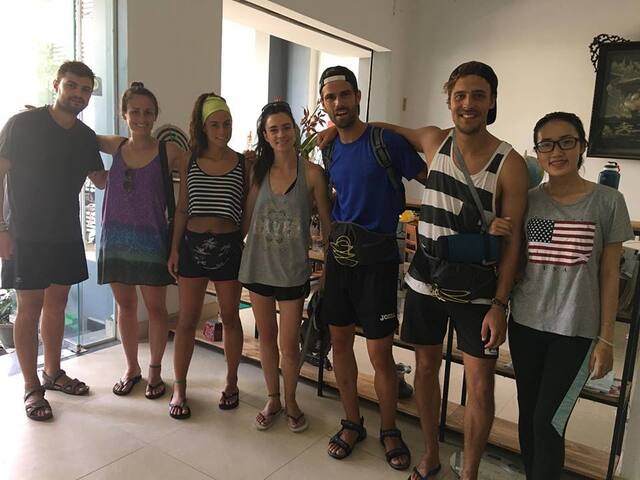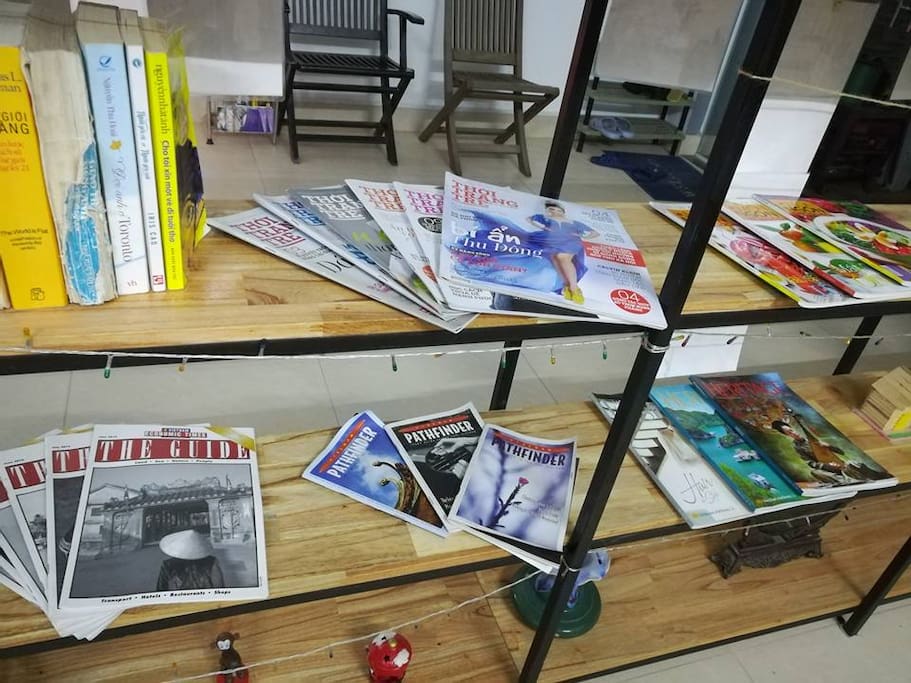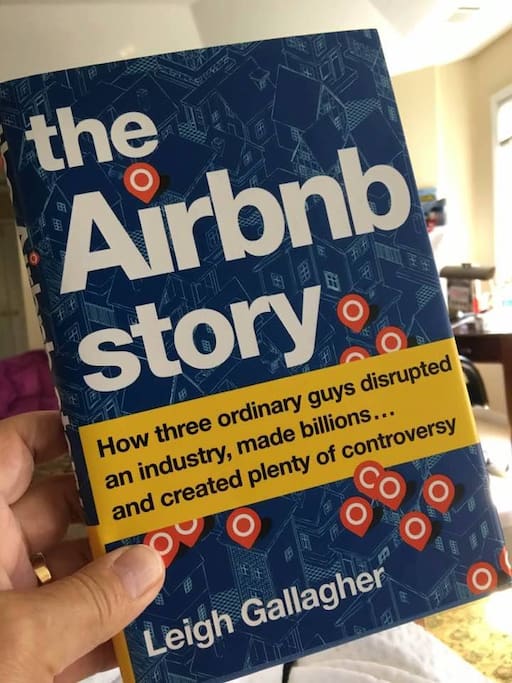 Cozy private room in Hue City #2
It locates outside of the main tourist area, thankfully, near the Southern Bus station about 5 minutes walk, the bike rental is cheap, and it only takes 10 minutes to the city center on a bike. From the hostel you can enjoy the view of the Ngu Binh Mountain, the quiet atmosphere around and the daily life of local people.
Friendly staffs and family host. Rooms are spacious, very clean, and air-conditioned. All rooms have window and some have balconies. Wifi Access is strong and fast.
---
Lee was a great host and tried to arrange as much as possible for me. If you don't want to stay in the city center where everyone else is, this place to stay. The room was very clean and I even got a hot coffee when I arrived. The reception calls you a taxi and for about 40.000 Dong you are in town. Just the way back can be a bit more difficult as not many drivers know the place (even if you show them on a map) and then try to make a lot of money when bringing you back.
Thank you very much for your feedback about our home stay that you so kindly have shared with AirBnB community around the world. We are delighted that you have recognized the services and attention to detail that we seek to engage with everything that we do. We are looking forward to welcoming you back to our family, hopefully not in the too distant future.
---
After some years traveling many destinations, learned about more experiences from local people, I decided to open up my own space to welcome you worldly travelers to experience my hometown in the most local, convenient way possible. This is in hope of paying forward all the kindness and beautiful memories I have had thus far as a traveler.

As well as our knowledge of local, we can also help with your accommodation needs. If you are only planning to stay from a few days to a week or so we could find short-term room rentals, apartments or hotel accommodation for you with great prices. Travelers, foreign workers and expats please give us a call! We have a variety of properties available for you to choose from.

Our goal is to save you money and time and to help you have a wonderful holiday of a lifetime. We will always do our best to make you comfortable with all aspects of your trip.

语言:
English