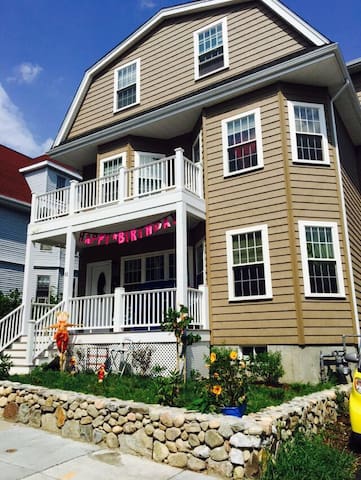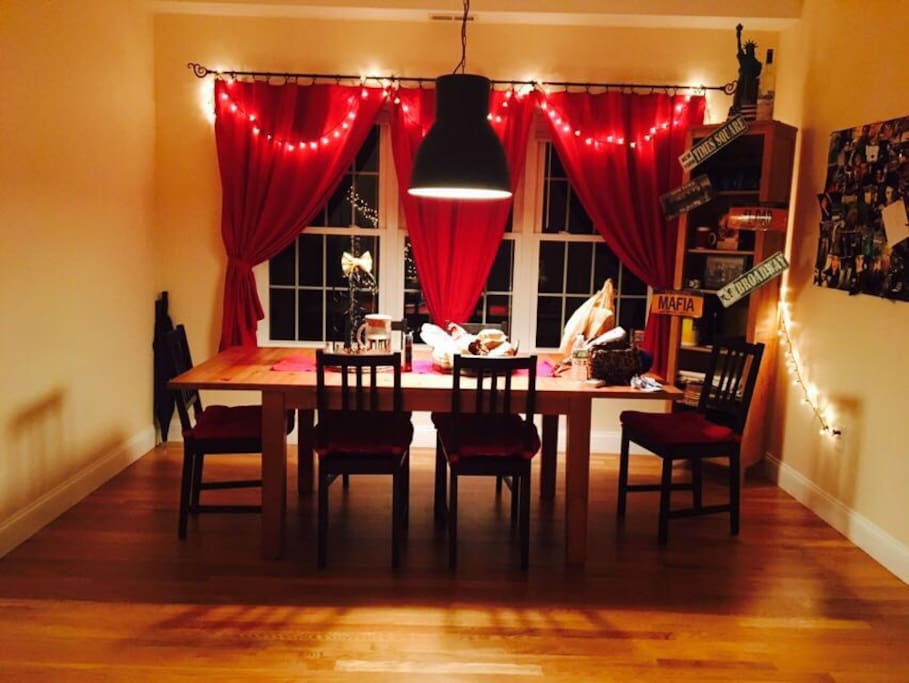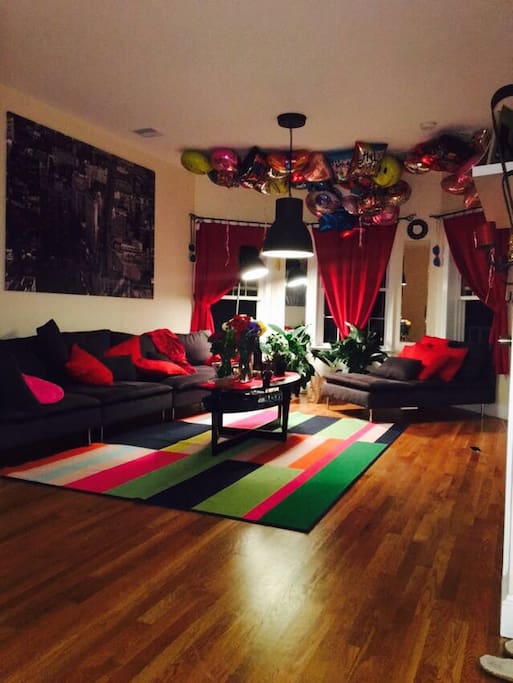 Very convenient bedroom in downtown
在波士顿市中心。靠近波士顿大学,哈佛大学。靠近芬威/肯尼尔。 15分钟到市中心。步行距离到BU。餐厅,酒吧,小酒馆和俱乐部。有一个CVC,Walgreens,房子周围的目标。 3分钟步行距离到绿线火车站。完美的位置
In the center of Boston. Near the Boston University, harvard university. Close to Fenway/kenmore. 15 min to downtown. Walking distance to BU. Restaurants, bars, taverns and clubs. There is a CVC, Walgreens, targets around the house. 3 minuet walking distance to the green line train station. Perfect location.
房客使用权限
Kitchen, Living room, dining room, parking garage.
---
Fira is a friendly and outgoing host. The apartment is airy and spacious. Fira's Pomeranian, Charlie, is a very friendly dog and will put a smile on your face everytime! The location is central and close to everything in Allston Village. The neighborhood is very safe and the other residents are quiet and courteous. This was a seven night reservation on a business trip. Thank you for a comfortable stay Fira and Tedy.
---
Our experience staying here was unfortunately not great. Be warned that the house is never locked (and we were not provided a key), and there is no way to lock the room while you're away. There also is a dog that lives at the house and the cleanliness overall wasn't great- anyone with pet or dust allergies should avoid. Other issues included there not being any clean towels for us until the day after we checked in, and no one being there to let us in as promised when we arrived. additionally, there seems to be no working air conditioning in the house, and although the host promised to bring us a fan for the room, she never did. Overall, it was a disappointing experience and we would never stay here again in the future.
---
Our flight was delayed and the host was able to accommodate and check me in. Really appreciate it! The house is great and people are very friendly! The only small problem was the air conditioning was down during the entire stay which affected the entire house. My parents had a bit hard time to adjust that. Except that, the overall experience was wonderful and I would definitely recommend this place for tourists who visit Boston!
---
Booking is quick. Communication is good. Multiple guest may be booked in other rooms. Noise factor from other guest can be an issue. Late night noise and early morning noise is bothersome. Homenis not sound proof. Host could do better on towels and washcloths for making stay more pleasant. Unless an emergency, which this trip was. A last minute booking, we most likely won't use this location again. But appreciate the communication from the host and availability to book quickly.
---