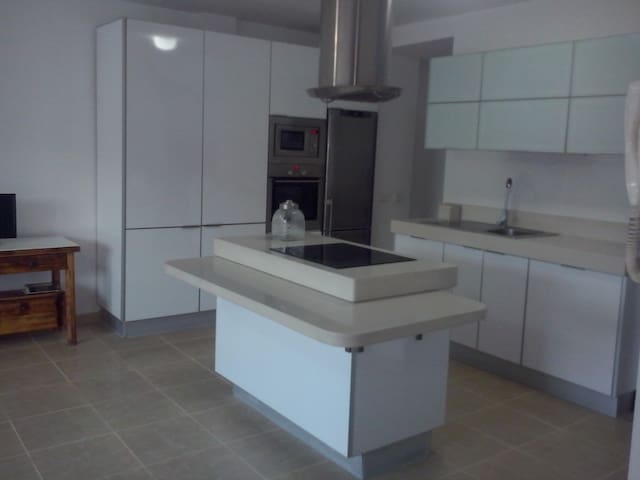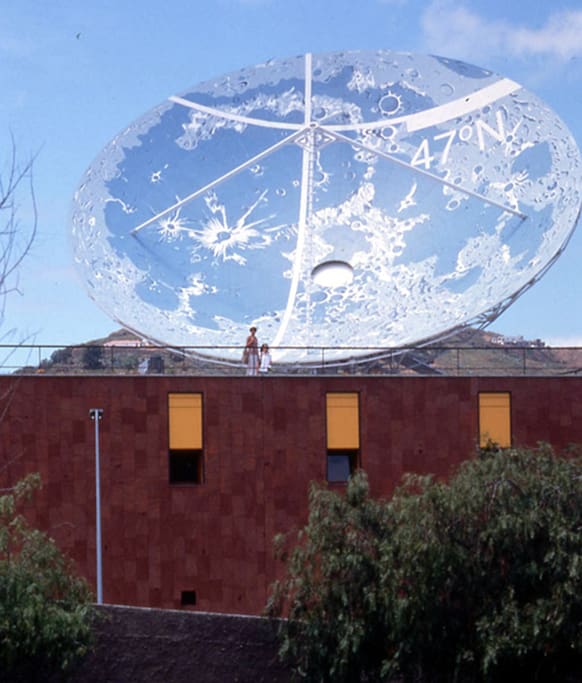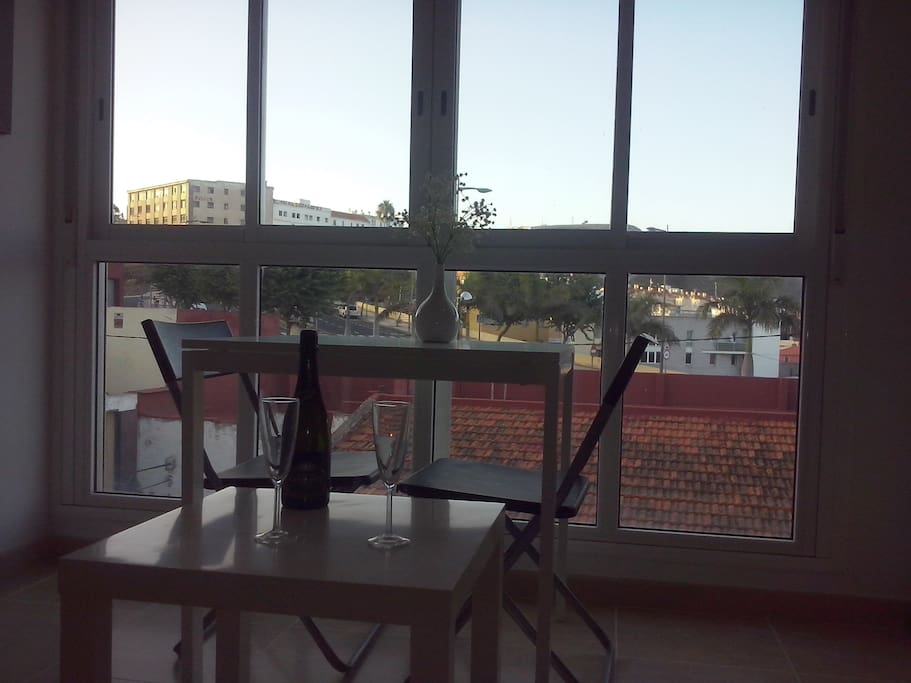 Precioso ático en La Laguna
Lugares de interés: Ático a 0.5 Km del casco histórico. Terraza privada, vestidor, y climatización para que tu estancia sea maravillosa. Edificio con dos vecinos, lo que te permitirá descansar sin ruidos molestos. Muy bien comunicado con la autopista y situado junto a la carretera general, al lado de la parada de guaguas, del tranvía, del Museo de la Ciencias y el Cosmos, Astrofísico y facultades. Si vienes con niños te prepararemos una pequeña habitación de juegos.
与房客的互动
Vivo muy cerca con lo que podrán contar conmigo en cualquier momento. Además, si quieres conocer mejor nuestras islas, encontrarás libros en el piso sobre nuestros paisajes, historia, economía, lugares para visitar...
---
This was the first time I used Airbnb to book accommodation for a month-long stay in Tenerife and it has been one of the best experiences I have ever had, with no problems and an absolutely charming host. I thoroughly recommend this to anyone who is looking to discover a more authentic Tenerife! (Una versión de la reseña en español está disponible abajo) The most important thing to highlight about this flat is the sheer generosity and excellent hospitality of the host Belén. Any query was answered very promptly (often within ten minutes or so) in a very polite way with lots of information, and Belén was happy to answer any questions or provide suggestions on places to visit at any time. It was a very personal and generous service, and you can tell that the host really goes out of her way to ensure her guests are catered for; it was really appreciated and made this experience all-the-more positive! The flat itself is very well presented, spacious, warm and inviting, and was cleaned to an impeccably high standard on arrival. Several little touches, such as books around the flat highlighting different aspects of the Canary Island's culture (such as food, history, local guides etc.), really help to give a welcoming impression, while the open-plan design lets in lots of light. The sofa-bed in the living room unfolds to make a comfortable second double bed, and air-conditioning units in both the living room and main bedroom is a very nice touch. There is also a very large wardrobe next to the main bedroom which can fit lots of clothes, while a dishwasher makes cleaning up after meals very convenient. The upstairs terrace gives scenic views of the hills by La Laguna, and is peaceful to sit out on at night. There is also a parking space available in a secured garage which is good to ensure peace-of-mind. For long-term visitors like myself, the only thing I would advise is that there is no washing machine, however there is a very economical launderette nearby (around 5 mins by car) where you can wash and dry your clothes to a good standard, and this was more than sufficient for me. As mentioned by other reviewers, the neighbours are very quiet and were only heard very rarely and faintly; this was certainly not an issue during my stay. With regard to the surrounding area, the location in La Laguna is very ideal for those who want to experience several different aspects of the island. The positioning slightly towards the mountains means the climate is slightly cooler than in Santa Cruz but is still nice and warm, and La Laguna offers a rich history and some very picturesque views for those who want to explore. It is a very authentic experience, with little in the way of noisy tourist routes. The flat is very well connected, near to the motorway and public transport (both by bus and by tram, which runs 24 hours on...
---
My stay at the apartment was very comfortable for my month long stay. The pictures accurately reflect the apartment. The main space is roomy. The kitchen was especially nice. The location isn't central, but it is still convenient: 5m walk to the Gracia station on the light rail system (10m to La Laguna and 20m to central Santa Cruz), 10m walk to a Superdino supermarket, and a 20-25m walk to Alcampo, a big retail/restaurant center. As previously mentioned in another post, you might hear a women walking around in another apartment, but otherwise the apartment and surroundings are a relatively peaceful place. Belén and Alex are great hosts and communicate very well. They allowed me to amend my plans without any issues. Alex was able to pick me up from the previous apartment in Santa Cruz and take me and my bicycle to the TFN airport at the end of my stay which is above and beyond what they should do. I had a plumbing issue which required a call after midnight. Alex was on top of it. I would consider a return if I visit Tenerife again!
---