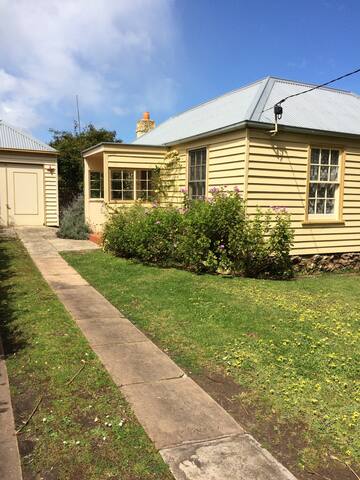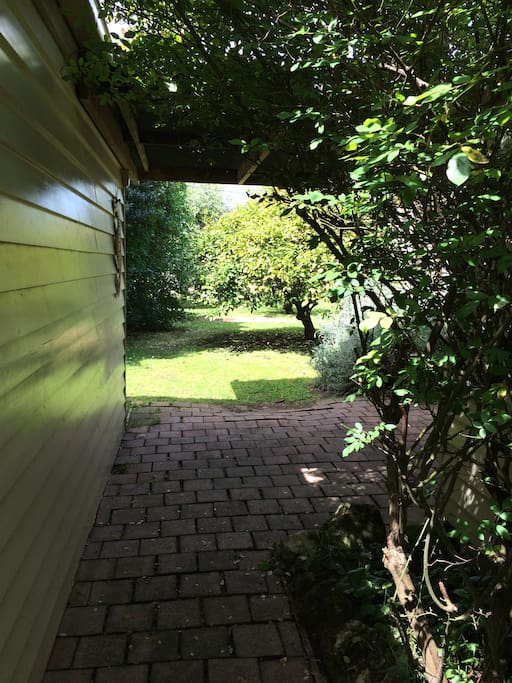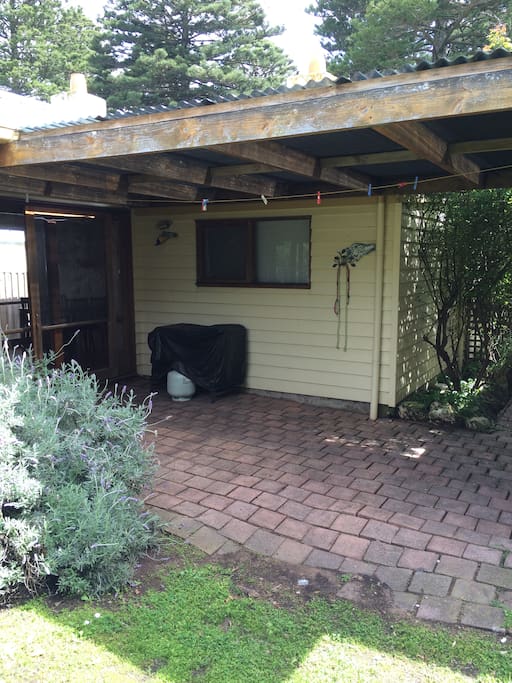 You'll love my place because of the location
gibbs cottage is located on the residential end of the main street. it has a rear enclosed yard with old lovely fruit bearing fruit trees including lemons, apples and apricots. please feel free to enjoy during your stay. the yard is secure making it suitable for small children and fury family members. the cottage still retains it original character with an addition of a rear sunroom/lounge area that has direct access to the back yard. .
---
I live and work in beautiful Port Fairy as a property manager in holiday rentals. my former career was that of a division 1 nurse within the district. i have 2 children approaching their teens! i have always been a country girl and my trips to the city are few and far between, i find it so overwhelming! I I am a great source of local and regional knowledge and ensuring guests have a comfortable enjoyable stay is important to me. its comforting to most to know that i reside in town if you have any difficultys ( the most common being we have locked the keys inside the house) and can attend the property within minutes to assist you. prior to your arrival i will notify you of how to access the property and unless you require assistance or want information you wont see me, you have complete privacy during your stay. properties include bed linen and bath towels and are cleaned by a team of housekeepers, so im confident that the standard of cleanliness meets your expectation. I encourage all my guests to bring there own tea/coffee/milk with them and there own toiletries. i provide a simple information pack inside the property with general information of places to eat and where to go for other essentials and include a map for you to keep. if there's a special event happening about town i will leave this information for you also. i warmly welcome your feedback as it helps improving the stay of guests in the future.