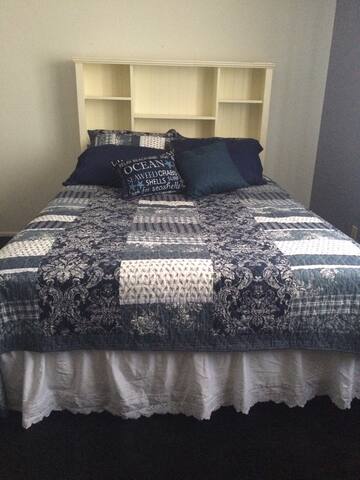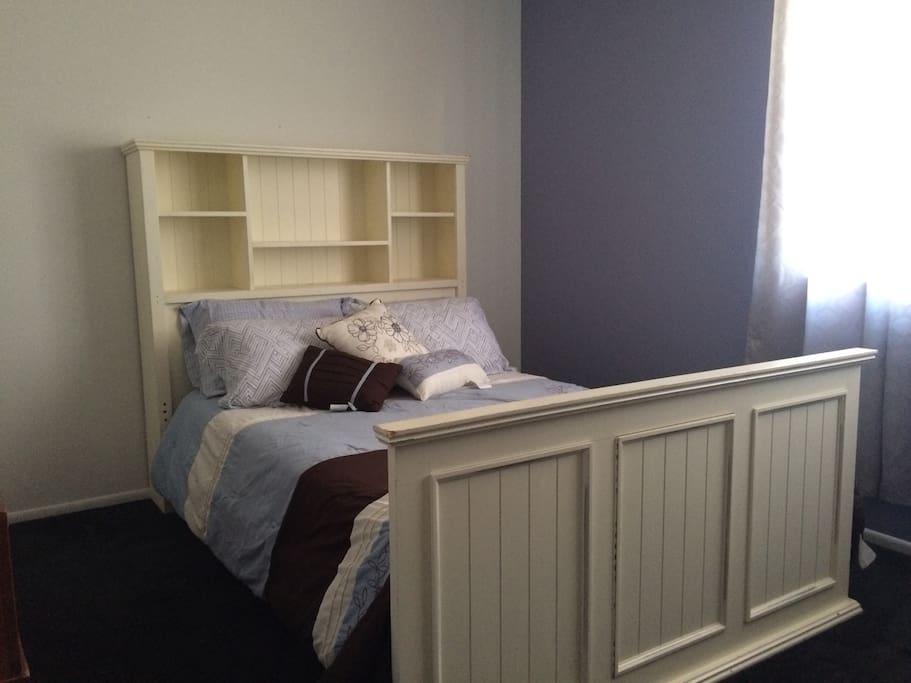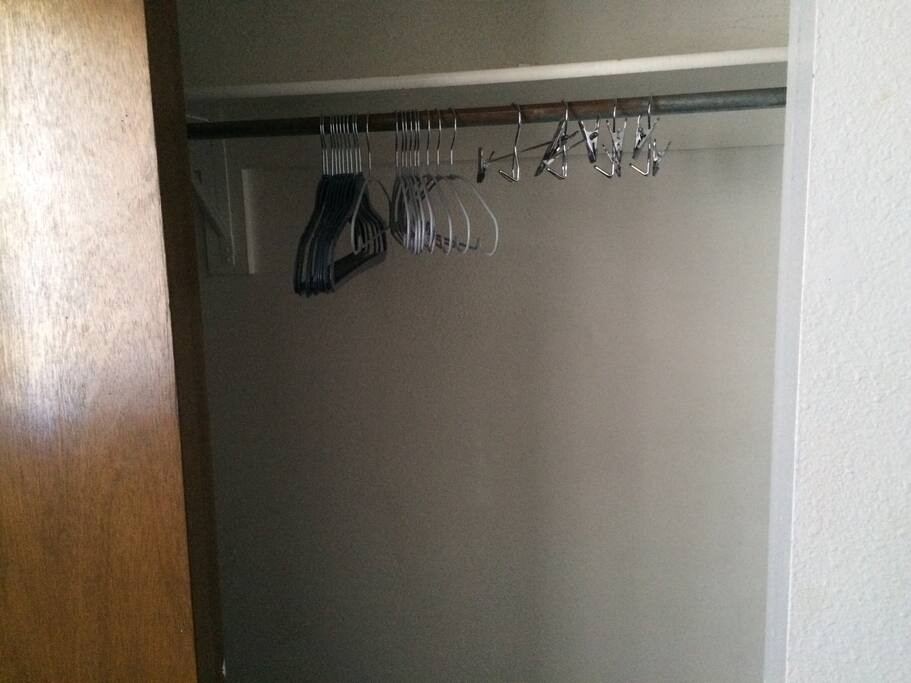 Olympic Oval Continental Breakfast
We are near the Utah Olympic Oval, USANA Amphitheater, Maverik Center (Stadium, Arena & Sports Venue), Oquirrh Park Fitness 20 min. to Salt Lake City, 18 min to Salt Lake Intl Airport, 15 min, 4 miles to major Hwy. You'll love our family and we will love to have you stay with us too!! Your private room and shared bathroom is at your disposal and you are welcome to our kitchen and laundry facility at your convenience. My place is good for couples, solo adventurers, and business travelers.
---
5/5, would recommend. I stayed at Desiree and Jair's BNB for 5 weeks. I was new to Utah and on my own, and they acted as my defacto family. They made me feel welcome and treated me as family. Desiree made me dinner, provided snacks, helped me with laundry and taking care of my feet and headache when I overexerted myself hiking, and invited me to participate in many activities. So, they are wonderful people and I'm glad to know them. The BNB itself is fantastic. The bedroom, bathroom, and shared kitchen are cozy and in great condition. There's a TV with movies and gaming console in the living room. The park, which is literally 15 feet from the house, offers a stellar view of the mountains, and has a nice little loop to walk or run. I don't much else to say because I had no complaints and saw no shortcomings while there. It is a 20-minute drive to downtown SLC. I can also vouch for this place for a 1-night or weeklong stay. Many guests stayed just overnight for a concert, etc., and each person commented on the convenient location and more-than-adequate accomodations, especially given the price. What a value and pleasant experience.
---
I had an excellent experience with Desiree. She kept in communication really well right from the start and was very proactive and prepared for my arrival. Once I arrived everything was ready and I met her husband who is also equally fantastic. They both made me feel easy and at home and went out of their way to make my stay pleasurable. They gave privacy and we had great conversations when we all met at the table. I definitely recommend staying here to anybody travelling to the western Utah region or Utah region.
---