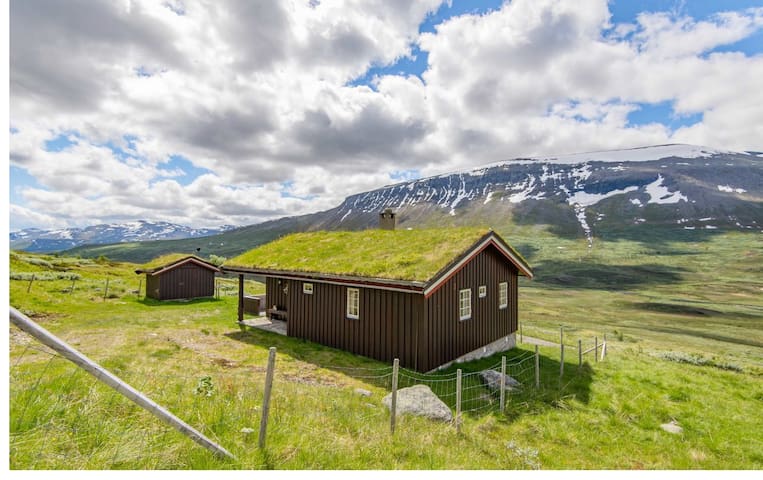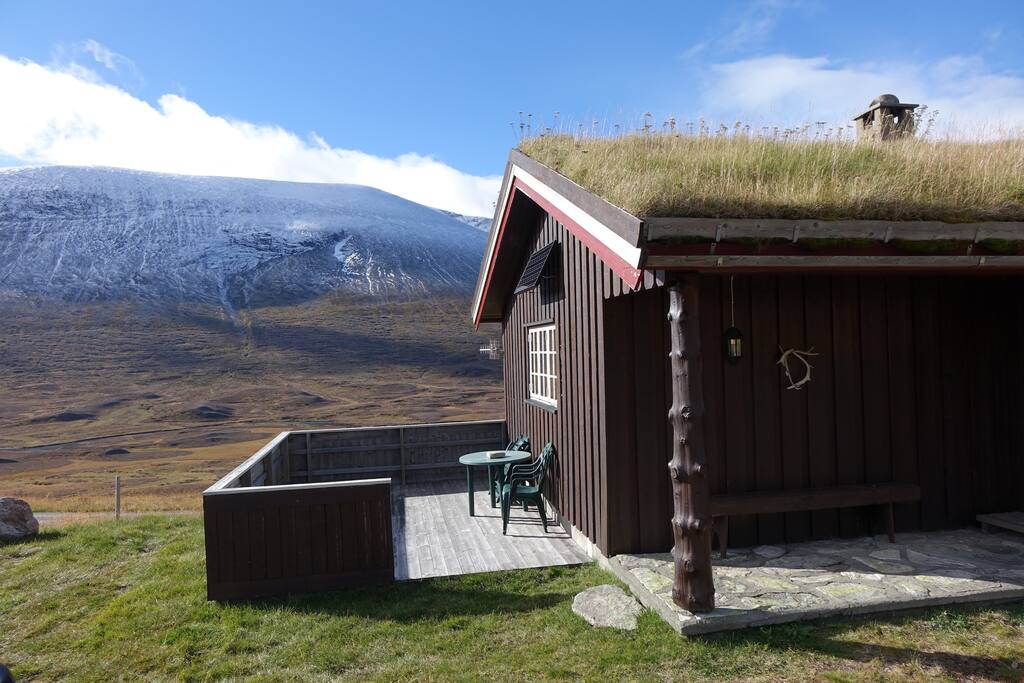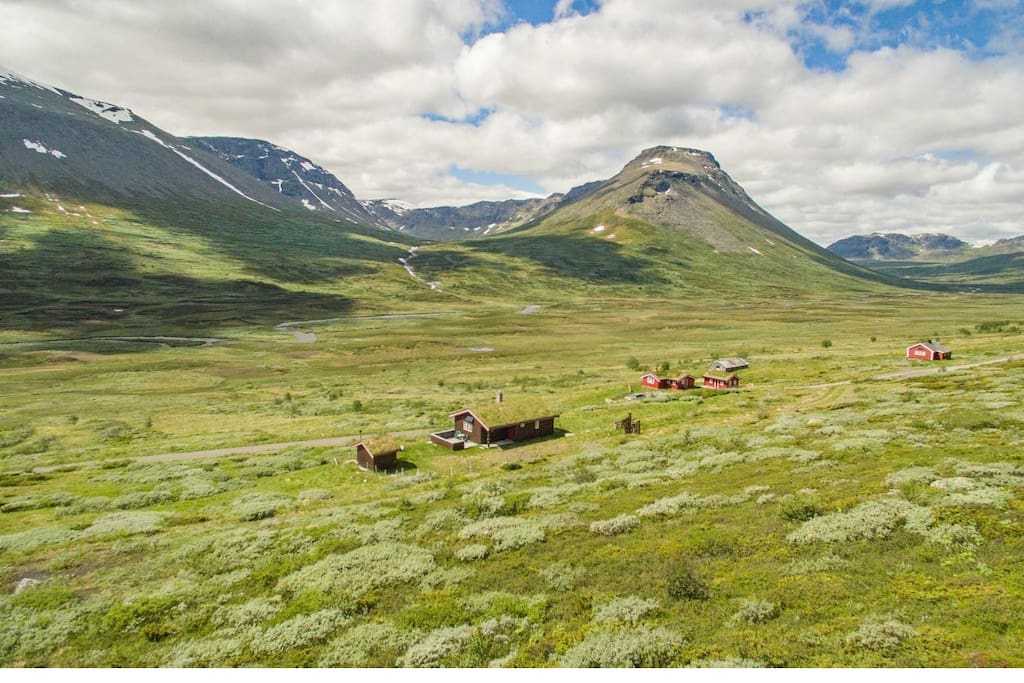 Smådalen a unique nature experience
Nøklebu is situated in the beautiful valley of Smådalen.
This unike area in the region of Vang gives you the freedom of being in the middle of the wilderness, but still reachable by car.
Great area for trekking and fishing.
---
What an amazing cabin in an amazing area. Smådalen is incredibly beautiful and has many great hikes with amazing views. Torstein and chatrine are wonderful hosts who make you feel at home. The cabin is beautiful, comfortable and clean. If we ever come to this area again we will definitely want to come back here!
---
Thorstein took very good care of us, and the house in Smaldalen is very nice. The location is amazing, so beatifull. In Smaldalen many hikes are possible. We booked 2 nights, were able to stay on day extra and regret that we did not book more nights. When you drive from Bergen to Oslo or opposite, this is a very nice break-out of your normal life, so quiet, so beatifull, a unique experience, also for families. Recommended to everyone who loves nature!
---
This place is incredible! My partner and I stayed for a night and we wish we could have stayed for at least a week! The cabin is in a gorgeous hidden valley with stunning views. It's really remote and special. The house itself is stunning and expertly decorated. There is running water outside and an outhouse. You can heat water easily on the gas stove, and there's enough solar energy to power some lights. It's really one of the most incredible places we've stayed at. I couldn't recommend it more. Thorstein was also a pleasure to deal with. He went way out of his way to make sure we had a really nice time, and even started a fire for us when we arrived. Thank you, Thorstein! We hope to be back soon.
---
Nøklebu is incredibly beautiful cabin, located in the middle of the magnificent Smådal valley. The cabin is well equipped, warm, very comfortable and cosy, especially in the evenings when the candles and fireplace are lit. You can sit outside and enjoy the view over the stunning landscape, or use it as a starting point for hiking to the easily accessible and child-friendly Grindetjern. It's also higly suitable for cultural experiences around Vang in Valdres, like visit to the Øye Stavkirke or Kvednahuse in Leineå. Thorstein was such a great host who truly cares about the people who stay over, and he made us feel very welcome. We can highly recommend it!
---