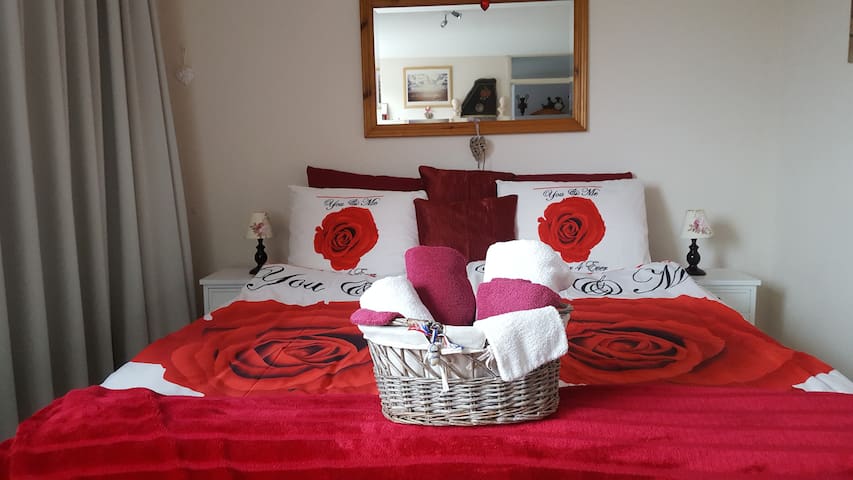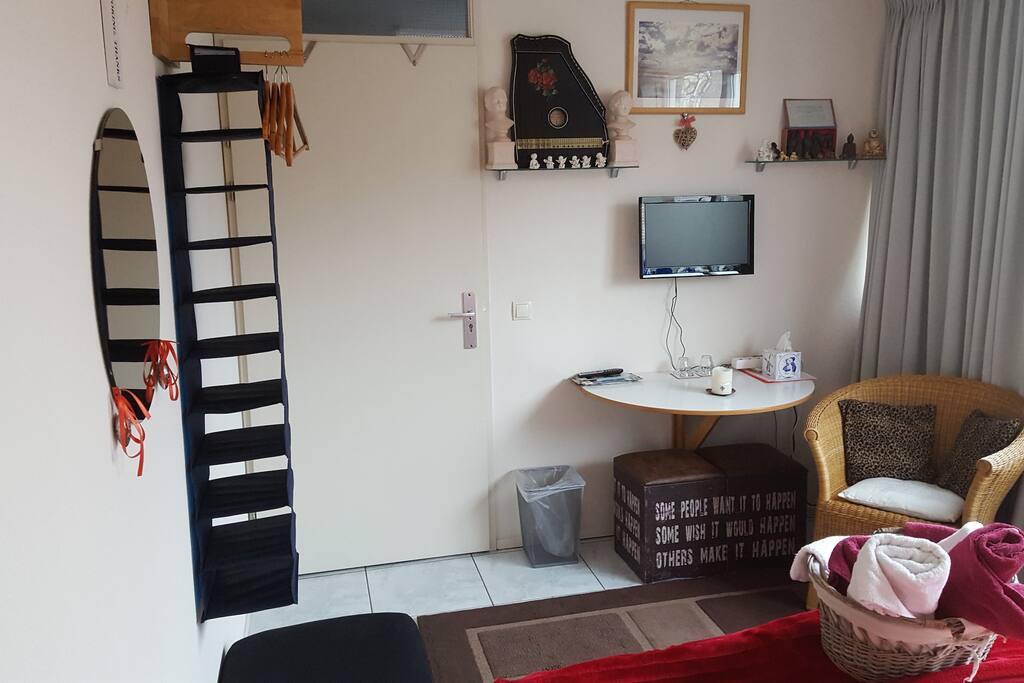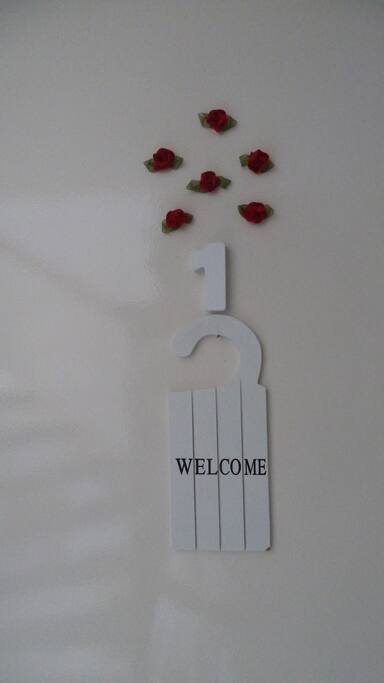 Welcome to our cosy B&B De Tolburg.
Coby and Hans were great hosts and their home is a very cozy and a welcoming place to be! They made sure we had fresh towels and Coby prepared a delicious breakfast. The bus stop was very convenient when we wanted to go into the city because it was just down the street. All in all, great experience and would recommend for someone traveling to Utrecht.
---
This was one of the nicest AirBNB places I have stayed at yet! It was a true BNB in that I got a more than generous breakfast served in an adorable little breakfast room on the terrace. The room was very big, clean and well-decorated. The property itself is located within walking distance from the city center and a very quick bus ride from the train station. Both Coby and her husband are very friendly and made me feel perfectly welcome. It is clear that Coby has paid attention to what guests like and need and set it up so there's no need to ask for anything. I would definitely stay here again next time I am in Utrecht!
---
slept like a baby in the waterbed, and woke to a lovely breakfast on the rooftop terrace. took a cab on arrival (€10), but coby helped me find the bus stop on my way back (€2,60). i took an evening walk to the center, it took about a half-hour to get there. the town is nice and flat and i can see why so many people travel by bike.
---
I had a great time staying with Coby. The B&B is very close to the center of the city, while still being in a nice quiet neighborhood. The breakfast and accommodation was perfect! They were extremely welcoming and made sure that I was completely satisfied. Everything was very clean and tidy, highly recommend staying here.
---
Deze B&B is zeker een aanrader. Het is uniek, goed verzorgd en door de gastvrouw voel je je zeer welkom. De kamers zijn leuk, helemaal in stijl ingericht. Er is aan alles gedacht. Er is niets vergeten. Ook het ontbijt 's ochtends was heerlijk en goed verzorgd en konden we in een leuke origineel ingerichte ruimte nuttigen. Kortom, een aanrader.
---
Fijne ontvangst met goede instructies en een welkomsdrankje naar keuze, zeer attent. Door het kleine keukentje en het knusse zitplekje hebben we zelf lekker kunnen koken en dineren zonder al teveel moeite. Alles was netjes verzorgd en schoon en het geserveerde ontbijt was heerlijk en uitgebreid. Een echte aanrader! De locatie ligt op prima loopafstand van de oude gracht, die op het centrum uitkomt; maar ook een bushalte en supermarkten liggen binnen (nog geen) enkele minuten lopen van de locatie af.
---