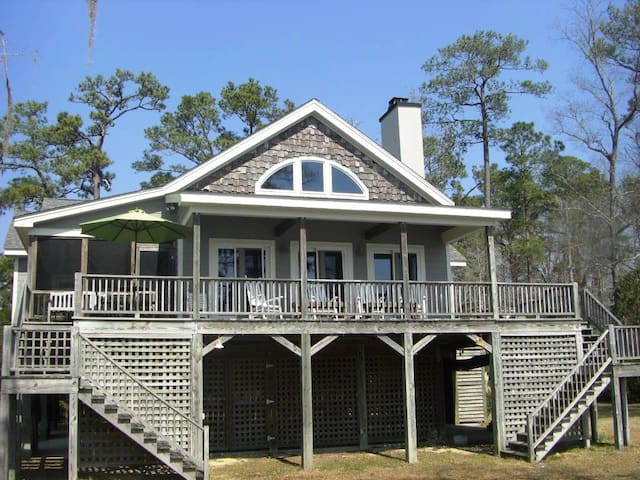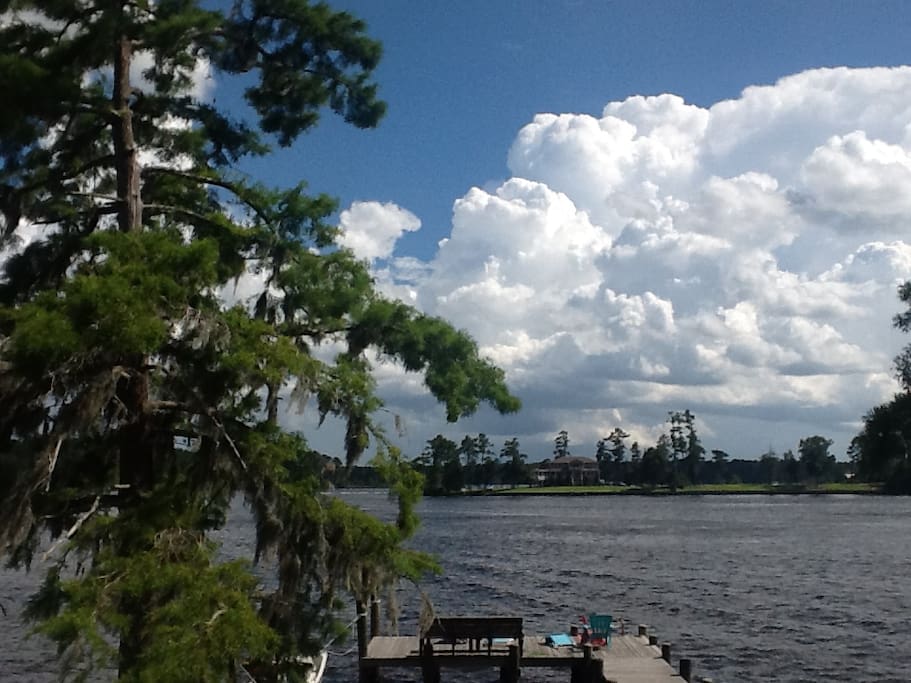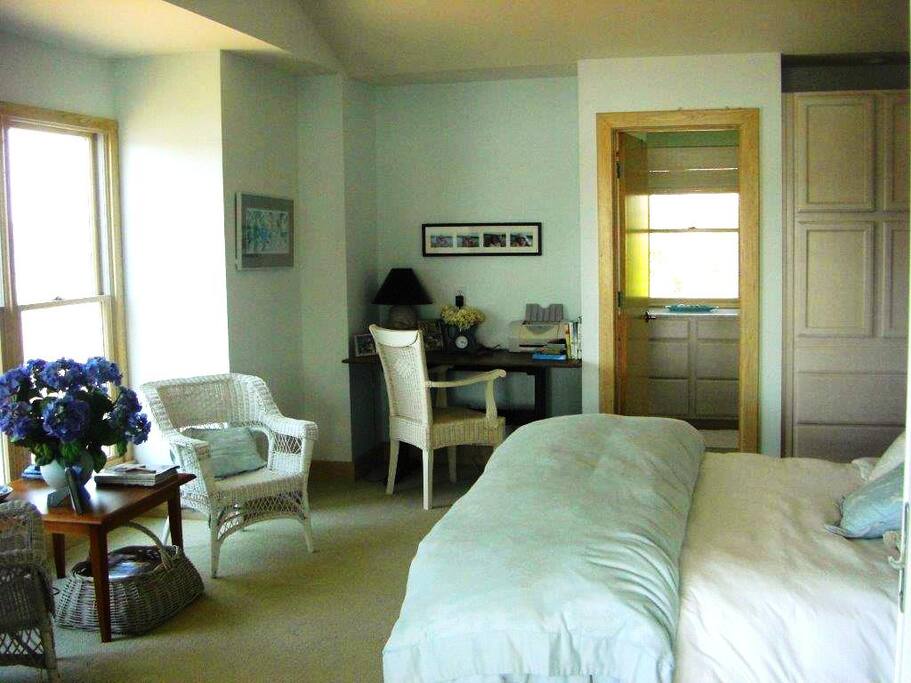 Secluded River Home, Washington, NC
Private waterfront home, great for families and couples to get away. Located on a 2.5 acre peninsula right off the Pamlico River, less than 20 miles from Washington, NC. Perfect spot for fishing, ka…
Blounts Creek, 北卡罗来纳州, 美国
There is not much "neighborhood". The property is secluded on a 2.5 acre waterfront lot with 800 feet of waterfront. Nearest neighbors are barely visible through the woods.
There is NO public transportation. Your car/boat will be your friend.
Growing up in eastern NC and being an avid fisherman, water skier and family focused, this has been a dream location for us to watch our children grow up and enjoy special family times and celebration…
We are very engaged with guests. We check all guests in, where possible, and provide a full tour and indoctrination to the facilities.