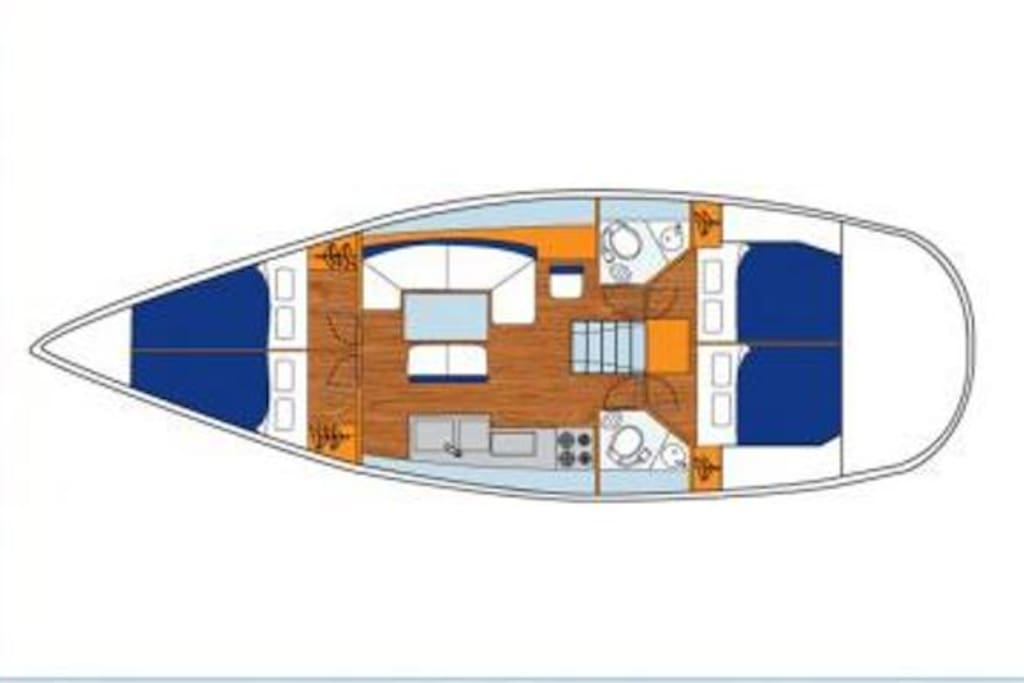 Stay at this incredible sail boat a Jeanneau Sun Odissey 44i 2011 and enjoy one of the best marinas in the Caribbean sea. The boat is in a great
condition. Live on board and delight all the amenities that this espectacular Marina may offer you (restaurants, spa, swiming pools, Gym) Ask for special rates for a day sail as a airbnb guest.
---
BEST HOST EVER! It was unbelievable, magical, his attention to detail was beyond excellent. Great awesome accommodation and superb location! Roberto you are without a doubt the best host AirBnB has in the Dominican Republic! It is truly a privilege to stay with you! Already looking forward to another stay with you!
---
First off... it's a boat. If you know what it's like to be on a boat... Great. But the setting. What a great marina. Full access to the hotel lobby bars, pools, hot showers and bathrooms. (Remember? It's a boat). Beautiful views of the bay, the views as you drive in... I would stay again in a heartbeat.
---
We had a great time at the boat. Roberto received us well; he responded quickly to email/(SENSITIVE CONTENTS HIDDEN), especially considering our last-minute booking. The boat itself has everything you need for a comfortable stay. Only downside was that the two main cabins stayed really hot during the night. Our kids loved the swimming pools and small playground in the harbour. But the best about our stay was obviously a sailing trip through the bay. For an additional fee, Roberto took us out for the day. Together with his assistant, they took care of everything including drinks and a nice lunch. To tip it off, we caught a 1-meter barracuda that they cleaned and part of which we enjoyed in the evening during dinner. Overall, we would recommand staying at the boat, if you get the chance to include the sailing option. Roberto was a great host, and nice company during the day. Easy, direct communication through (SENSITIVE CONTENTS HIDDEN) with additional tips for the rest of our trip through the DR
---