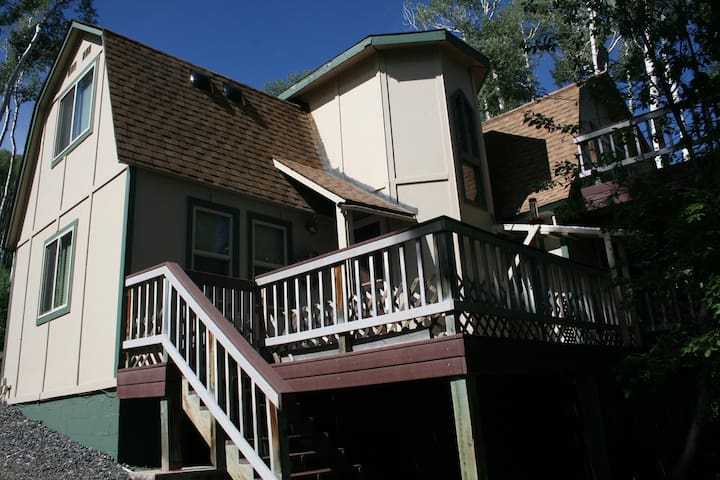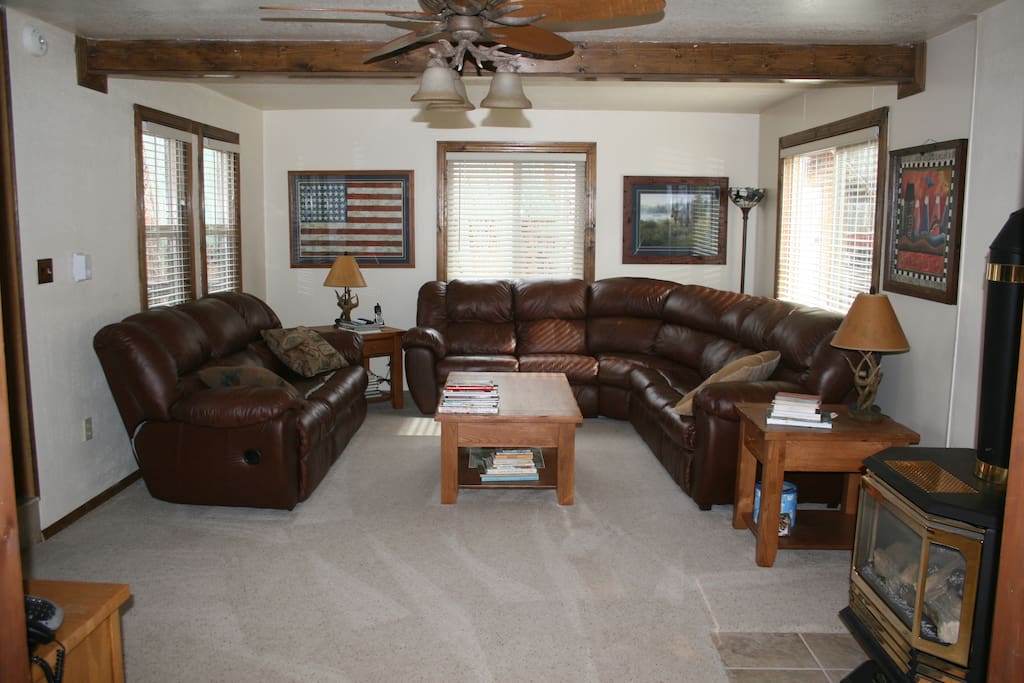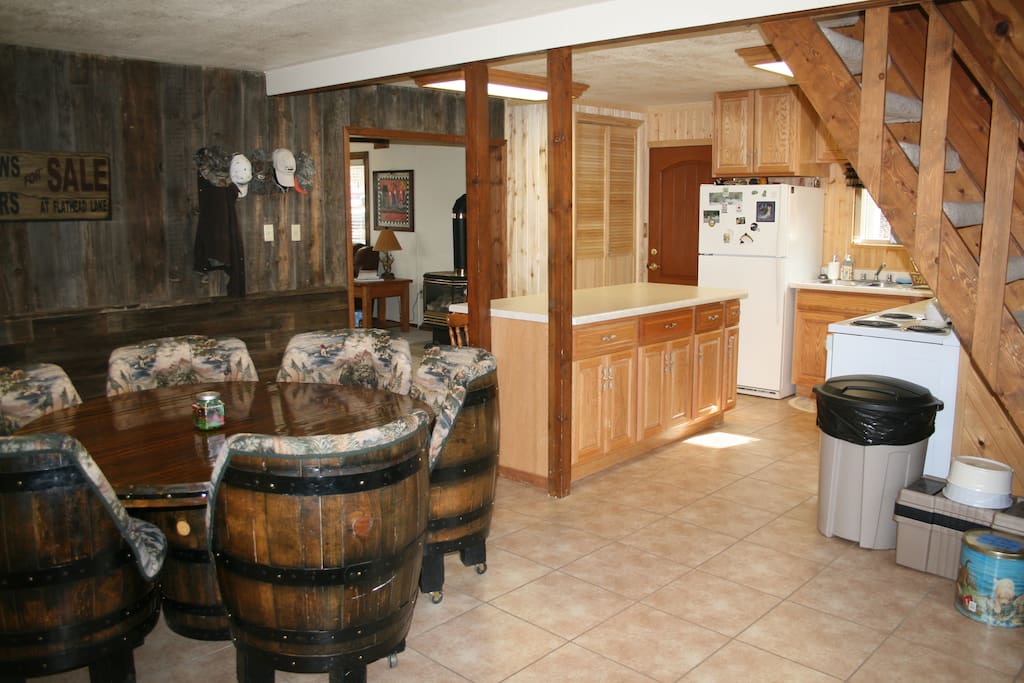 Colorado Mountain Cabin near Vega State Park
This cabin is nestled in the aspens at Vega State Park, elevation 8069 ft., on the Grand Mesa. It is close to a restaurant, ATV trails, hiking trails, and 900 acre reservoir. You'll love mountain view…
They have a camera in the backyard by the fire pit that they recorded and took photos of us while we stayed there. (We found this out after the trip when they sent us a photo of my family and I without our permission) It is violation and invasion of our privacy. Their neighbor …
-We told this guest about our game cam in the welcome letter that was on the kitchen counter with the complimentary bottle of wine and trail mix. That is the reason we could inform them of the bear in the area which we assume was important information for them to know with small children. -Airbnb's free policy for children is for under two years of age. David brought a two year old child that he did not include in his registration or informed us about. -Our cabin was left so filthy that it took two days of cleaning to restore it to it's original condition. -There is cell service less than one mile from the cabin which the guest was informed of along with driving directions to the cabin before they checked in. -Yes, the mountain cabin driveway is gravel as well as all the other cabins at Vega. -An apology was given for the wrong combination to the key box however, this guest rudely hung up on me while I was talking. -One set of stairs (seen in the listing photos) are steep which is why a childproof gate is provided right beside them. -Our ladder ball game was broken during David's stay. He did not acknowledge this either. -All reviews received from our guest were 5 stars except David's. This says a lot!
---
Just a short drive around Vega Reservoir to Vega Lodge Restaurant.
36 miles from Powderhorn Ski Resort
Winter access by snowmobiles.