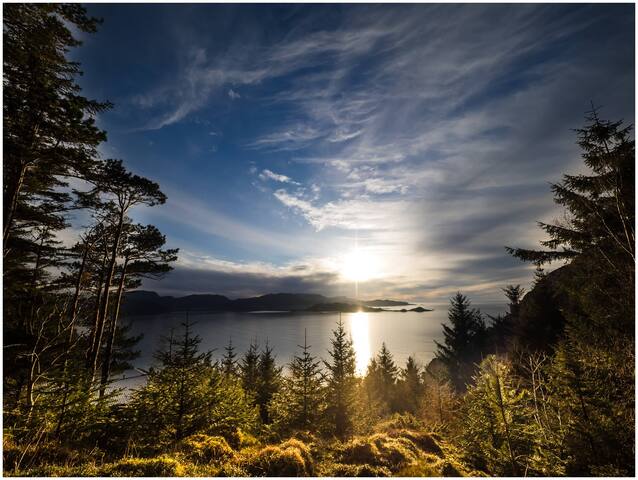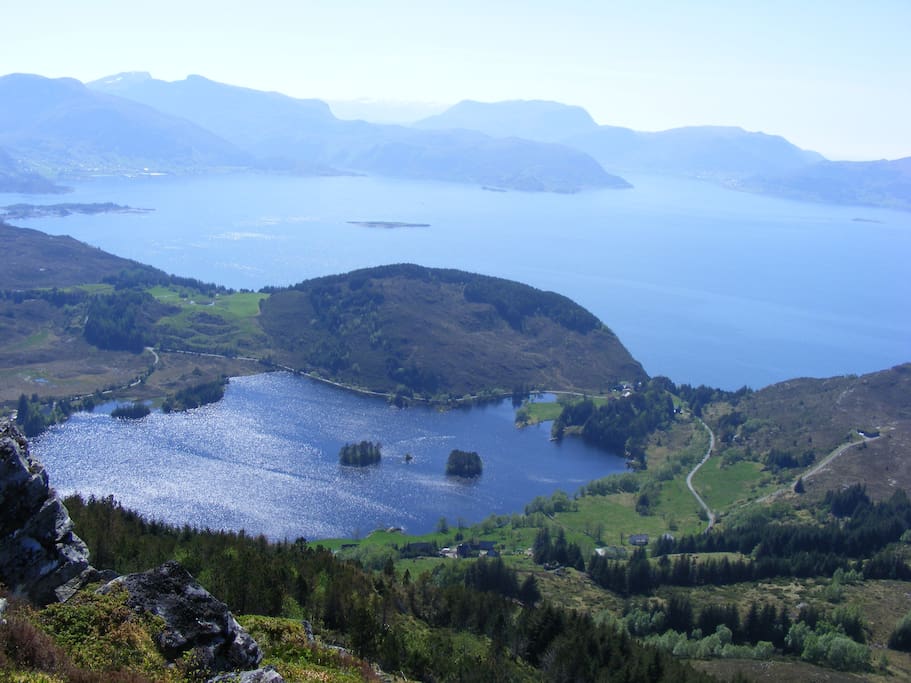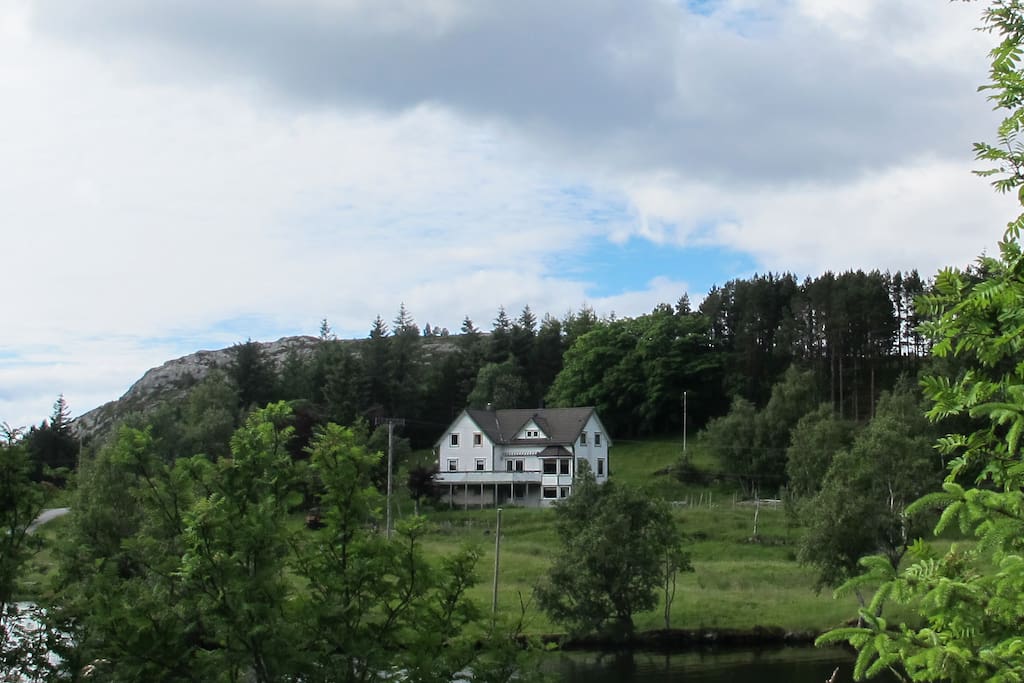 Experience Nordfjord,Nesjane Gard on isle Barmen
Nesjane Gard is a perfect location for a long weekend or a longer stay with friends and family. The house is by a lake on the island Barmen, and close by the open sea and fjords offering amazing natur…
Our recomendations:
Nordfjord has a lot to offer of activities and beautiful spots to see. We recommend that you go hiking, fishing, surfing, visit nearby beautiful spots.
Activities: mountain hik…
You need a car to get around, and to arrive at Barmen you will need to go by the ferry. Ferry times can be found on the website of Barmen, there are about 12 trips every day, and a standard ticket fo…
Norwegian living in Paris.
I love to travel and to meet new people and cultures.
It has been our family house for years, and still is for holidays and long weekends. We do not live on the site, but we have family and friends in the neighborhood if you need anything.