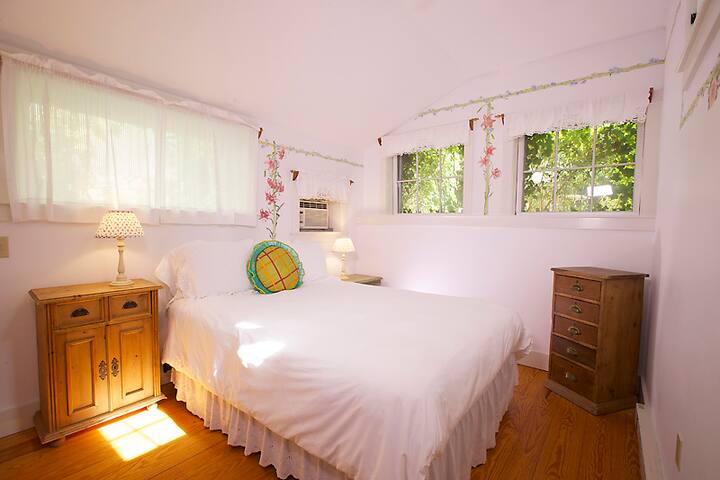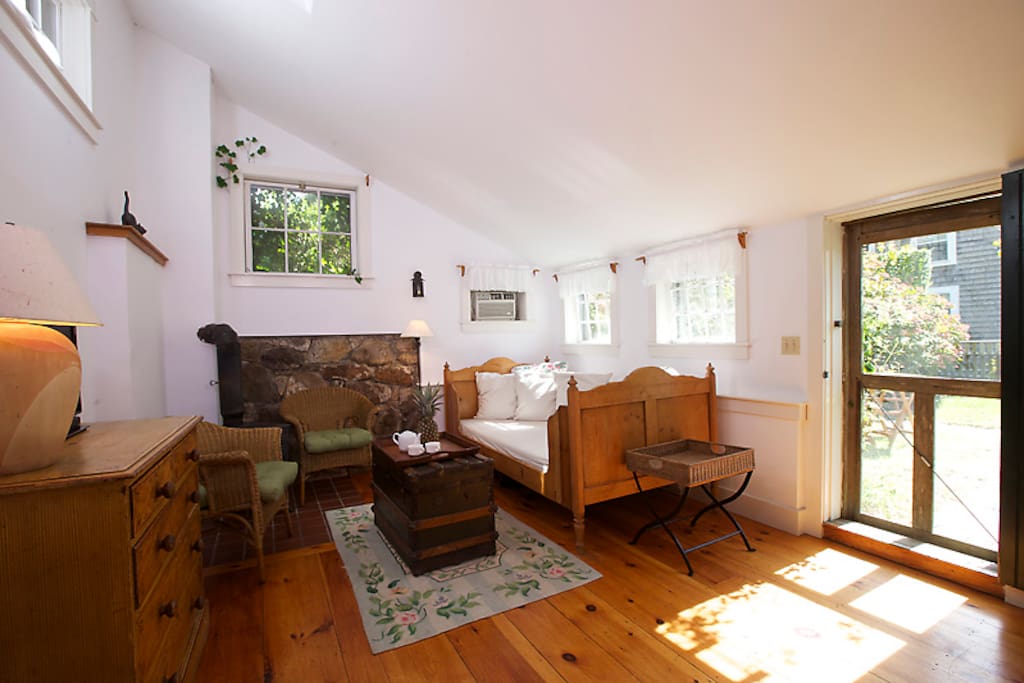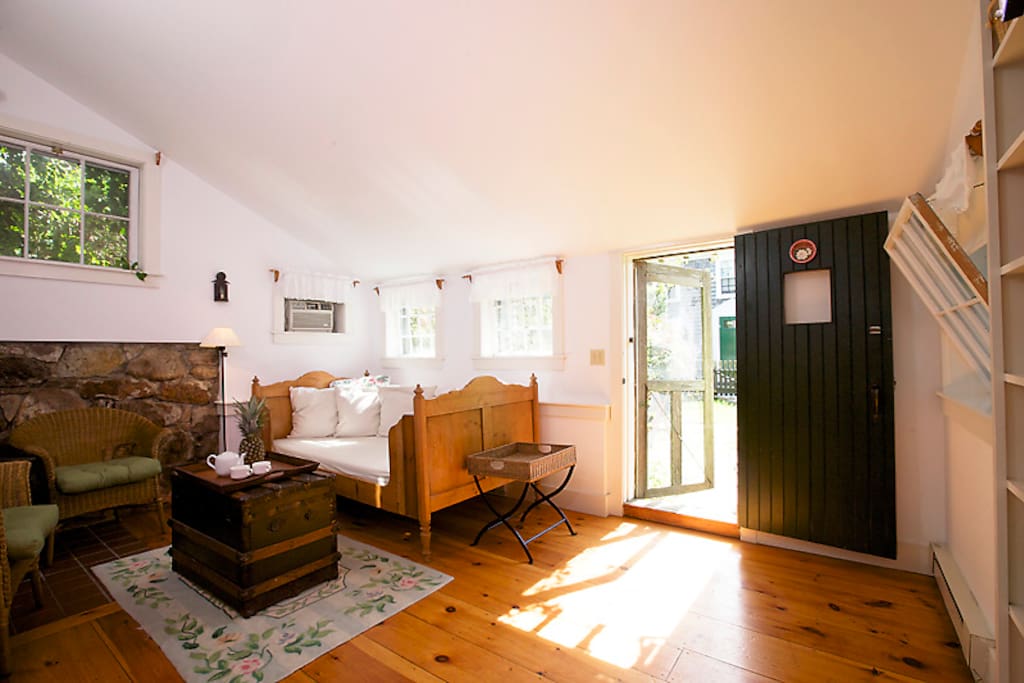 A cottage at the Summer House Fair Street with a private entrance from the gardens with a bedroom with a queen bed, a sitting room with a 3/4 size sleigh bed and a bath with a shower.
About the inn: With its extensive tiered Shakespearian gardens and accommodations in rooms, one and two bedroom suites plus one cottage each located in different areas of this multi level property, The Summer House Fair Street is an ideal Nantucket lodging option for couples and families.
房源
Bed Info: 1 and a daybed
29 Fair is adjacent to the hotel and Main Street shops and museums are a short five minute stroll. Complimentary jitney to our Nantucket Beach Resort and Pool Club in Siasconset provides the best of all possible worlds on Nantucket.
This rental includes: Daily New York Times and Wall Street Journals; Priority Seating for hotel guests at the Summer House Restaurants and 29 Fair Bistro; Complimentary jitney to Beach and Pool from the Inn; Beachside Pool in Siasconset; Lunch and Dinner served poolside in summer; Atlantic Ocean Beach in Siasconset; Concierge Services for: Dinner Reservations, Picnic Baskets, Lobster Bakes on the Beach, Bicycle Rentals, Assistance with any aspect of your stay.
On-site or on-premises WiFi is provided.
---