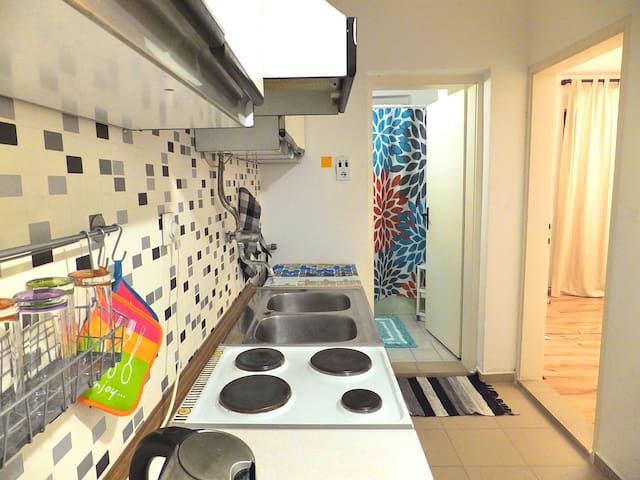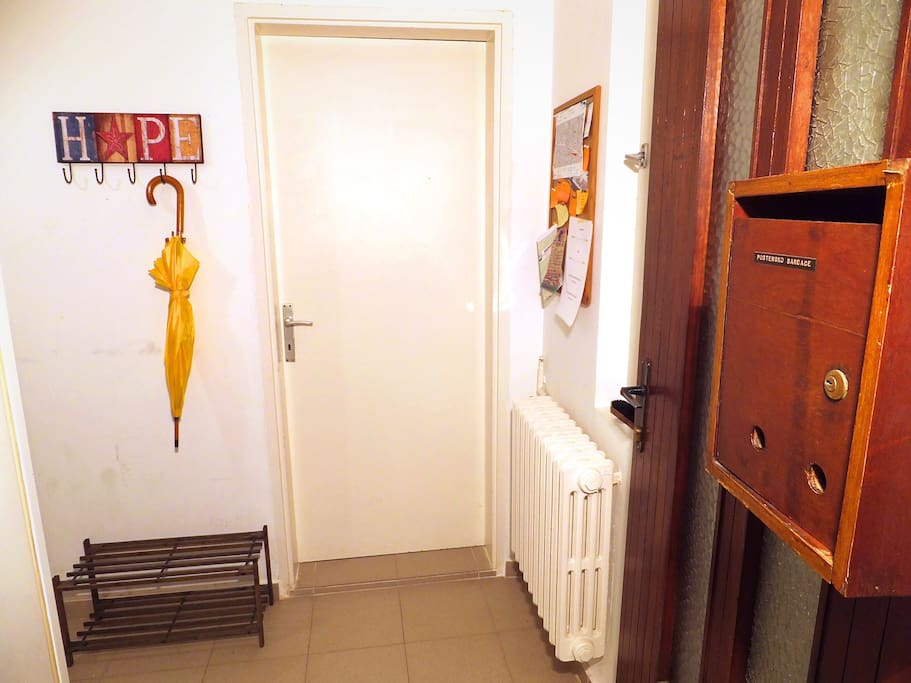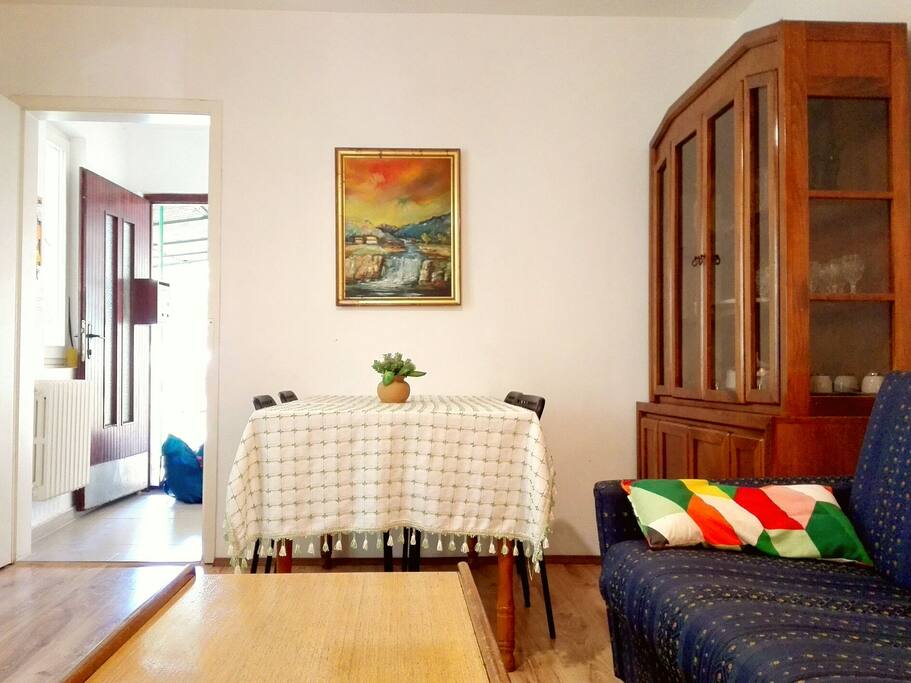 ---
---
---
---
Because we this is not our main job we are asking our gusts to be as PUCTUAL as possible. Tip: always give yourself extra time before check in. Please keep us informed about any unexpected changes in your plan.
Please keep in mind this is a *REAL* HOME - we used to live here before we moved to another place. This is not an "artificial Airbnb listing" (as one of our guests stated in his review). Our concept is not commercial, we keep the price low, we look forward to meet enthusiastic travelers - as we ourselves are. If you expect a hotel room with hotel service - this is not the right listing for you!
The relation with us is FRIENDLY & RESPONSIBLE. We would be glad to talk to you, drink coffee or beer with you, help you explore the city. The other point is very simple - just take care for our home as if it was yours.
Please REPORT ANY ISSUES immediately! Something may be broken without our knowledge or may be functional although they may look broken (once we had guests who froze in winter just because the fuse for the heating was down! another time a guest broke the washing machine because he didn't know how to use it...)
---
---
---
---
Hosting with Milan was very easy and flexible. Milan was waiting for us at agreed time. We were welcomed by the company of his son, sister and her funny little dog. They helped us with registration, explained everything about the place and the area. Unfortunately, we both did not have much free time, so we had only a short conversation upon our arrival, but I believe that Milan can tell a lot about Balkan culture and many interesting topics in philosophy and it is always nice to talk to him. I highly recommend to meet Milan and to stay at this place!
---
Milan and Ana are lovely accommodating hosts who helped us with planning our stay in Skopje and Macedonia. This apartment is great for backpacking as a couple and provides all the basic amenities you could ask for and plenty of space for two people. The area is nice and calm, close to the bohemian neighborhood and a 15 min walk to the city centre. As a bonus, we had great neighbors in their smaller apartments next to us and enjoyed sharing the porch with fellow travellers. A great way to kick off our trip!
---
Very helpful host. Milan made sure to give us good advice for our planned trips and also helped us arrange our transport. Any problems were fixed quickly and we were allowed to use the washing machine for free after it was broken for a day. It was unusually hot whilst we stayed so Milan left us some fans which we really needed. The beds were fine and there was good ventilation in the rooms.
---