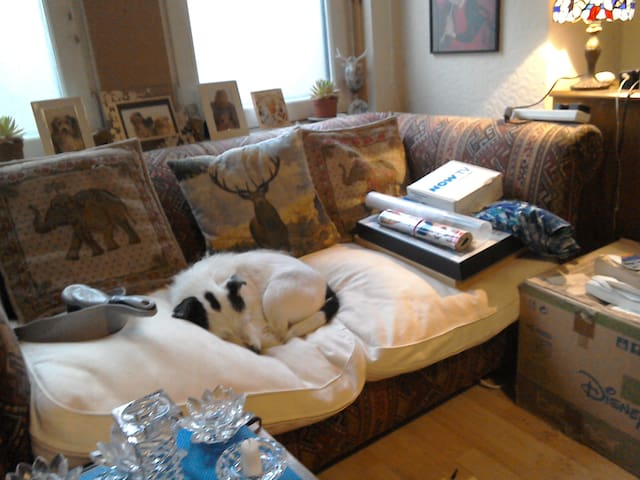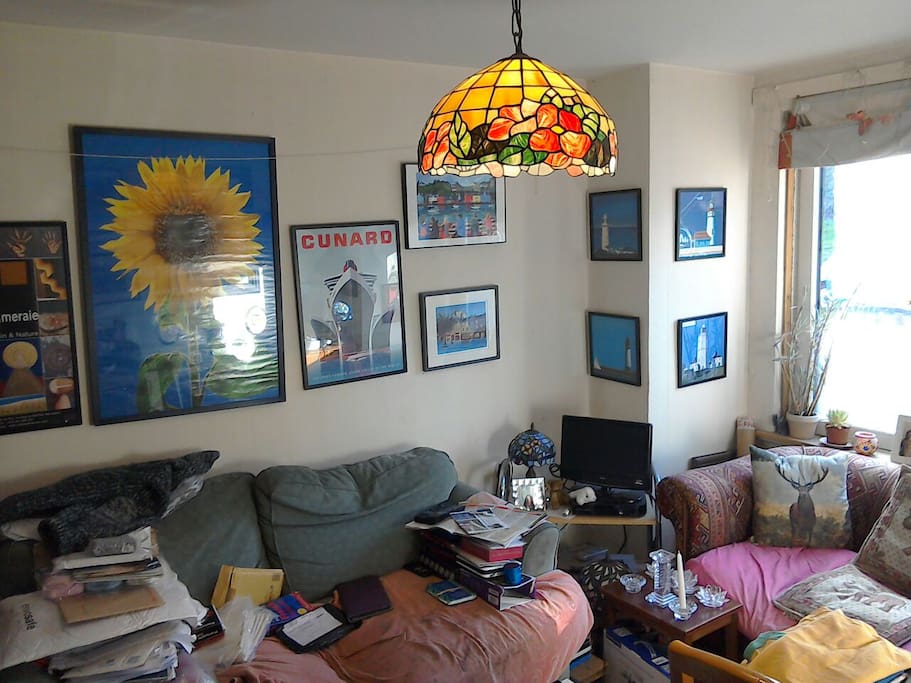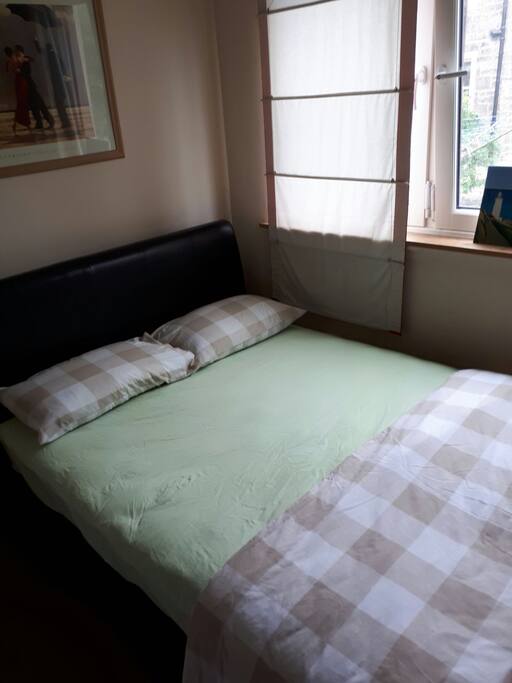 的地方靠近The。中央。的。爱丁堡我的地方对个人冒险者很有好处。
My place is close to The. Centre. Of. Edinburgh. My place is good for solo adventurers.
---
He is an excellent host, will go the extra mile to ensure you are comfortable and safe. As I come from a different culture he looked after me like family, in fact now he is family for me. Do not hesitate to make the booking, he charges the least amount in comparison to other local hosts. I had a great stay thanks to Call-in and Zac .
---
It is absolutely lucky for me to live in Callum's house. He is a super thoughtful, helpful, warm and kind man who has very good taste of arts. He took care of me like my grandfather. He not only picked me up at the train station, but also took me to see the harbor and walk around the pier as well as recommended restaurants and routes for me and so on. I must say that he treated me as family. He washes and changes the bed sheet everyday, the breakfast he made are very delicious, I like the toasts and coffee. The room is really nice, clean and comfortable. Finally, Dear Callum, Thank you, for all. Next time I back to UK, I will prepare something for you.
---
I strongly recommend. Callum is absolutely helpful and well organized. He offered a breakfast each morning and the conversations are always interesting. His dog is adorable and well behaved. The bed was confortable and Callum took great care in preparing it. The house is full of items and souvenirs which I found insightful and charming.
---
I ran into some issues booking accommodations - on account that Edinburgh Fringe was taking place. Callum kindly accepted my request to stay the evening of my arrival, despite how last minute it was. He was very kind, provided me with information on local transport. Thanks to his help I was able to sort out my last nights accommodation as well. Thank you Callum and Zach for being kind hosts! :)
---
Callum was a fantastic host and consistently went above and beyond to make sure my stay was as great as possible. He picked me up from the station, took me to pick up my kilt, and dropped me off at the wedding I was attending, as well as driving me back to drop off my kilt the next day. Callum's dog Zac was one of the nicest dogs I've ever met and happy to sit by your side on the couch and receive belly rubs. Highly recommend staying with Callum if you can :)
---
I love this kind man and his cute dog,he pay more attention about his guest,and I love his breakfast that he make every morning,He treat every guests like family.i am very enjoying it!
10th August, Hello Shoon TA THANK YOU FOR A WONDERFUL REVIEW THE BEST EVER, I BUY POST CARD OF EDINBURGH TO YOU AND WILL ,POST SOON, HOW WAS LIVERPOOL AND OXFORD ? I HOPE YOU ENJOY BOTH CITIES, TRAVEL SAFE MY FRIEND, BEST WISHES SHOONTA FROM CALLUM & ZAC THE DOG HE SAY HELLO TO YOU & he want your toast !!!
---
friendly outgoing, like meeting new people from all over the world,love classical music, dogs, I have simple needs, and an easy guy to get on with, i cant live without my dog, music, travel, history, food,growing plants from seed. Russian history