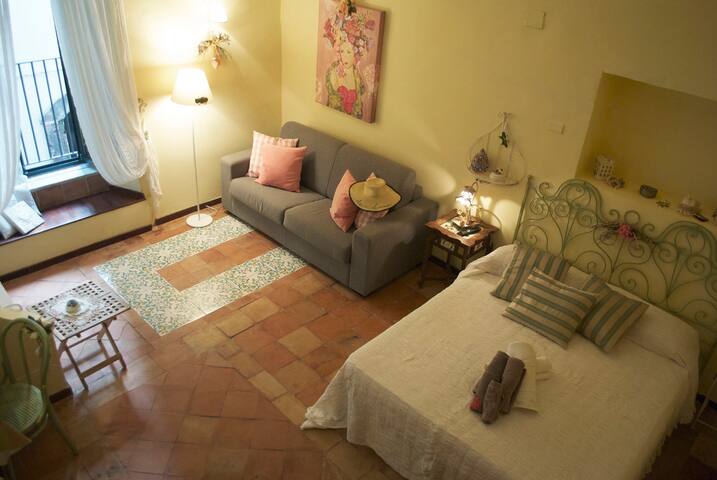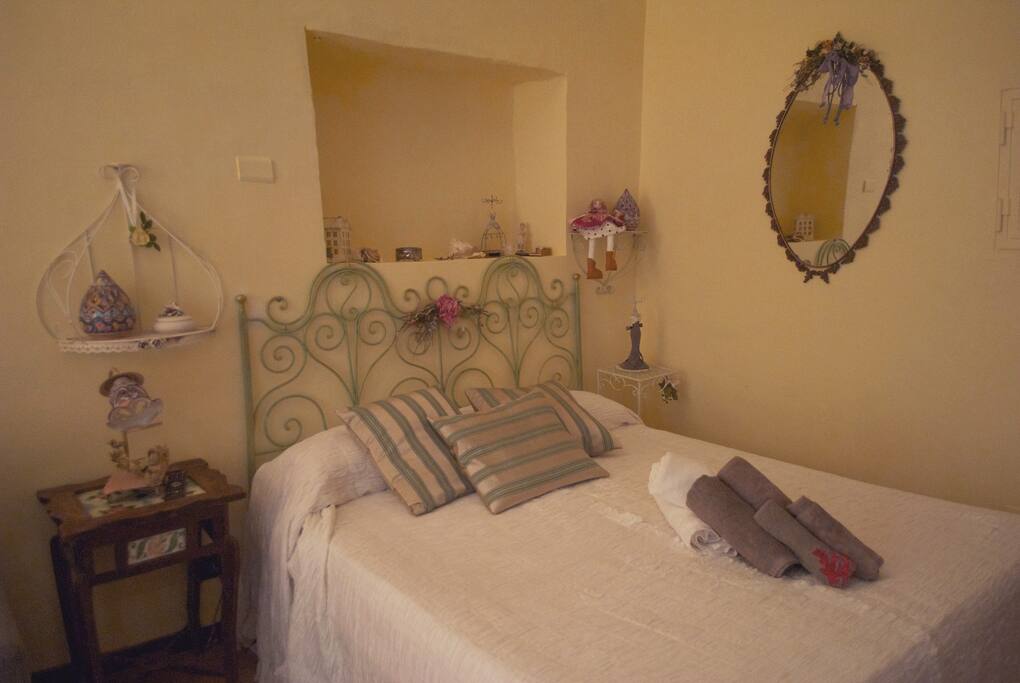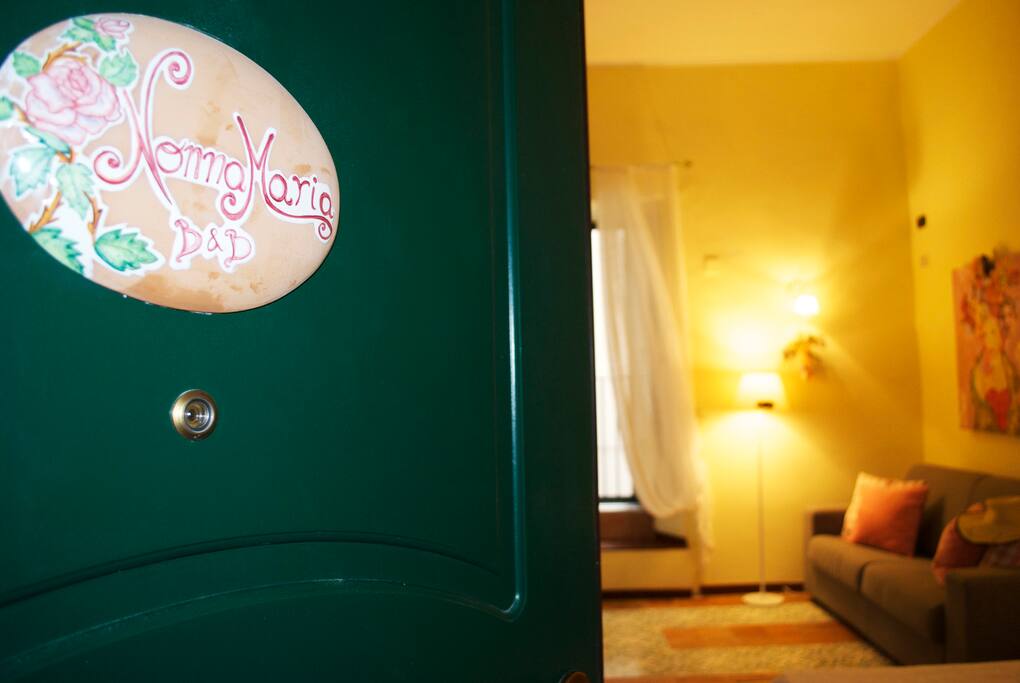 The best way to visit Salerno and the nearby area is staying in his lively historical centre. You can reach the Cathedral in two minutes on foot and very near there are all the best known restaurant and bars of this area. The apartment is furnished to let you enjoy a nice coming home experience after a long day around the Amalfitan coast or the Cilentan coast. Ideal for couple and family with children and for everyone want to feel more than like a tourist during the discovery of Salerno.
---
Appartement central et plutôt silencieux pour le centre ville, à proximité des commerces et restaurants. Néanmoins l'appartement n'était pas très clean, beaucoup de choses etaient cassées : porte de douche, pas de cuvette de toilette,... et la literie n'était confortable. Nous avons trouvé que les prestations de l'appartement n'étaient pas au niveau par rapport au prix payé. Cristina est néanmoins une personne chaleureuse qui nous a bien accueilli
---
Cristina was a lovely host and very easy to contact. The flat was very clean and exactly what we paid for. It was located in a nicer area of Salerno and was walking distance to everything. There is not much to do in Salerno itself but the ferrys run often to Positano and Amalfi. Would definitely recommend
---
Cristina is not only a great host but a wonderful human being that aid me when I needed it and took me to the police station that was in the outskirts of the city, without her help I would have never made it, thank you again <3 By the other hand the studio is lovely, beautifully furnished, and has everything you might need inside. The location is the best part, you are right next to the duomo, 3 mins away from one of the main streets (or THE main street, full of bars and restaurants) and about 8 mins to the amazing beach of santa teresa di riva.
---
For the price, you couldn't get much better. In the heart of old Salerno, one minute from the Duomo, a sweet little studio. Yes, it's basic, but that's what I paid for. It was very pretty, had everything I needed and Cristina, the host, was warm and friendly and always available for any questions. Salerno itself is a lovely town. Quaint, charming and jammed full of little restaurants, bars and shops. You can walk everywhere easily from the accommodation, including the station. It's also a great jumping off spot for Pompeii and the Amalfi Coast.
---
salute e libertà uno è ricco e non lo sa

语言:
English